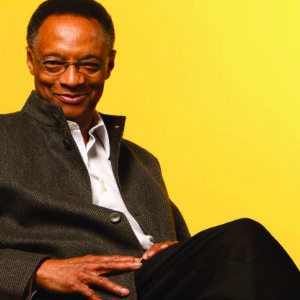 Autumn leaves may fall for October BlueNotes
In October, BlueNotes celebrates Autumn Jazz with an eclectic mix of artists to welcome the season and Halloween. Join host Larry Beck for a playlist that includes Stanley Clarke, Mary Lou Williams, Nelson Rangell, Cleo Laine, and a tribute to Ramsey Lewis who died in September. BlueNotes airs Saturday, October 29 at 8 p.m.
Check out our Spotify playlist so you can listen after BlueNotes airs!