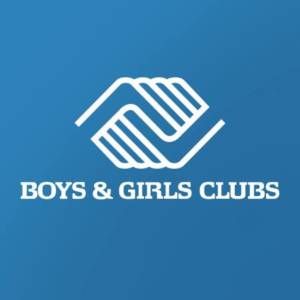 S05 E04 – Boys and Girls Clubs – Roy C. Buley Center Unit
You may have heard about the Roy C. Buley Center – a cornerstone of the Whitely neighborhood since 1974 that offers recreational and educational programs in Muncie. We featured the center back in 2014 on our show, and this month, we're excited to give you an update about their recent merger with the Boys & Girls Clubs of Muncie.
The Boys & Girls Clubs of Muncie Roy C. Buley Unit offers after-school programs to their members in kindergarten through fifth grade who attend West View, Longfellow and North View elementary schools. Their mission is to encourage their members to be educated, be healthy and be leaders through their programs, which include homework help, Project Learn, Indiana Kids, STEM & more.