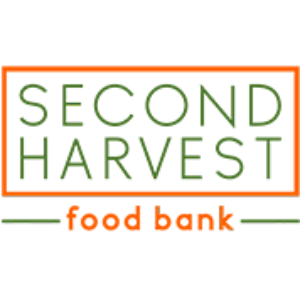 S06 E06 – Second Harvest Food Bank
Michelle speaks with C.S. and Diane from Second Harvest Food Bank of East Central Indiana this month. Founded in 1983, Second Harvest is a non-profit organization funded by philanthropic and community support and is devoted to feeding the hungry, advocating for those with food insecurity, and providing nutrition education. They fight hunger by working with partner agencies, local schools, corporate partners, and a wide network of volunteers to serve hundreds of people each week. They are a member of Feeding America, the largest domestic hunger-relief organization in the United States.
We last heard from Second Harvest back in 2014. Listen in to learn new ways you can get involved!