First Boston, Now Muncie? Lessons From A University-School Collaboration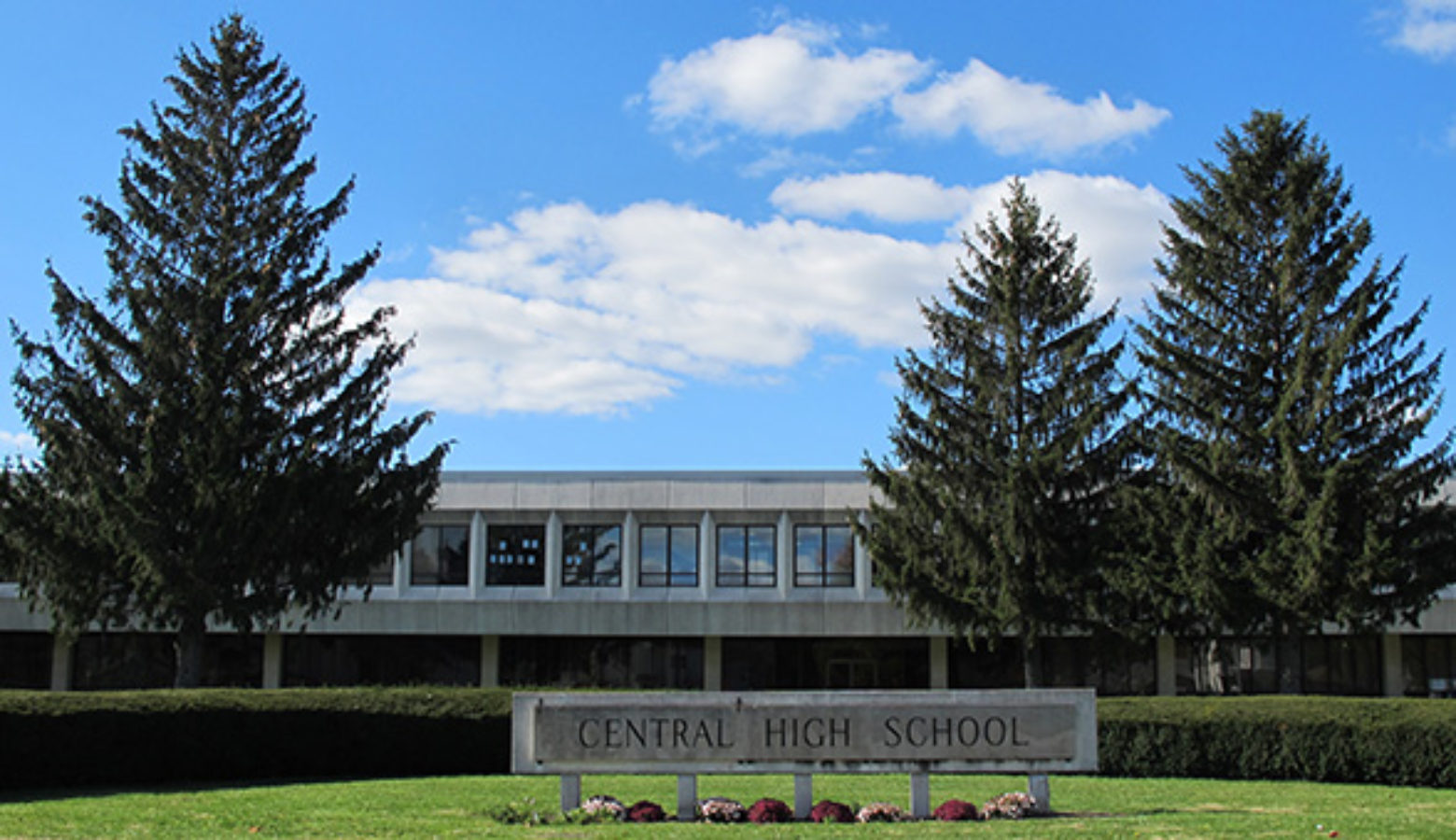 A university taking over a local school district is exceedingly rare – it's only happened once before, with the private Boston University managing a nearby city district.  And that collaboration lasted for 20 years.  Now, some Indiana lawmakers want to give Muncie's Ball State University permission to do the same with the city's school district.  Today, IPR's Tony Sandleben explores what's similar between the Massachusetts and Muncie plans – and what isn't.
In 1989, the Massachusetts city of Chelsea had a few similarities to Muncie, including an FBI investigation to its city government, problems in the city budget and a struggling local school district.
To address at least one of those problems, the Chelsea Public Schools and Boston University signed a contract allowing BU to manage the school district.
"The schools committee invited us in and there was legislation giving the school committee the authority to bring us in, and we concluded in agreement where we did accept the responsibility to run the schools on a day-to-day basis."
Doug Sears helped oversee Boston University's school management team and, at one point, was appointed superintendent of the district.
While BU was invited into Chelsea schools, that's not the case with Muncie Community Schools.  An amendment to a bill in the Indiana House was discussed publicly in a legislative committee before school officials were even notified of the proposal.
In Massachusetts, Sears says there was tons of discussion.
"Tons. There was a lot of back and forth…It's an irony. I would say if we were doing it over, I would suggest fewer people, just fewer bodies on the ground just because we kind of swarmed them."
READ MORE: BSU President Mearns: "A Historic Opportunity" To Fix Muncie Schools
Another big difference between Massachusetts and the Ball State proposal in Indiana?  Who will make up the school board.
"If I were a member of an elected school board today, I'd be asking myself what's my status? If somehow we get into trouble, are we going to have the Indiana General Assembly take over our district? I'd be bothered about that."
House Bill 1315 would replace Muncie's elected school board with one appointed by Ball State and city officials.  State Rep. Ed Delaney (D-Indianapolis) tried – and failed – to retain an elected board.  But in Chelsea, the elected school board stayed intact.
"It's important for the…whatever institution comes in that there's a legitimate concern about local control, and even if the argument can be made that they bungled the job, they were duly elected.  And the citizens of Muncie have a legitimate claim on some sort of opportunity to know what's going on and why."
Muncie's school board has talked about what happens next, whether or not the bill passes the House, the entire General Assembly, and gets the governor's signature.
Board president Debbie Feick puts it simply.
"If our presence were to inhibit positive outcome, we'd resign."
The Boston University/Chelsea Schools partnership lasted until 2008, just about 20 years. In that time, new schools were built, advanced placement testing was introduced, and music programs were added back to the school system.
"It was excruciating, but it was wonderful because it was the first time there had been an instrumental group in Chelsea's recent history.  The hall was packed for a concert with squeaky clarinets and some pitch issues, but it was magnificent."
Ball State president Geoff Mearns says he sees the situation in Muncie to also enhance what is already being done in Muncie classrooms.
"The teachers in the Muncie Schools are doing an excellent job. We want to support their efforts and enhance their efforts not only in the classroom, but in that other time as well so I think that's the way in which this can be more comprehensive as well as innovative and creative."
In Massachusetts, Sears says BU helped in the classrooms… but there was also a learning curve.
"There's a lot that comes out of universities in particular that doesn't work on the ground in a classroom. As a guy who had never been through a teacher ed program, I find myself trying to understand all this mumbo jumbo about 'how do you teach reading?,' and my deepest regret is that I didn't let my emperor's new clothes reflex kick in early enough."
Should the bill become law and Ball State's Board of Trustees would take on the district's management, that arrangement would begin in July.
The bill is on the full House agenda for consideration.