Committee Debates Potential Changes To Airbnb Bill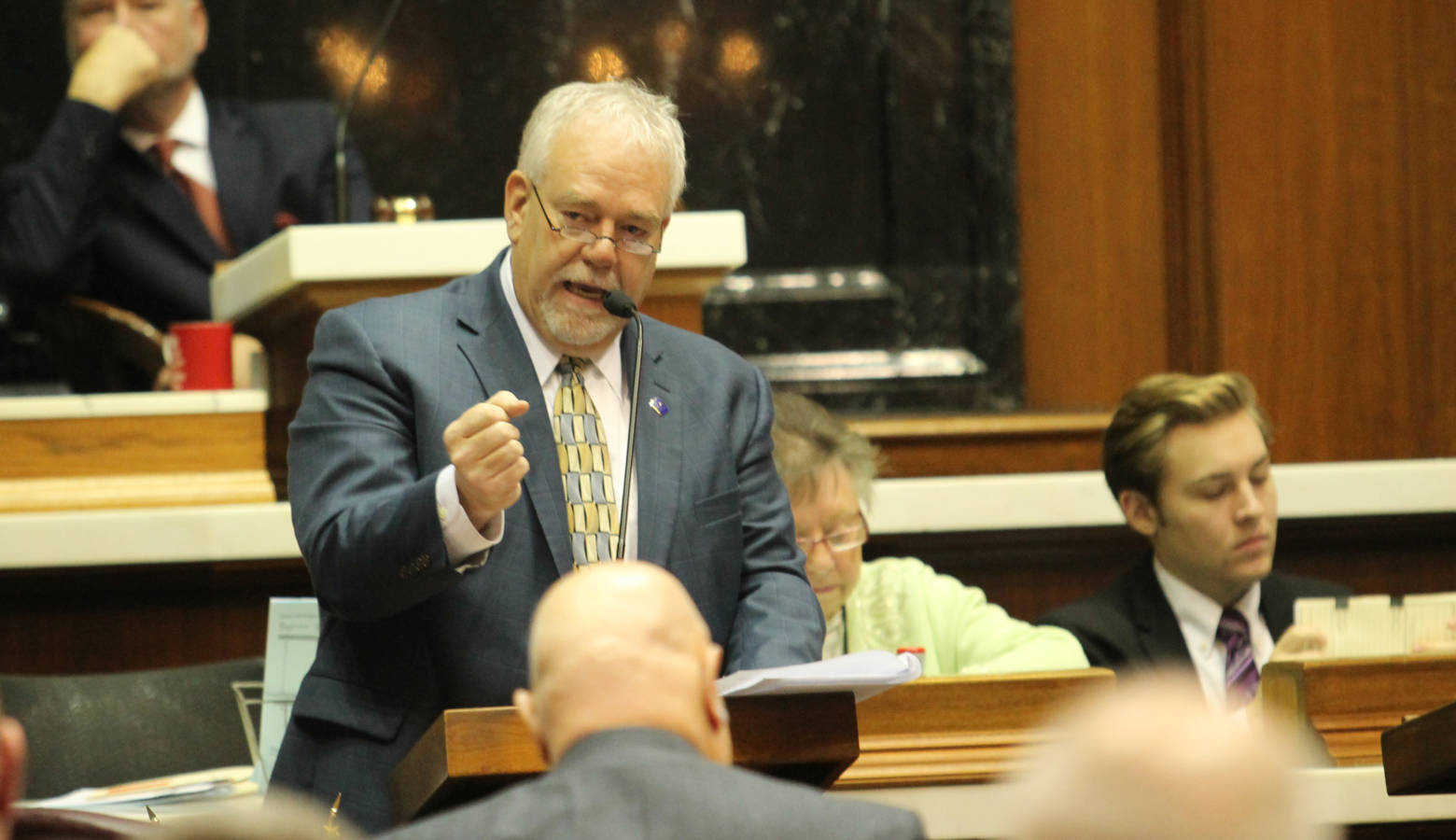 Legislation to regulate short-term rentals such as Airbnb may undergo some tweaks in the Senate.
The measure prohibits local governments from banning short-term rentals. It does allow locals to require permits for those who use platforms such as Airbnb. And it says municipalities can charge a permit fee of up to $150.
But it's silent on how often local units can charge that fee. The bill's author, Rep. Matt Lehman (R-Berne) says he wants to clarify that rental owners only need to pay when they first receive the permit.
"If I lose that permit and I then come back and reapply in the time allowed, then I have to pay the $150 again," Lehman says.
Rental owners can lose their permit if they incur three or more citations from local governments.
Read More: Short-Term Rental Tax Issues Will Wait For 2018 Session
Other potential changes to the bill discussed in a Senate committee Wednesday include language to more specifically define the online platforms that facilitate short-term rentals.
The committee plans to vote on amendments and the bill itself next week.