Ball State Won't Compete For Muncie Schools Emergency Manager Contract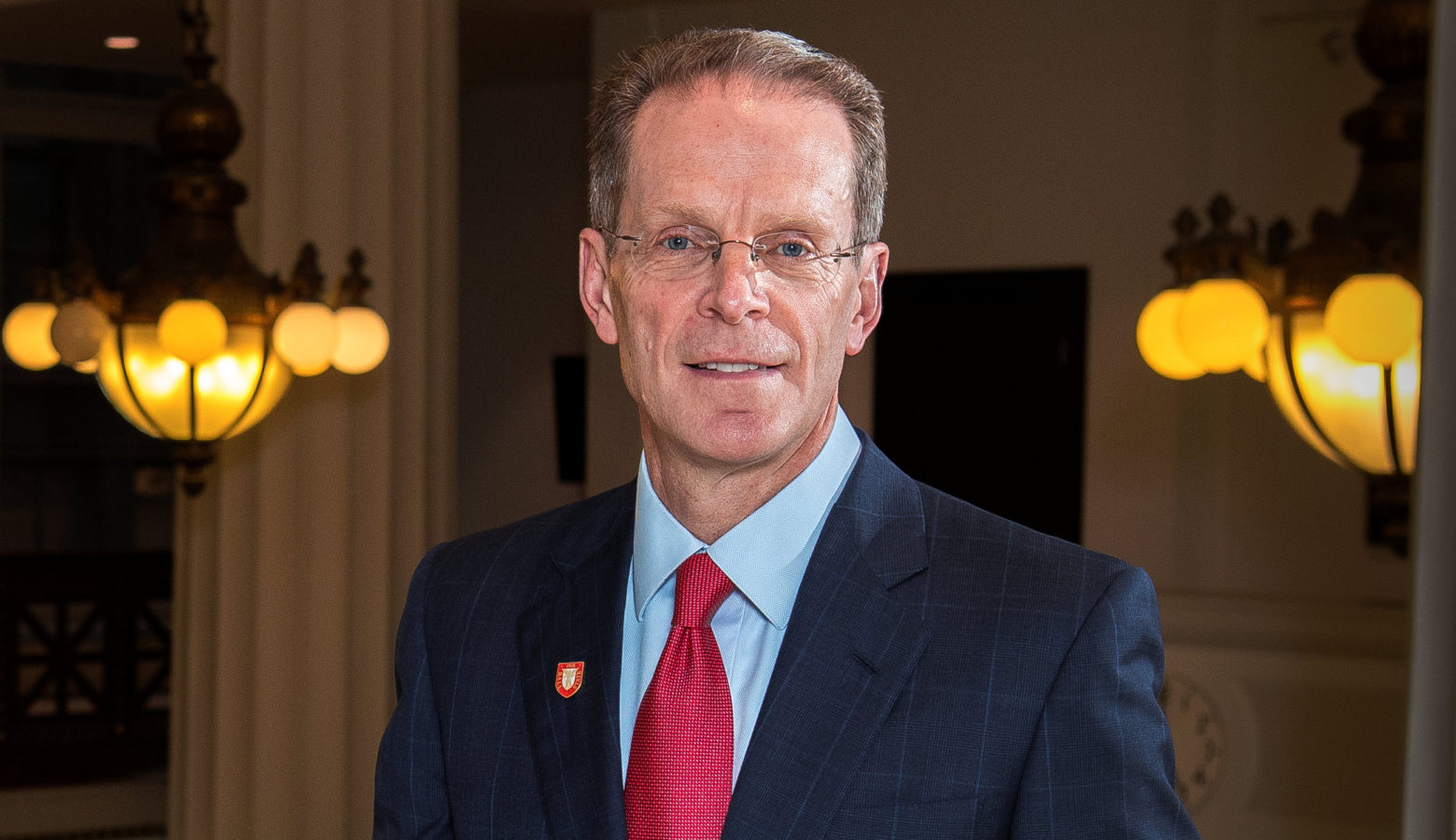 With Ball State University's plan to run Muncie Community Schools now dead after the General Assembly ran out of time to vote on it, the university appears to be moving on. As IPR's Tony Sandleben reports, university president Geoffrey Mearns says while he still wants to help the district, he will let someone else take the initiative in coming up with a long-term plan.
"We have no interest in serving as the emergency manager."
Ball State President Geoffrey Mearns believes the emergency management role is a temporary fix for Muncie Community Schools. He wants Ball State to be part of the long-term solution. Now that House Bil 1315 is not an option, he is anxious to hear what others see as the right idea.
Read More: Ball State-Muncie Schools Bill Dies After Chaotic Session End
"If Senator Lanane or Representative Errington or Mayor Tyler have an alternative proposal, I've not seen one, but if they have one, we certainly would consider it."
MCS will continue to be run by emergency management team Administrator Assistance until June 30th.  The state Distressed Unit Appeals board will need to appoint a new emergency manager when the current contract expires in July.  Administrator Assistance can apply to be that permanent manager.