Delaware County Commissioners Approve New Jail Plan, Despite Community Opposition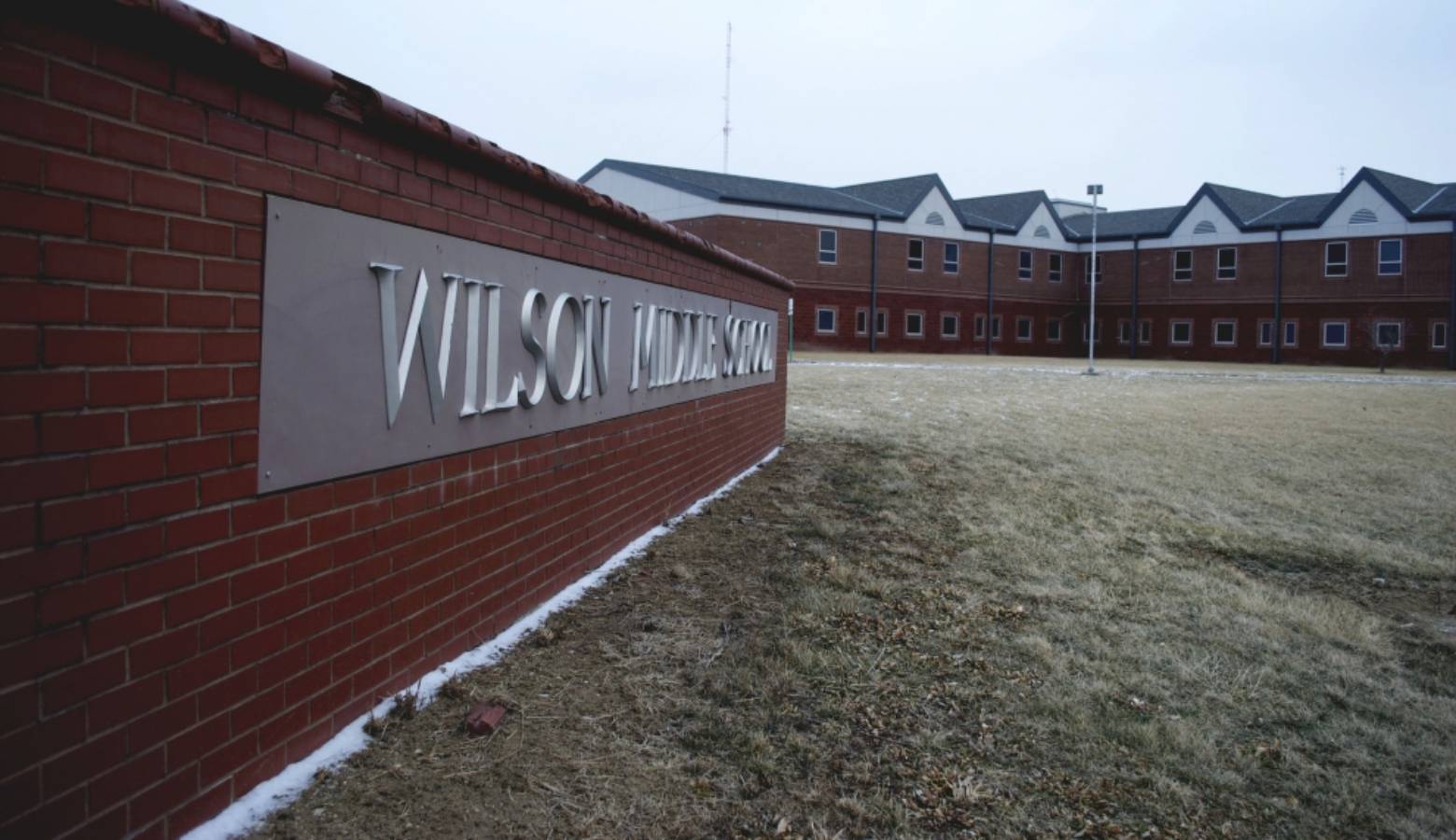 The Delaware County Commissioners heard overwhelming objection today to a proposal to turn Muncie's former Wilson Middle School into a new 750-bed county jail.  But, as IPR's Zoe Dwiggins reports, the commissioners still approved the $45 million bid.
 Joshua Arthur is a pastor at a local church.  He spoke against the new jail plan because of the location.
"To warehouse them outside of the core, to a place that most people never drive by, so now we never have to think or see inmates – that's an issue of virtue that apparently we don't have any longer."
Community members say there are other reasons to be suspicious of the plan, like cost and the suspicion that this 750-bed jail is merely a way for the county to incarcerate people in order to make money.  The commissioners say that is not the case.
Delaware County's current jail can house 220 inmates.  Sheriff Ray Dudley says the county will spend $280,000 this year to send overflow inmates to other county jails.
Several community members also said they would rather see this money be spent on drug rehabilitation.
Commissioner James King says, despite the protests, he still feels that relocating the jail is the best option for the future of Delaware County.
"Do we want to build a new jail?  Absolutely, there's no commissioner that wants to build a new jail.  But we have to look at our options right now, and we have to           look down the road.  The three sets of commissioners that sit up there now – a lot of people, you know, might be angry with us right now.  But we will do our job, and we will do our due diligence."
More details on the look and layout of the new county jail will be discussed at their next meeting on July 2.