Excel Center Hopes to Increase Muncie's Education Rate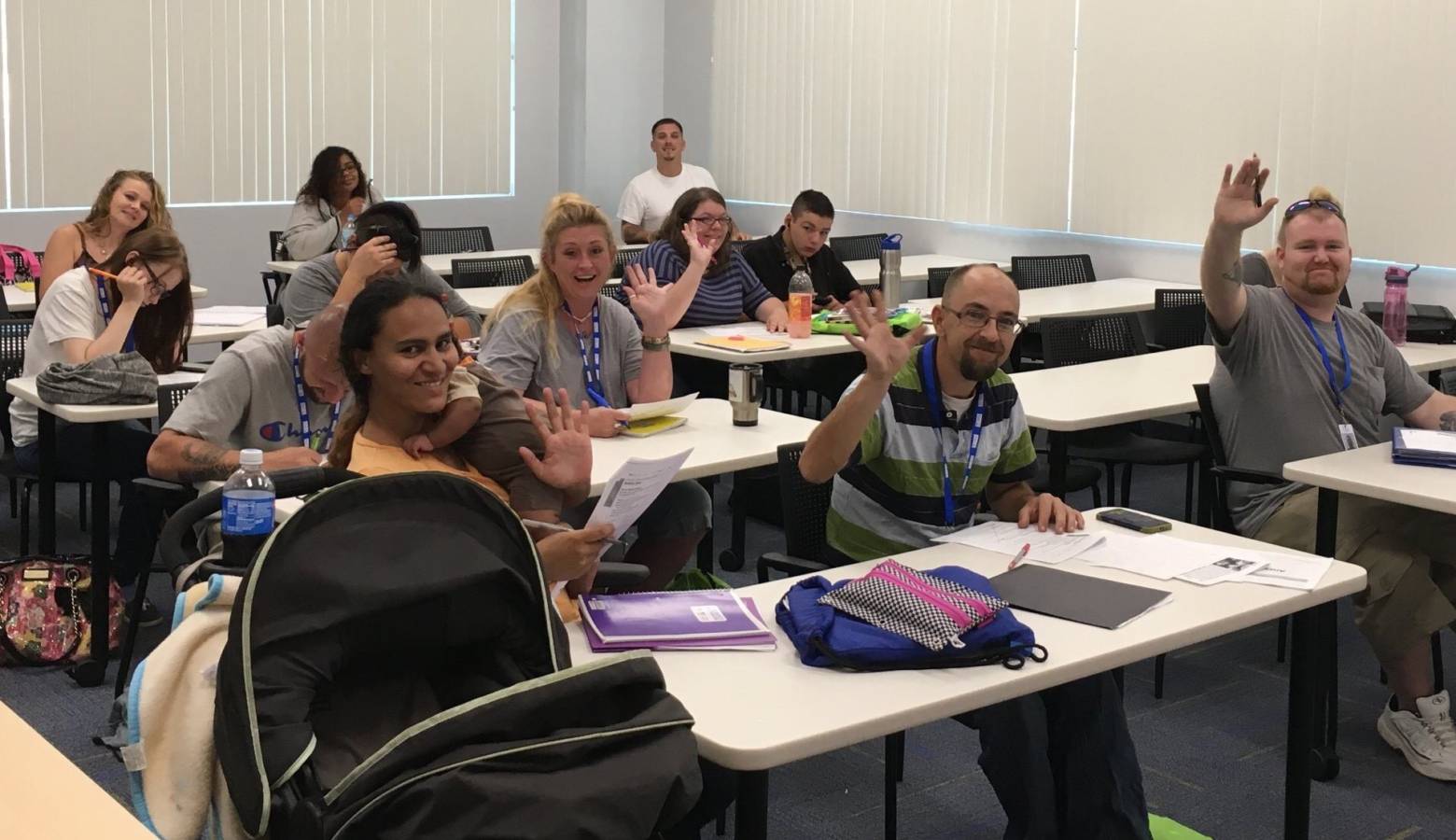 Just west of downtown Muncie stands a new way for adults to receive an education in Muncie.  As IPR's Zoe Dwiggins reports, the newest branch of the Excel Center, a high school designed for adults, got its ceremonial ribbon cutting Tuesday.
The center will help people who dropped out of high school get certifications or college credits.
Goodwill Industries of Central and Southern Indiana set up the non-profit that runs the 14 Excel Centers across the state.  CEO Kent Kramer says many adult students face problems with transportation, childcare, and more.
"Many of them come to us with obstacles and barriers and things that they need to overcome.  And we help them through that."
The Excel Center does this by providing free childcare, assistance with transportation, and a life coach for each student.  The center also provides some online courses, but Kramer says the best results come from being in the classroom.
"Our students come to us in a variety of levels as far as reading and math.  So we've got to meet them where they are.  And if you have a live student and you're able to work with them one-on-one, it's much better.
Around 4,000 adults are currently receiving their education at Excel Centers across the state.  Nearly 40 percent of these students also go on to higher education.