Muncie Teachers Honored After Year In Spotlight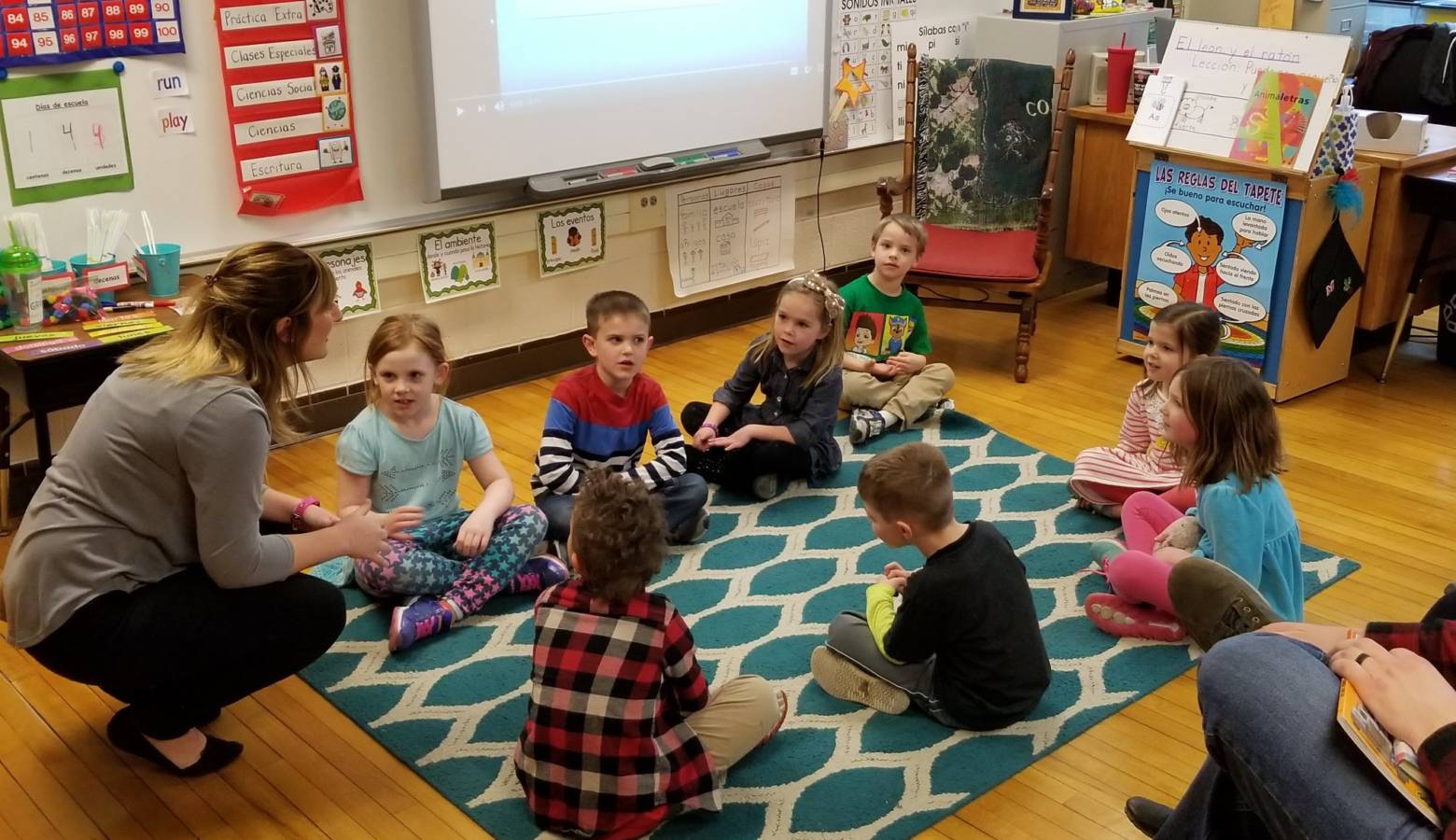 Students at Muncie Community Schools began their new year last week and have been getting the hang of new schedules and new teachers.  Some of these teachers also spent last week being named "teachers of the year."  IPR's Zoe Dwiggins reports.
Muncie Community Schools has faced two years of public scrutiny from around the state as state lawmakers passed one bill after the other on how they think the district can recover from financial difficulties.
Inside that spotlight are the teachers who returned to their jobs every day in order to teach their students.
Ten of these teachers have now received awards from the district and Muncie's Back to School Teachers Store.
One of them is Sara Coggins, a teacher at Southside Middle School.  Coggins says her building remained united last school year.
"The best thing was that at Southside Middle School we had a great group of teachers, great group of staff, great administrators, and were well-supported.  So I felt very supported, despite everything that was going on around us.  I felt the support of the community and our school as well."
Coggins says her hope for this school year is that her students learn more than she ever imagines they could.