State Committee Approves New Ball State Building Projects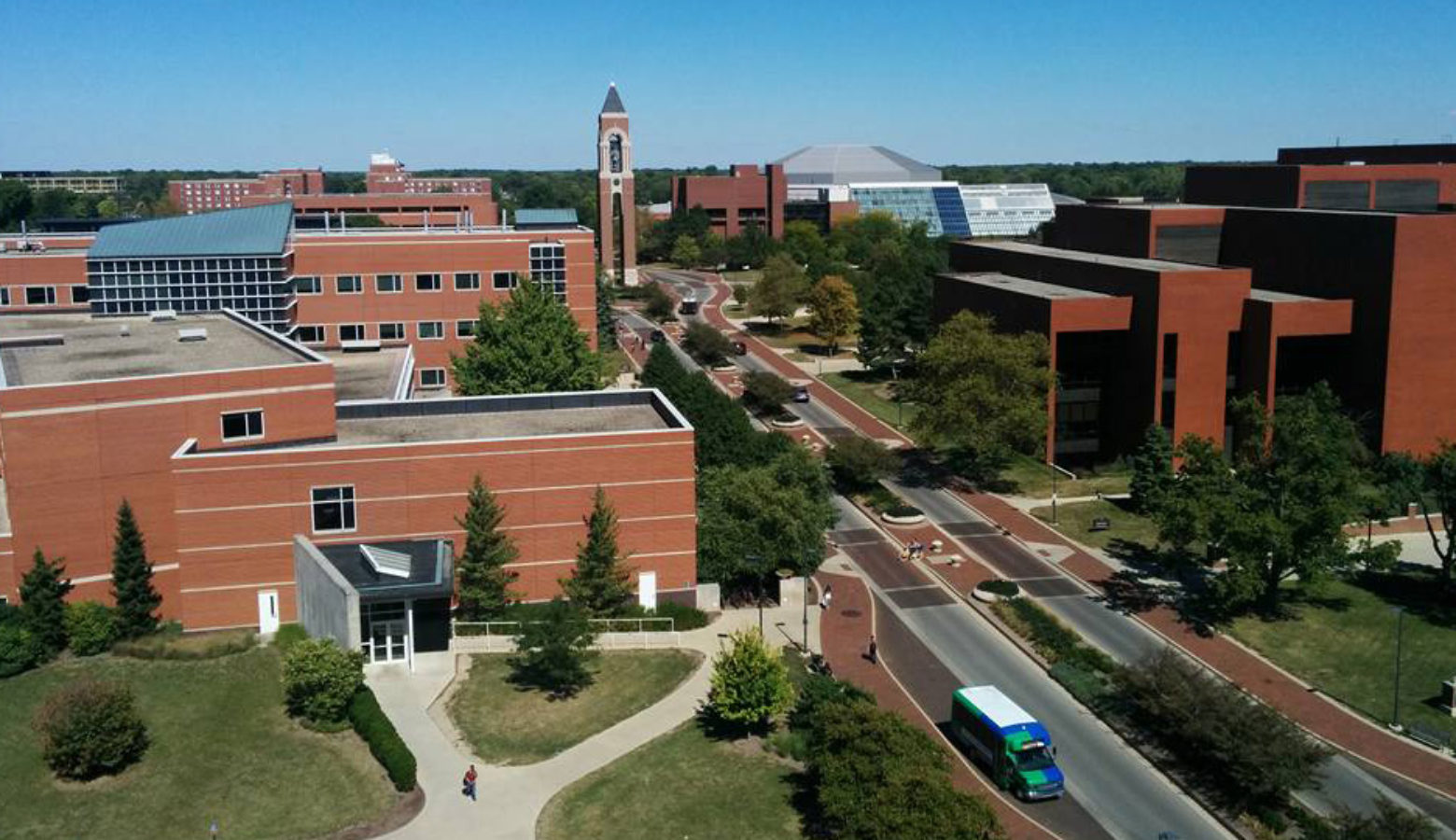 A state budget committee this week has approved two construction projects at Ball State University.  IPR's Stephanie Wiechmann reports on when and where we can see more construction on the Muncie campus.
Ball State has already announced it will build a Foundational Sciences Building and new residence halls on the north side of campus.  But since the school is a public state university, it needs state approval for capital projects.
Foundational Sciences Building
The Foundational Sciences Building will sit between the still under-construction Health Professions Building and Ashland Avenue.  It will be the home for the school's biology and chemistry departments.  According to the architects working on the project, it will take two years to build and classes can move in for the fall of 2021.
New Dorms on the North Side of Campus
What's being called the "North Residential Neighborhood Project" is already underway now with the demolition of Lafollette and Carmichael Halls and the construction of a new five-story residence hall and dining hall.  On Tuesday, the state approved the second phase of that project, which includes a second new five-story residence hall.  Ball State says the first phase is expected to be done in 2020.