Higher Net Metering Rates Haven't Expired Yet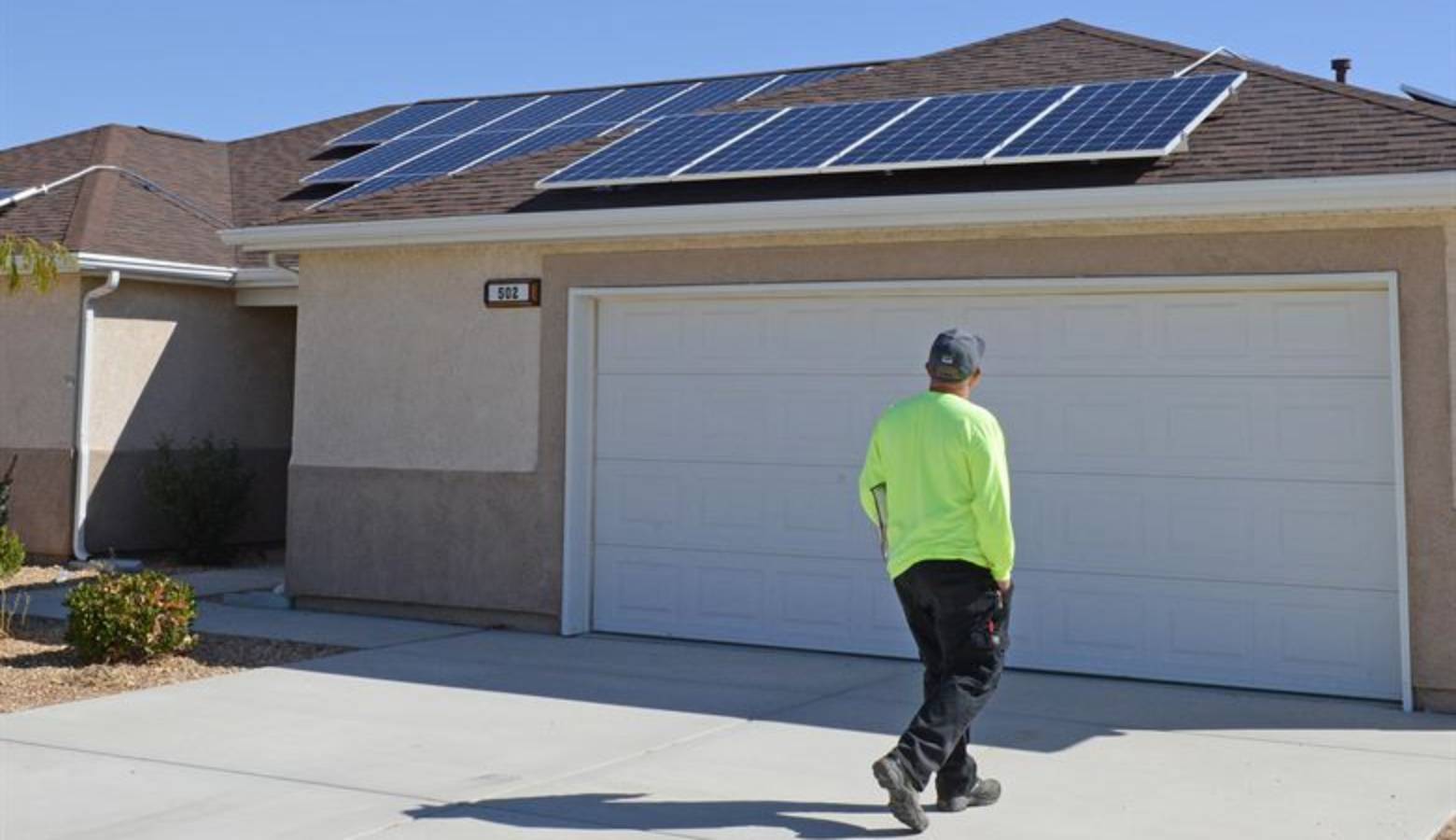 Solar advocates say it's not too late to take advantage of higher rates for net metering in Indiana. The state moved to phase down credits for solar customers who deliver excess energy to the grid — but those higher retail rates haven't expired yet.
When the state passed a law to significantly lower net metering rates last year, Hoosiers were in a hurry to buy solar panels. According to the Solar Energy Industries Association, nearly half of Indiana's residential solar was installed before the deadline to get grandfathered in to about 30 years of net metering at the higher retail rate.
READ MORE: As Both Sides Defend Solar, Divisive Net Metering Bill Advances
But since then, John Vann says people don't seem as interested. Vann is a retired Ball State University professor and co-leads the group Solarize East Central Indiana — part of the larger group Solarize Indiana, which helps people buy affordable solar panels.
Vann says some of his first presentations had more than 40 attendees, but now few people show up.
"We gave another one in Muncie just about a week ago and only one couple came. I knew the husband of the couple and had just invited him to come when I saw him at the YMCA," he says.
Vann says he thinks many people don't know those higher retail rates are still available. Hoosiers who install solar panels before July 1, 2022 can get net metering at the retail rate through July 1, 2032.
Indiana Environmental reporting is supported by the Environmental Resilience Institute, an Indiana University Grand Challenge project developing Indiana-specific projections and informed responses to problems of environmental change.