State Senate Minority Leader Re-Elected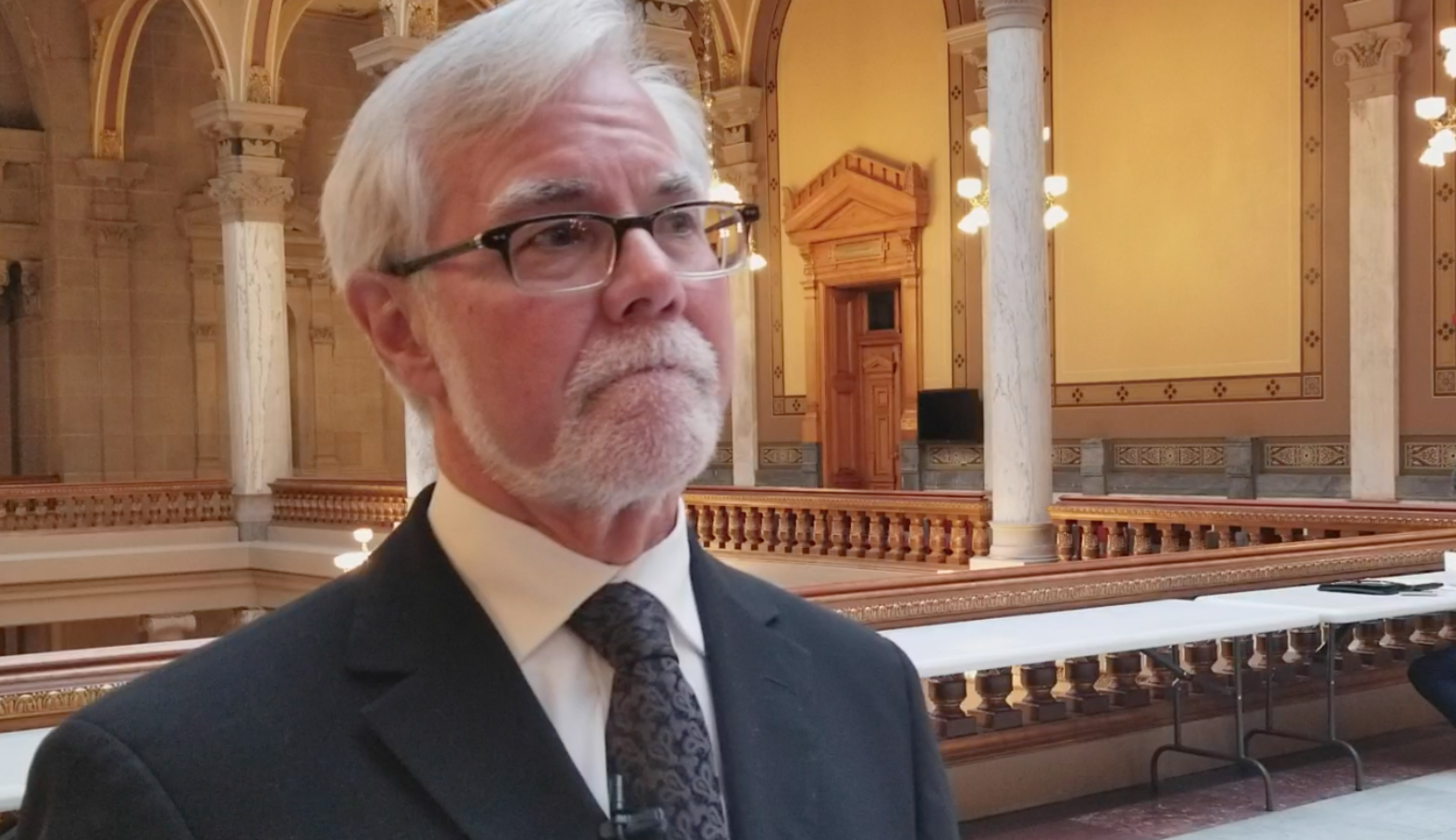 Indiana's Senate minority leader will stay in his seat after his district gave him another term in office.  IPR's Sara Barker reports.
After his win was announced Tuesday night, state Senator Tim Lanane said he wanted to see specific changes in the upcoming session of the general assembly.
Namely, he wants to see progress on supporting Hoosier healthcare, developing the state's workforce and passing legislation banning hate crimes.
"I think we need, finally, to pass a hate crime in the state of Indiana. Embarrassing that we're  only one of five states without it," Lanane said. "So hopefully we'll get that done this coming session."
He said he will continue to support funding for public education and expanding early childhood education.
"I do not support a diversion of monies from public ed, and so I think they expect me to continue to stand up strong for that."