Delaware County Commissioners Approve New Jail Plan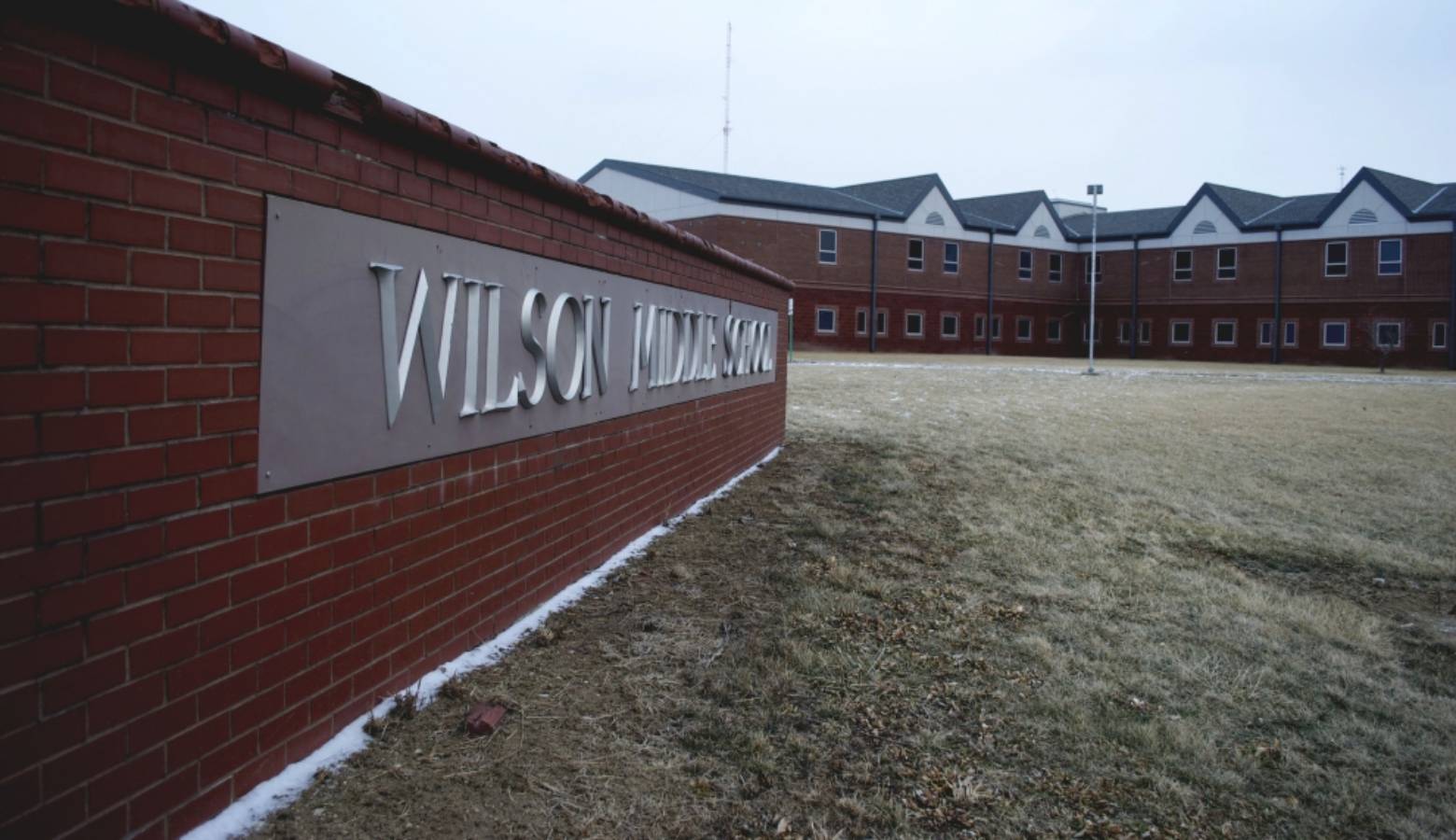 The Delaware County Commissioners have approved a plan to turn a former Muncie middle school into a new county jail.  As IPR's Stephanie Wiechmann reports, no changes to the proposal were made after a community-organized forum was held to show organized opposition.
With no amendments and no discussion, the county's three commissioners unanimously approved a plan to turn the former Wilson Middle School building on Tillotson Avenue and 26th Street into a justice center and 500-bed jail.
The plan would more than quadruple the beds available in the overcrowded current jail, which commissioners have said is necessary to avoid more lawsuits on jail conditions.  Residents speaking in opposition at a community-organized forum earlier this month say spending money on programs for drug offenders or mentally ill inmates would do more good.
Commissioner Sherry Riggin was asked to speak at the forum.  After Monday's vote, she says the new jail will be set up dormitory-style, which she says will be better for inmate health.
"Where we can classify them.  Like we can't put somebody in for murder with someone that's in for – I don't know – sometimes they're just, you know, a little felon."
The plan would also move the county court system from downtown Muncie, which residents say will hurt local businesses.  Riggin says the solution is to fill the existing courts building with new employees.
"We're trying to talk to the Board of Health to come in over there.  And kind of let them maybe be in charge.  Maybe on the second floor we could have a halfway house."
The commissioner's approval is the first step to building a new jail.  Now funding needs to be approved by the Delaware County Council.  The cost to renovate Wilson Middle School is $45 million.  Then there's leasing the building from the corporation that's doing those renovations.  That's estimated to cost the county $92 million in EDIT tax funds over the next 25 years.
None of that funding would go towards renovating the existing jail once it was empty.
County commissioners also voted to give some fixtures from the Wilson building back to Muncie Community Schools.  The district will get gym bleachers, lockers, water fountains, and classroom movie screens to reuse in its current buildings.