Holcomb Signs Hate Crimes Protections Into Law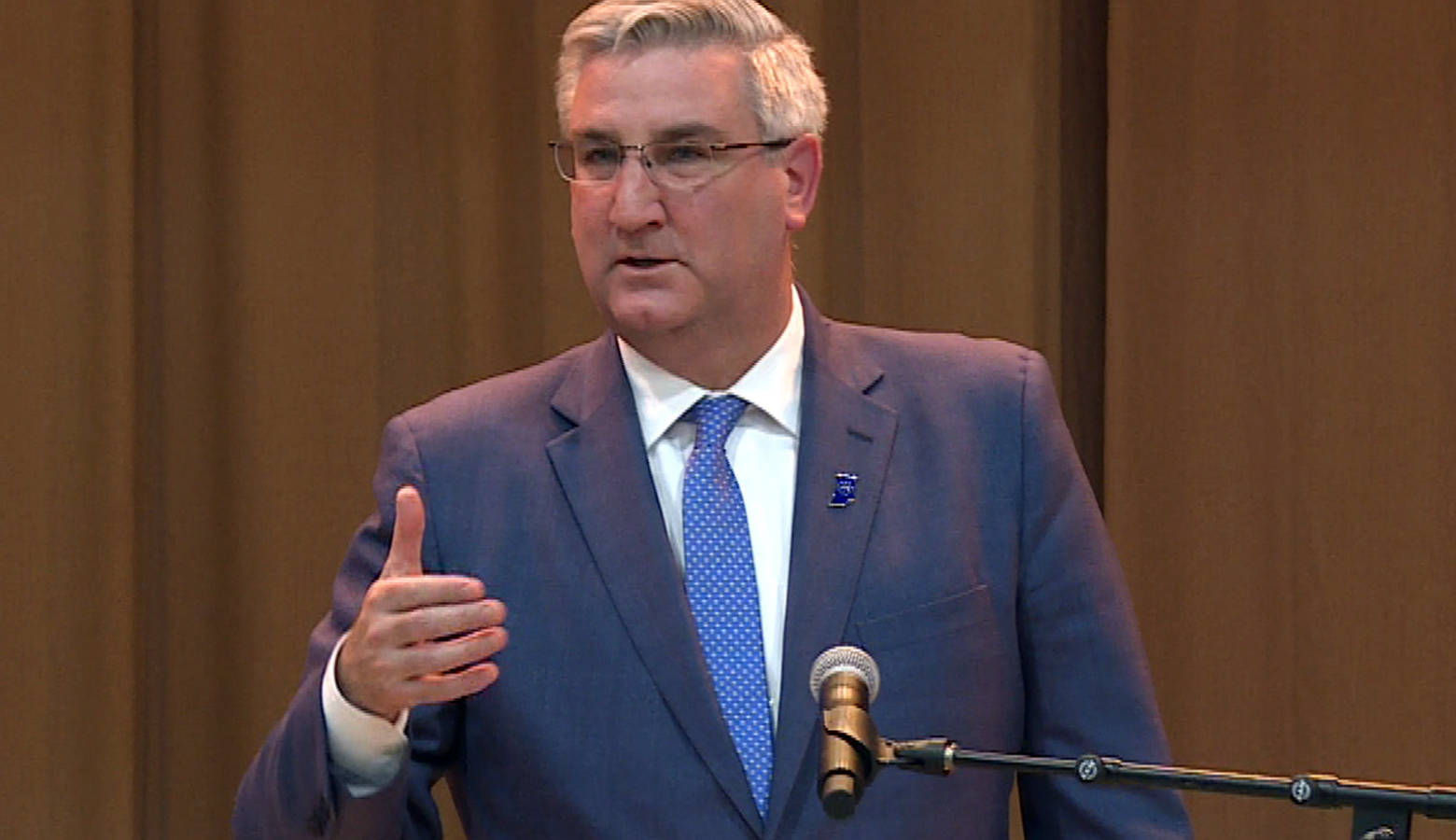 Gov. Eric Holcomb quietly signed into law Wednesday a bill that aims to create hate crimes protections.
It comes a day after the Senate gave final approval to the language sharply criticized by many hate crimes measure advocates as inadequate.
The new state law, which takes effect in July, allows judges to enact harsher penalties for crimes committed because of bias. It references a list of victim characteristics. But that list falls short of what advocates had long pushed for – it leaves out sex, age and gender identity.
In a statement, Holcomb said, "We have made progress and taken a strong stand against targeted violence. I am confident our judges will increase punishment for those who commit crimes motivated by bias under this law."
The ACLU has raised constitutional concerns over the hate crimes language, arguing it's too vague and overly-broad. And the Anti-Defamation League, which keeps record of states without a hate crimes law, has said the measure won't get the Hoosier State off what Holcomb refers to as "the naughty list."
In a statement, the Anti-Defamation League said, "The failure to explicitly list gender identity, gender or sex is unacceptable. In addition the overbroad and vague language of SB 198 dilutes the legislation's ostensible intent and prevents it from being a real hate crimes law."