Mayoral Contests: The Main Draw In Small Turnout Election Day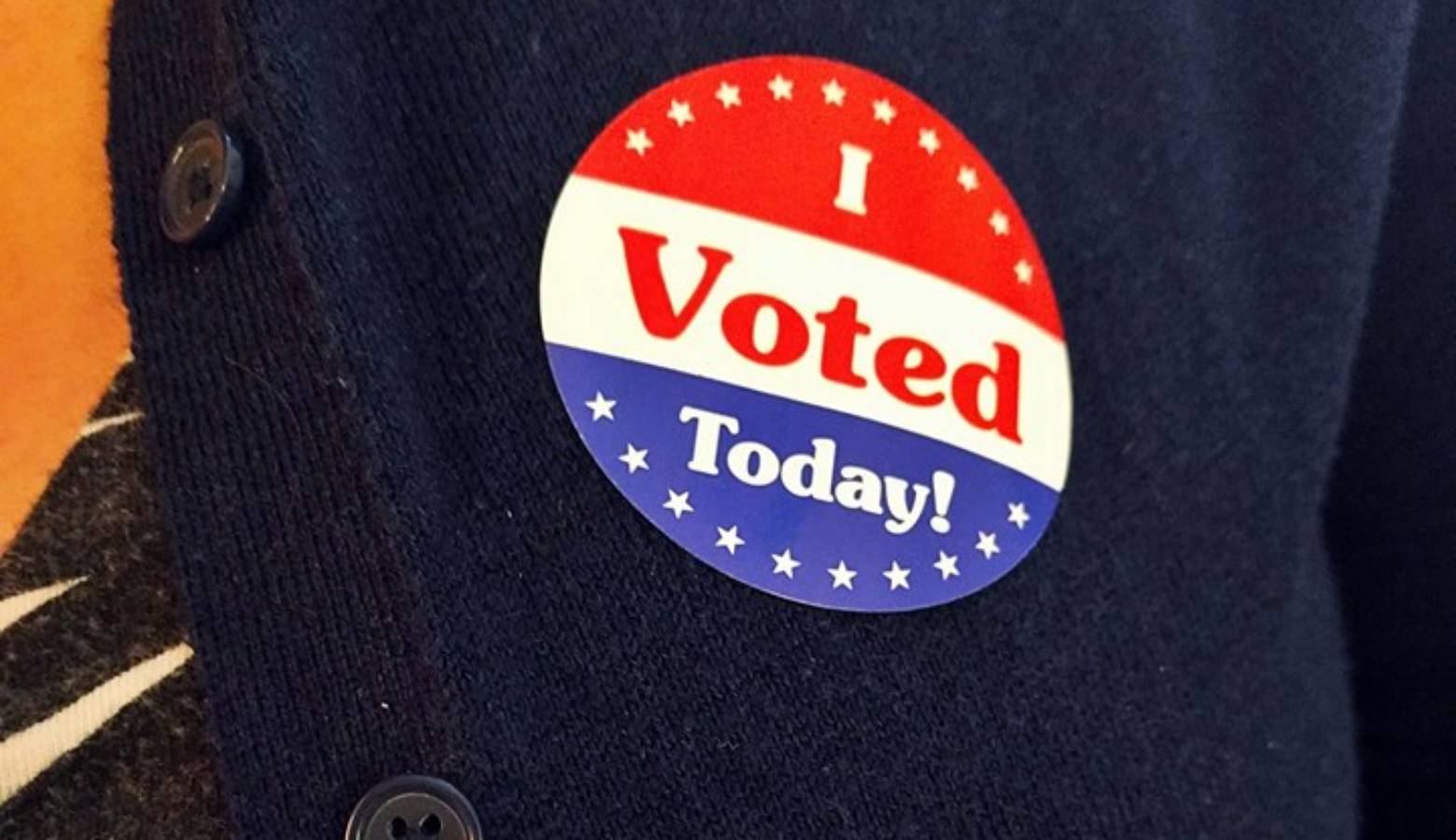 In a municipal election that saw low turnout in many Indiana counties, mayoral races were the biggest draw for those who did go to the polls.
Delaware County had the biggest mayor's race by candidate number.  In Muncie, Democrat Terry Whitt Bailey and Republican Dan Ridenour will appear on the fall ballot.
In Madison County, current Anderson Democratic Mayor Thomas Broderick, Junior won a primary challenge against Terry May.  He'll face Republican Rick Gardner in November.
Down the road in Alexandria, where the incumbent mayor is not running, November's race will be between Democrat Penny Stevens and Republican Todd Naselroad.
Over in Grant County, incumbent Marion Democratic Mayor Jess Alumbaugh had three primary challengers.  He's defeated them all.  He'll be joined on the fall ballot by Republican David Homer.
In Randolph County's Union City, Chad Spence will be the Republican nominee for mayor.  No Democratic opponent has been named.
Down the road in Winchester, voters in the mayor's race this fall will choose between Democrat Bill Richmond and Republican Bob McCoy.
In Wayne County, the Democratic primary for mayor was the county's only contested race.  There, incumbent Mayor Dave Snow won a primary challenge against Jack Cruse.  Snow will face Republican Jamie Lopeman in November.
Blackford County had two mayoral races.  In Hartford City, Republican Dan Eckstein has won a three-way race to face unopposed incumbent Democratic Mayor Ben Hodgin in the fall.
UPDATE:  Blackford's other mayoral race is in Dunkirk, a city incorporating land in both Blackford and Jay counties.  In that race, voters in November will choose between Republican incumbent Gene Ritter and Democratic challenger Jack Robbins.
In the Jay County race for Portland mayor, incumbent Democrat Randy Geesaman has fought off a primary challenge by Bart Darby.  Geesaman will face Republican John Boggs in November, who ran unopposed.
Fall's Election Day is Tuesday, November 5.