State Rep. Mahan Resigns To Move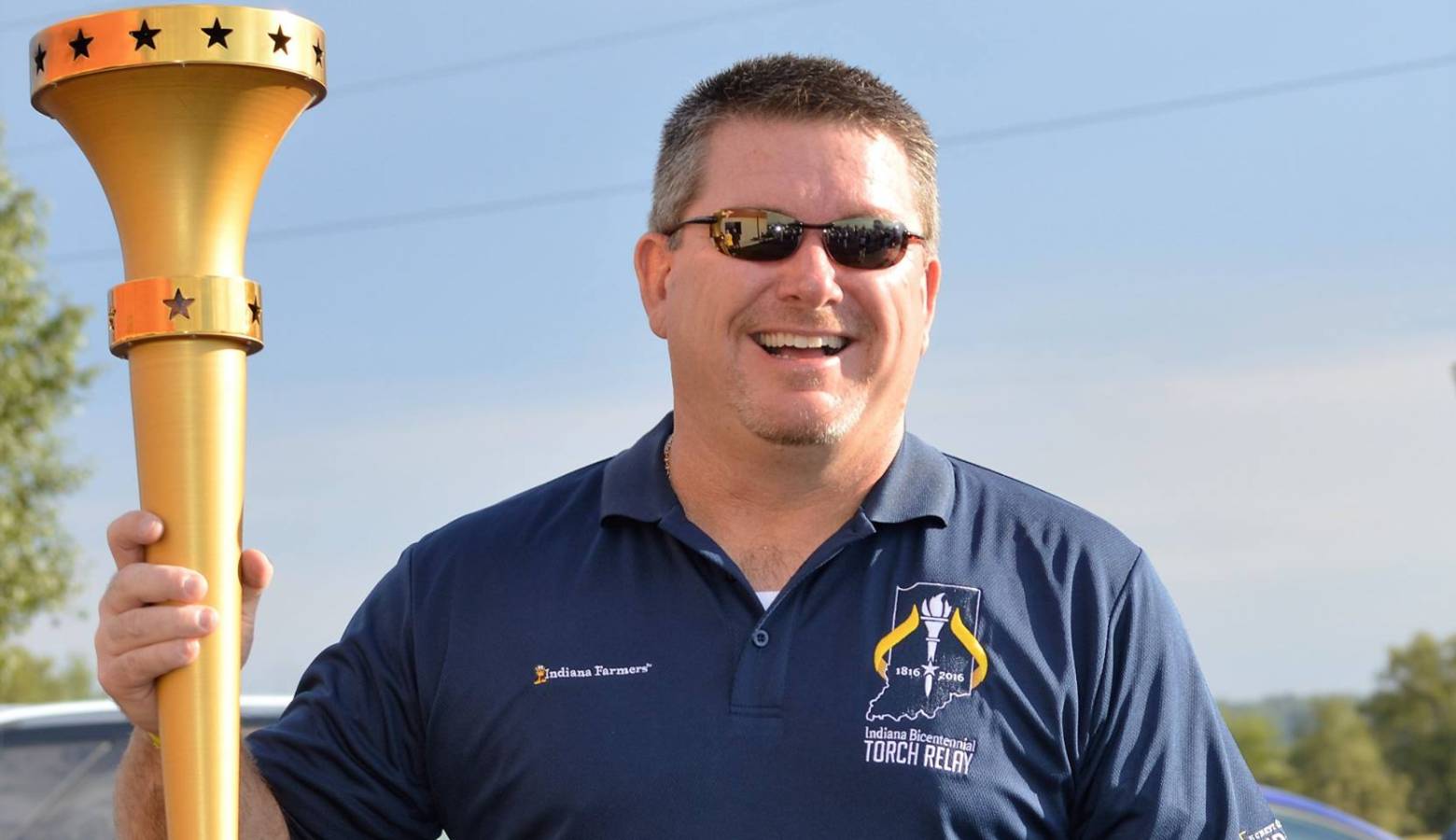 A state representative from Blackford County says he's resigning from his seat this summer, as a job change will move him out of the district he represents.
Kevin Mahan (R-Harford City) says he's taken a job with Community Health Network and moving outside District 31.
In a statement, Mahan says he hadn't planned to resign, but the new job gives him "an executive role with a great company."
Mahan was first sent to the Statehouse in the 2010 election.  He authored bills on government efficiency and transparency and most recently championed what has become a new state protocol on treating sepsis, a life-threatening infection complication.
Mahan's resignation is effective July 31.  District 31 represents all of Blackford County and portions of Delaware, Grant, and Wells counties.