FBI Arrests Head Of Muncie Sanitary District, Local Businessman In Corruption Investigation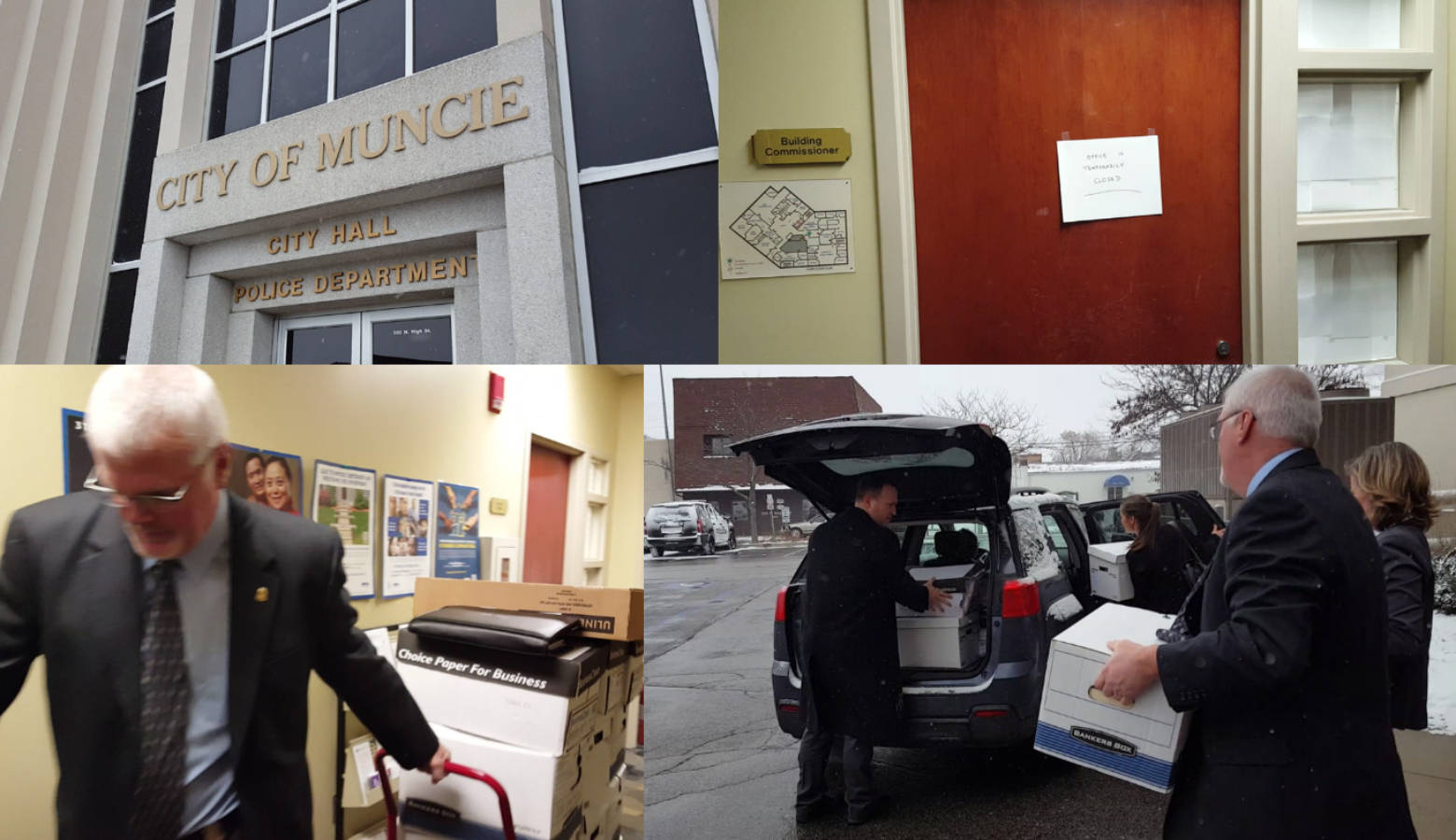 The FBI has arrested the head of the Muncie Sanitary District and a local businessman as part of a multi-year investigation into city government corruption.  IPR's Stephanie Wiechmann reports.
Debra Nicole Grigsby, known locally as Nikki, is the District Administrator for the Muncie Sanitary District.  She's a longtime employee and has run the city department since 2013. Tony Franklin owns Franklin Building and Design LLC.
In a statement, US Attorney Josh Minkler says Grigsby used her authority to approve contractors to steer work to Franklin's company, in exchange for kickbacks.  They'll face several federal charges, including wire fraud, making false statements, and falsification of documents in a federal investigation.
According to the US Attorney's office, both face up to 20 years in prison if convicted of all charges.
The arrests were made the same day FBI agents searched the Muncie Sanitary District office inside City Hall and Grigsby's private home.
Earlier this year, Muncie's former building commissioner, Craig Nichols, was sentenced to two years in federal prison for money laundering and wire fraud.  There are cases pending for another Muncie Sanitary District employee and two other Muncie-area businessmen.