Segregation And School Funding Report: Some Indiana Schools Still Separate And Unequal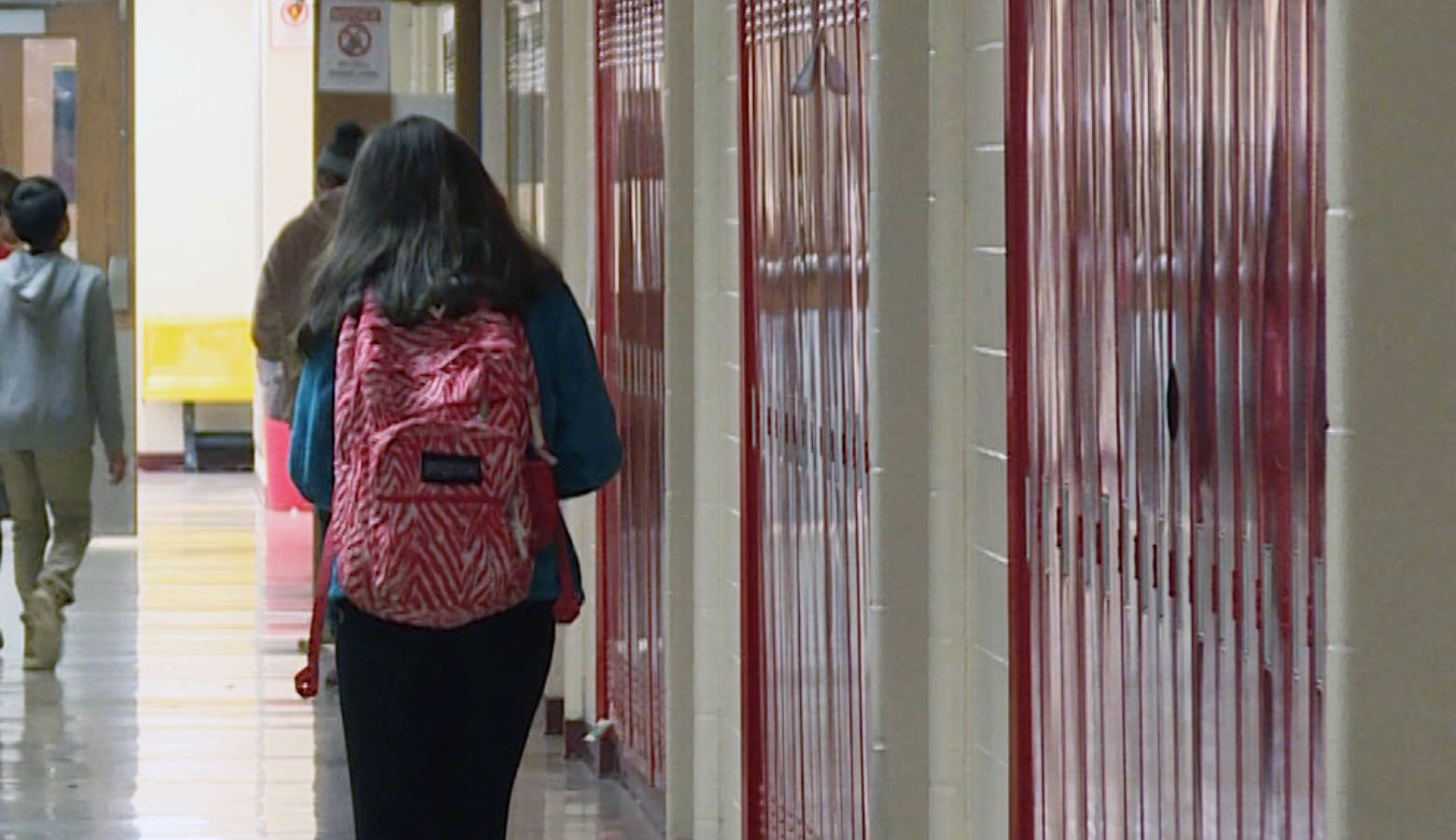 Indiana is home to more than two dozen school district boundaries contributing to segregation and inequitable school funding, according to a new report.
Using federal data, the national nonprofit EdBuild looked at schools' finances and racial makeup.
Founder and CEO Rebecca Sibilia says the report illustrates the effects of school district boundaries on desegregation efforts and equal resources in schools.
"What we've found is that there are almost a thousand borders that create pretty substantial divides in both racial makeup of students, and also the resources that they have for their schools," she says.
Sibilia says the boundaries are a direct result of a lesser known U.S. Supreme Court decision, Milliken v. Bradley, made a few decades after the landmark desegregation case Brown v. Board of Education. 
According to the report, Indiana is home to 30 so-called divisive school borders. That means one district has more students of color and significantly less funding than its neighbor.
Sibilia says even with school choice options, leaning on communities with little wealth to fund schools continues the cycle of inequity.
The push for flexibility at the local level often combines two ideas: how schools are governed, and expectations for financial support. Sibilia says that's part of the problem.
"Those are two concepts that fall under the term local control, that are fundamentally not linked," she says.
READ MORE: These Two Schools Won Their Referenda This May. Here's Why That's A Big Deal
The report recommends states decrease the divisiveness of district borders by moving away from relying on locally governed and raised taxes to fund schools, and offering enough state funding so the different wealth in communities "does not dictate student opportunity."
It also says states can work to redraw school district lines to include broader groups, especially for tax districts.