Ball State And Muncie Schools: Innovation Is Continued Improvement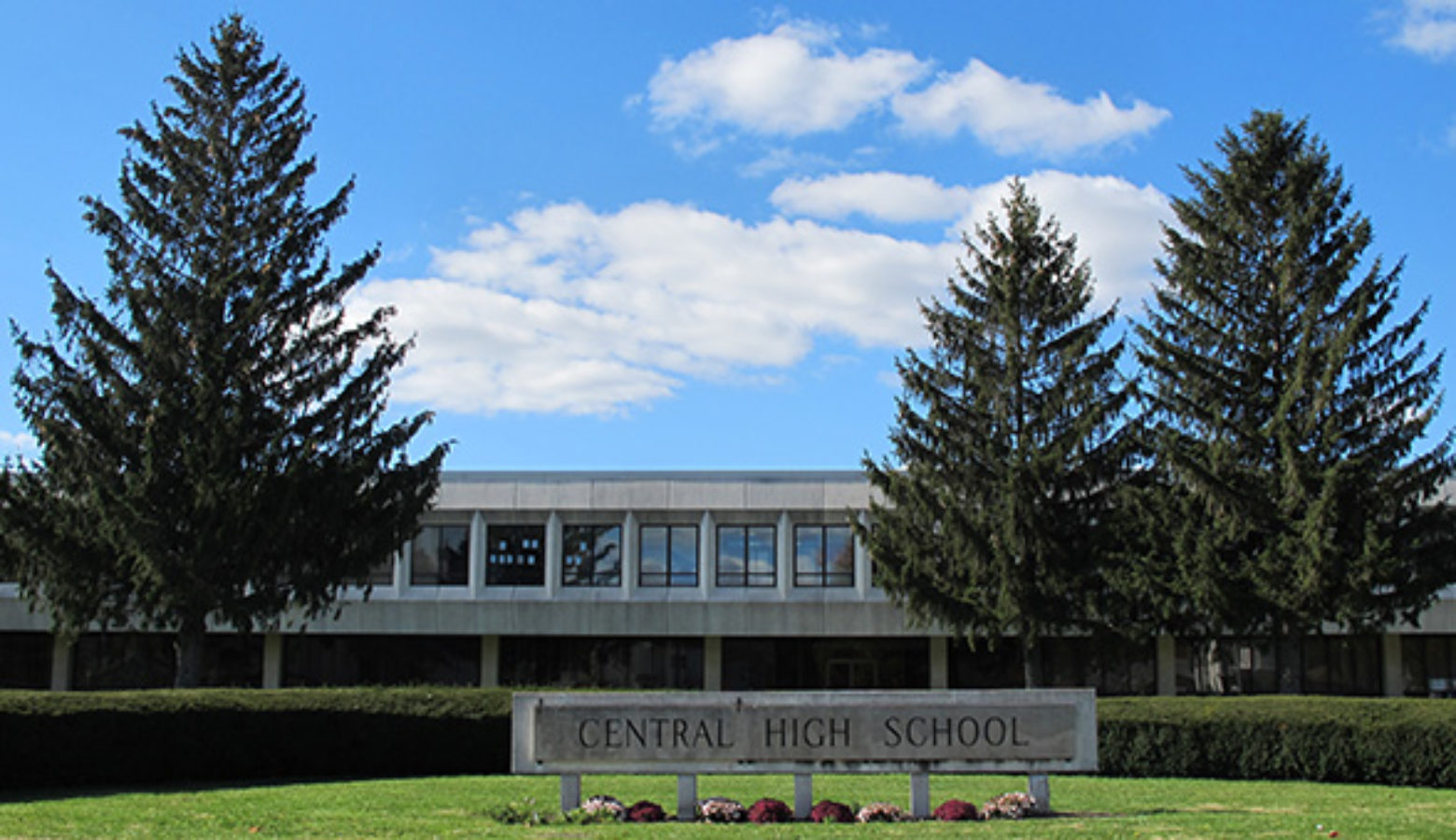 When Indiana lawmakers allowed Ball State University to run Muncie's public school district, they required the university to come up with a long-term plan for the district that shows "academic innovation."  As IPR's Stephanie Wiechmann reports, Ball State and district officials gave teachers the first glimpse of what that could look like this week.
According to Muncie Community Schools and Ball State University, innovation can mean almost anything – small changes, reorganizing things, and continuous improvement.
During a presentation at a two-day education conference for district teachers, almost no specific ideas were given, except for the thought that students in classes like World History be sent to Europe to learn from locations first-hand.
Ball State President Geoff Mearns says he trusts the General Assembly is behind the efforts.
"They know that this is a laboratory for innovation and experimentation, and they understand that some of those innovative efforts will not succeed, which is not a bad thing."
MCS CEO LeeAnn Kwiakowski says MCS could improve things that other districts do well, but MCS does poorly or not at all.  She mentioned Project Lead The Way, which is a STEM-based hands-on classroom program for elementary students.
"Some of our school districts are using Project Lead The Way and they're seeing tremendous results with that.  We are just beginning to implement – in a couple of our schools – Project Lead The Way, and we would like to expand it to all of our elementary schools."
MCS teachers were scheduled to brainstorm innovative ideas at sessions throughout the two-day conference.
By law, a long-term plan on the district's "financial viability and academic innovation" is due to lawmakers in June 2020.