State Dept. Of Environmental Management Applauds Repeal Of Obama-Era Water Rule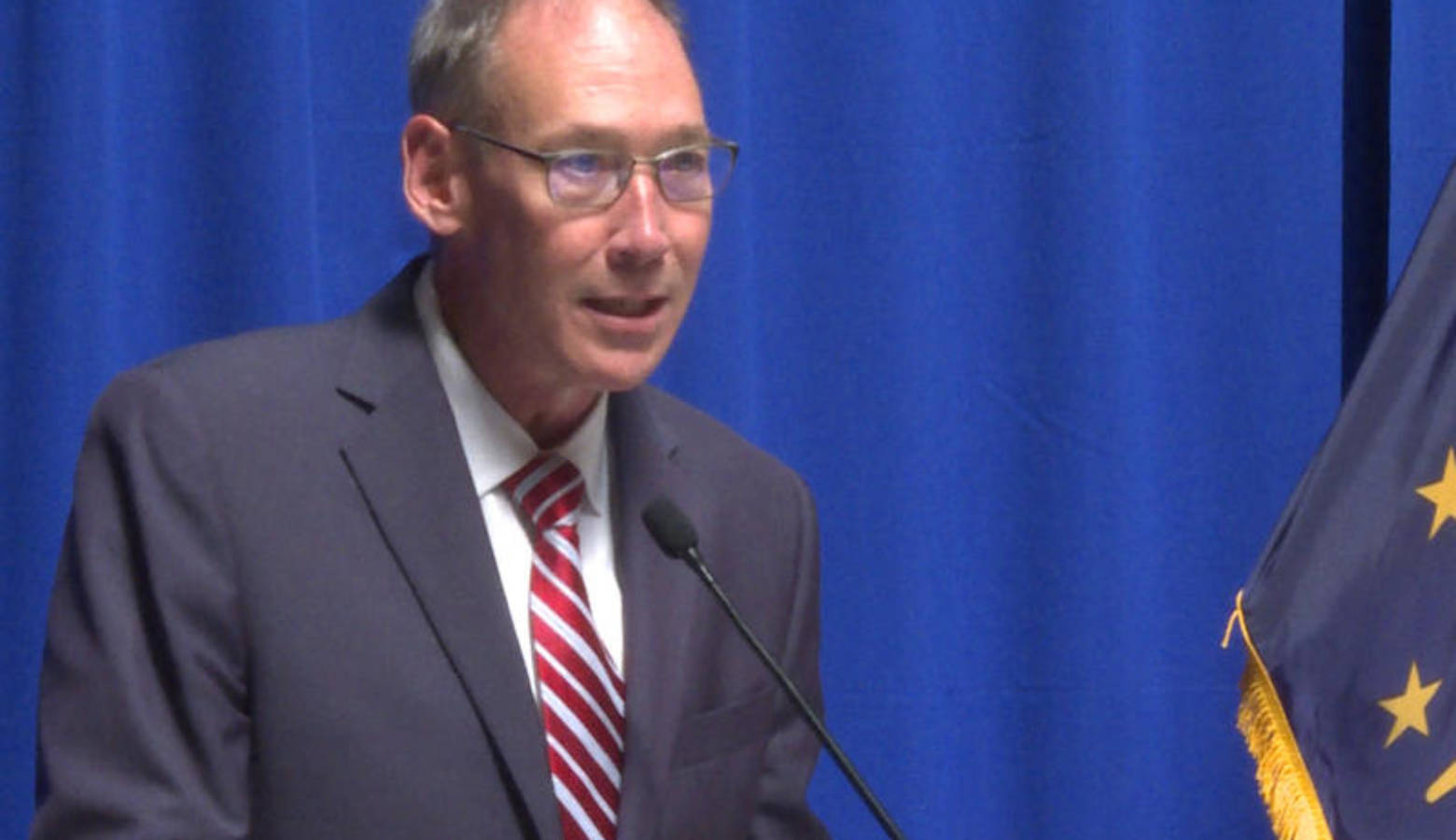 The Environmental Protection Agency announced it has finalized its repeal of the Obama-era rule that would have expanded federal protections for smaller water bodies like streams and ponds.
Trump's EPA says the Waters of the United States rule — or WOTUS — was an overreach of the federal government and created confusion for landowners. The agency says its replacement rule will give more power back to the states.
READ MORE: Indiana Blocked Obama's WOTUS Rule, Now The Trump Administration Has Drafted Its Own
"You should feel assured that the regulations in place in the state of Indiana provide for protections of waters of the state of Indiana," says Bruno Pigott, commissioner of the Indiana Department of Environmental Management.
But Indra Frank with the Hoosier Environmental Council says the Obama-era rule was set up specifically because state regulations weren't protective enough.
"This rollback basically says that we can't pollute our big rivers but it's OK to pollute the small streams that flow into the big rivers," she says.
The 2015 rule never went into effect in Indiana. Like about half the states in the country, it was blocked by the courts.
At Thursday' announcement by the EPA in Indianapolis, the state Department of Environmental Management expressed support for the repeal. As did leaders representing home builders, farmers, and the coal industry.
The EPA says the Trump administration has made more than 40 deregulatory actions, saving Americans more than $3 billion in regulatory costs.
Contact Rebecca at rthiele@iu.edu or follow her on Twitter at @beckythiele.
Indiana Environmental reporting is supported by the Environmental Resilience Institute, an Indiana University Grand Challenge project developing Indiana-specific projections and informed responses to problems of environmental change.