Muncie Schools Requests Proposals For District-wide Data System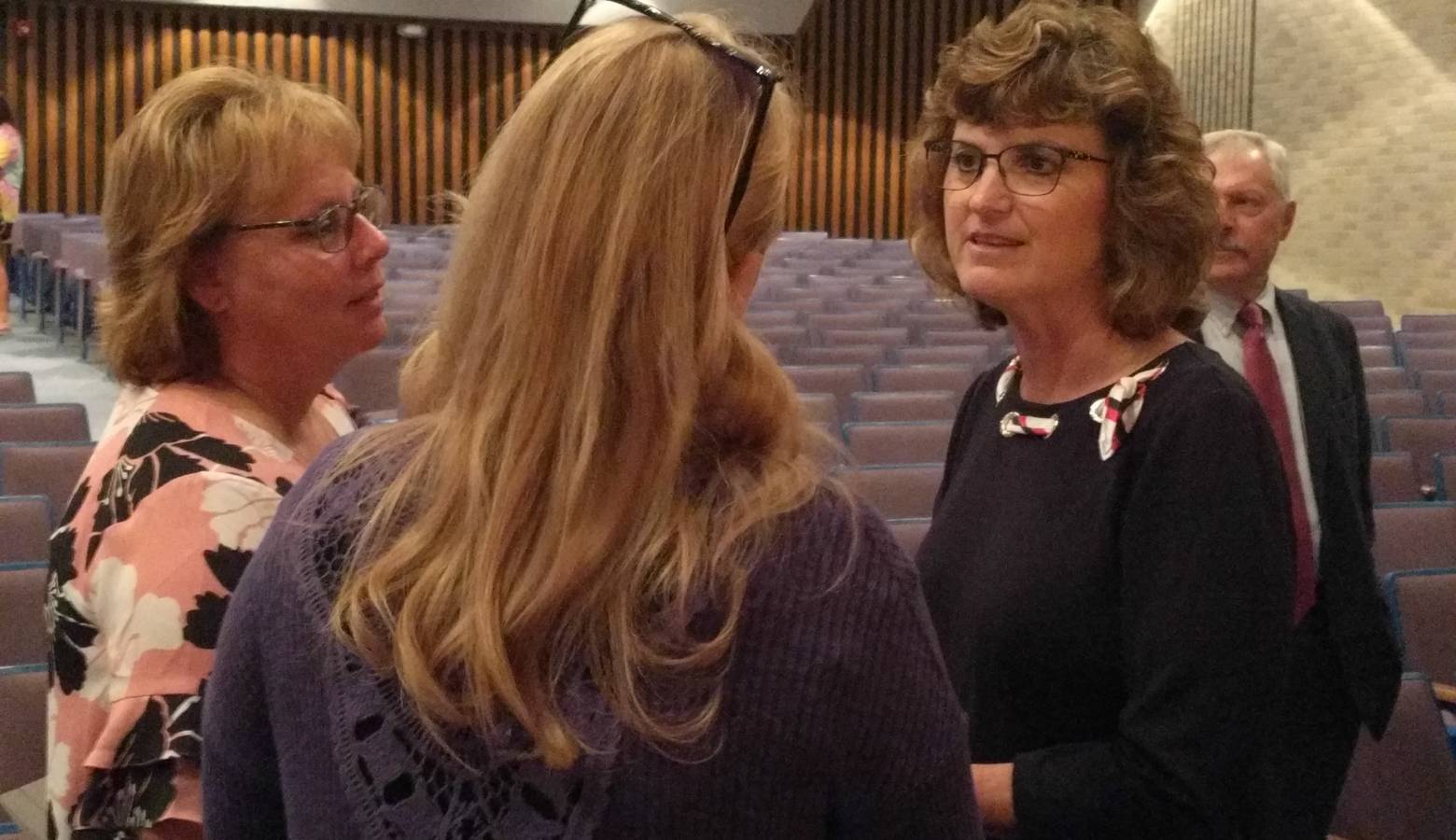 Muncie Community Schools wants a new district-wide data system. As IPR's Christine Hatfield reports, district leaders hope to help staff and parents report and track information about both schools and students.
The MCS Board of Trustees approved a motion on Tuesday Night to request a data reporting and warehousing system.
MCS CEO Lee Ann Kwiakowski says the eventual system will allow staff to better track data that already exists – from student demographics to attendance and grades.
"That would help us identify who might need some additional support, and so there would be just a variety of ways that dashboard would be able to help us."
Officials told the board that many different programs hold that information now, and not everyone has access to everything.
MCS is under a legislative mandate to bring academic innovation to the district through its partnership with Ball State University. Kwiakowski has said innovation could include improving things the district currently does poorly.
The board has set a mid-December deadline for company proposals.