Muncie Schools Adds High School Engineering Technology Programs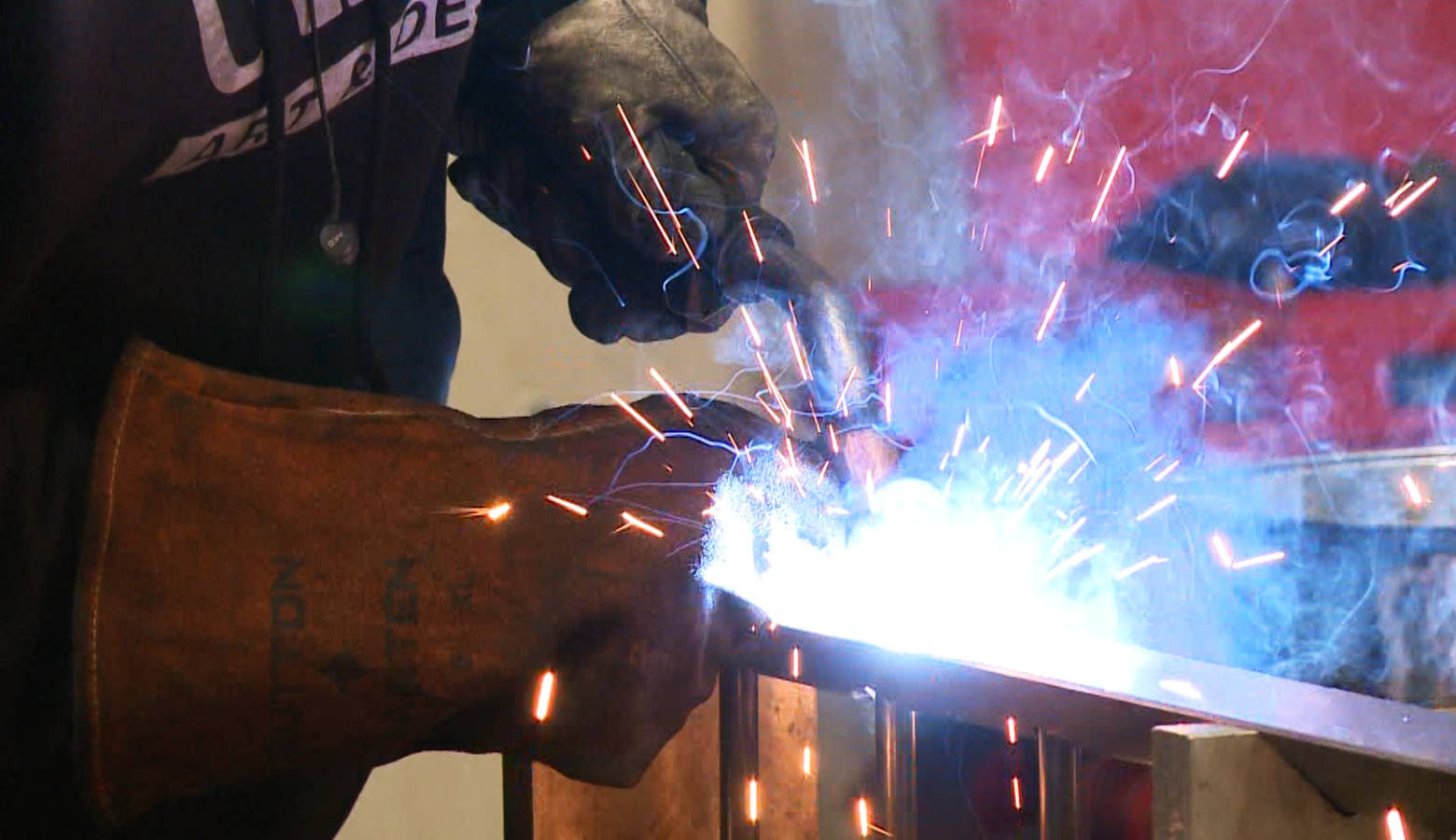 Muncie Community Schools is partnering with two other Indiana education providers and local manufacturers to offer two new career and technical education programs. As IPR's Christine Hatfield reports, the programs are meant to get students interested and trained in engineering technology careers.
The new board-approved engineering programs arrive at a time when manufacturers in Indiana continue to face concerns about recruiting workers.
According to the 2019 Indiana Manufacturing Survey, 62 percent of manufacturers are reporting serious shortages in skilled production workers. The new programs aim to help some of these companies by training students for jobs in engineering and technology.
Jo Ann McCowan is the Director of Career Curriculum and Assessment for MCS. She says they will give students a background and a knowledge base they wouldn't have otherwise.
"We really want students to understand that these industries exist and they really do lead to gainful employment that is really fulfilling."
The new programs will be taught in conjunction with Purdue University and Ivy Tech Community College by a Purdue instructor. In addition, students in the programs will be placed into internships with local manufacturing companies such as Magna Powertrain and Mursix Corporation.
Classes for the program will begin next fall.