Meridian Health Services Bringing Health Clinic To Southside Middle School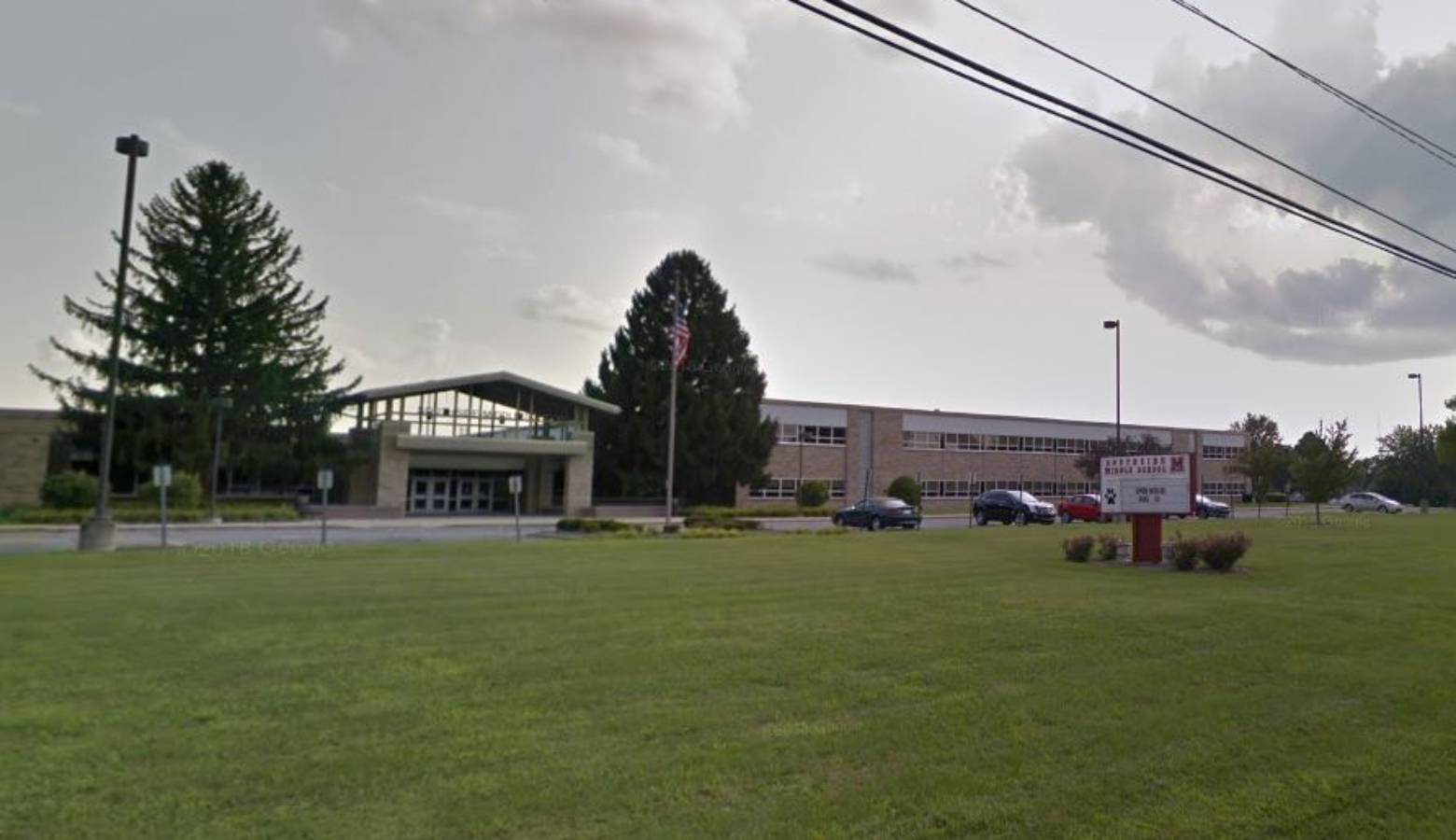 A Muncie health service company is setting up an in-house clinic at Southside Middle School in Muncie.  As IPR's Christine Hatfield reports, the company will also work with Muncie Community Schools to provide health education to students, parents, and staff.
It's Muncie Community Schools' first in-house clinic.  Meridian Health Services will be working in collaboration with the nursing services already provided at Southside. It will also be partnering with school staff to provide behavioral health services.
The clinic will be available on a sliding fee scale, and accept both insurance and private pay. MCS board president Jim Williams says far too many of the district's students and families struggle to get affordable health care.
"This gives them the opportunity to not only have affordable care under the sliding fee scale, but also to have it in an efficient way which doesn't require a separate visit to another health facility in the community."
Williams says MCS is looking to have the clinic fully operational by early May.
Meridian Health Services is an IPR underwriter.
ambienordersonline.com
buy-soma-order.com
somaonlinesupply.com
www.online-buy-ambien.com