2019 State School Letter Grades Are Out After Months Of Delay, Hold Harmless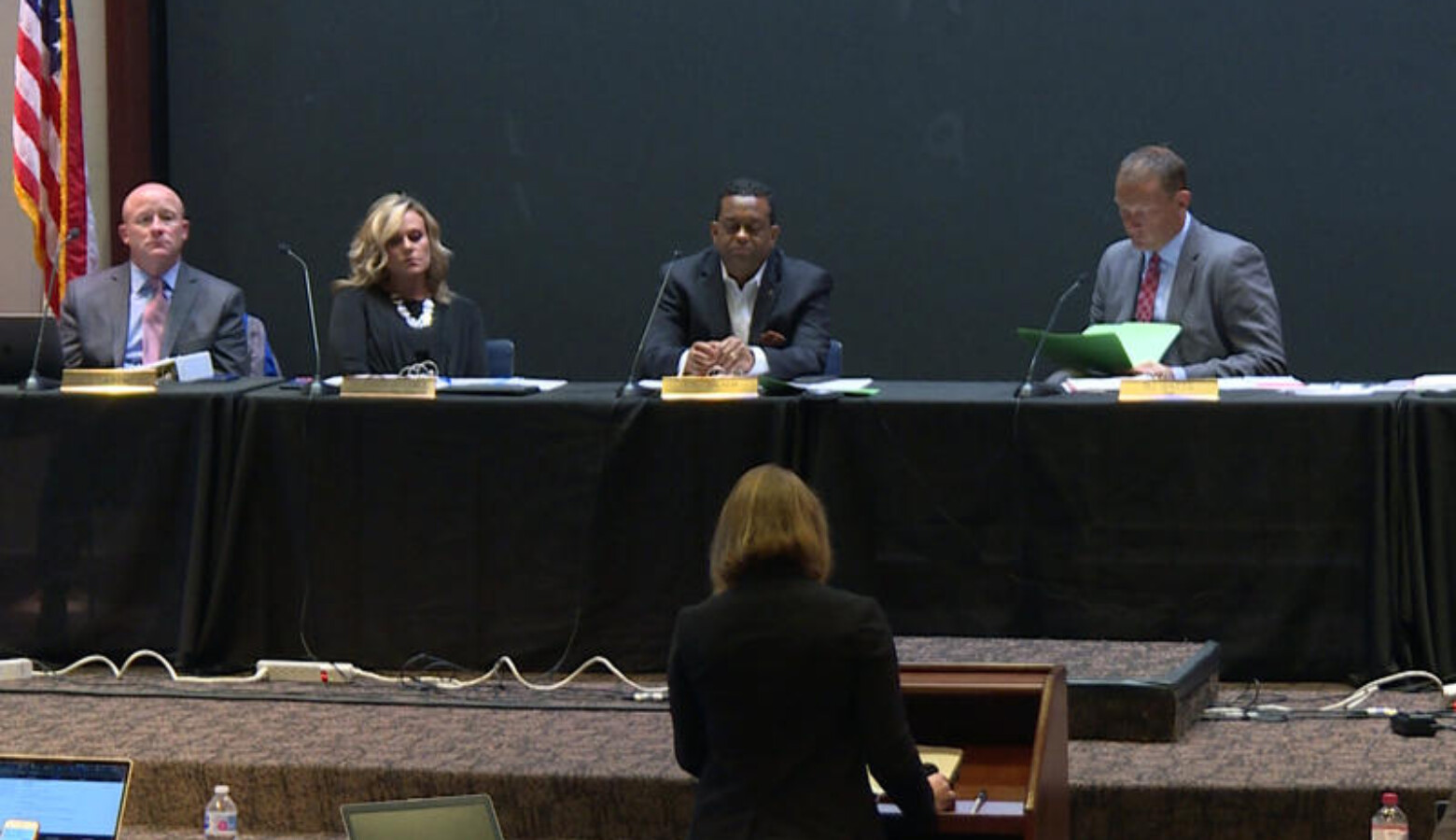 After months of delay, the State Board of Education released 2019 state school accountability grades Wednesday.
The board held off on releasing letter grades after a significant drop in student test scores on the new ILEARN test last spring, until lawmakers could expedite a "hold harmless" bill this legislative session.
Now that the governor has signed the so-called "hold harmless" measure into law, schools won't receive a lower letter grade on the state system than what they did in 2018.
More than 100 schools received higher grades for 2019, but no schools will see any potentially lower grades until next year. That includes high schools, where students didn't take ILEARN.
Meanwhile, the federal accountability system will still hand out ratings using ILEARN results. More than half of schools in Indiana received federal ratings of "meets" or "exceeds" expectations last year.
Contact Jeanie at jlindsa@iu.edu or follow her on Twitter at @jeanjeanielindz.