Ball State Approves Timeline For Cooper Science Renovation, Demolition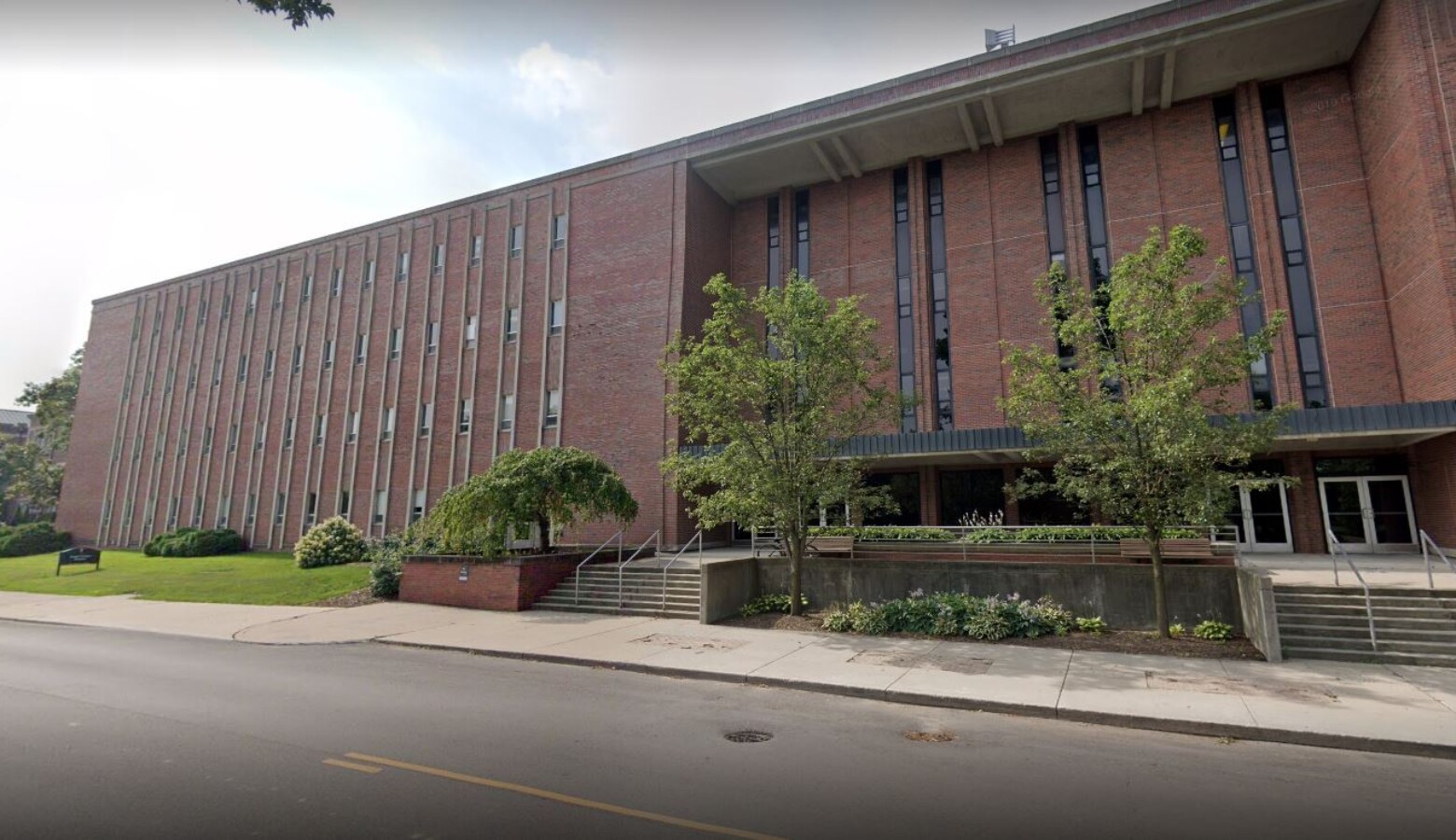 Ball State University trustees approved a timeline that will see an existing science building on campus both remodeled and demolished.
Ball State opened a new Health Professions Building this school year and is building a new Foundational Sciences Building.  The last phase of a plan put out years ago is to renovate half of the Cooper Science Building and demolish the rest.  On Friday, in a teleconference meeting because of COVID-19 restrictions, trustees approved the timeline for the Cooper Science work.
Here's who's moving where, according to Vice President for Business Affairs Alan Finn.
"Biology and Chemistry will be moving to the Foundational Sciences Building.  We'll be demolishing the east end, and remaining in Cooper will be Physics and Astronomy, Geography, Geology, Natural Resources, and Environmental Management."
Within Cooper Science, 160,000 square feet will be renovated.  That's on the west side of the building, nearest the new planetarium that was added on in 2014.  That leaves 130,000 square feet to be demolished on the east end.
Here's when that will happen:
Work will begin in the fall of 2020.
Chemistry and Biology will move into Foundational Sciences Building in June 2021.
Cooper Science renovations are expected to be complete in April 2023.
Relevant departments will move back into Cooper Science in June 2023.
Demolition of the east end of the building will happen in December 2023.
Funding for the $59.9 million project has already been approved by state officials.  The project is one that lawmakers wanted to pay cash for instead of using bonds, earmarking state surplus dollars to do so in the 2020 session.  But since COVID-19 is closing state functions, too, Governor Eric Holcomb has said state surplus dollars may go instead to keeping the state's economy healthy.
A state budget committee also needs to sign off on the project.  That committee will not meet in April, so Ball State expects it to be on an agenda for May.  Trustees hope to get a look at renovation plans for Cooper Science at their meeting in September.