Controversial Industrial Facility Opposed By Muncie Eyes Cass County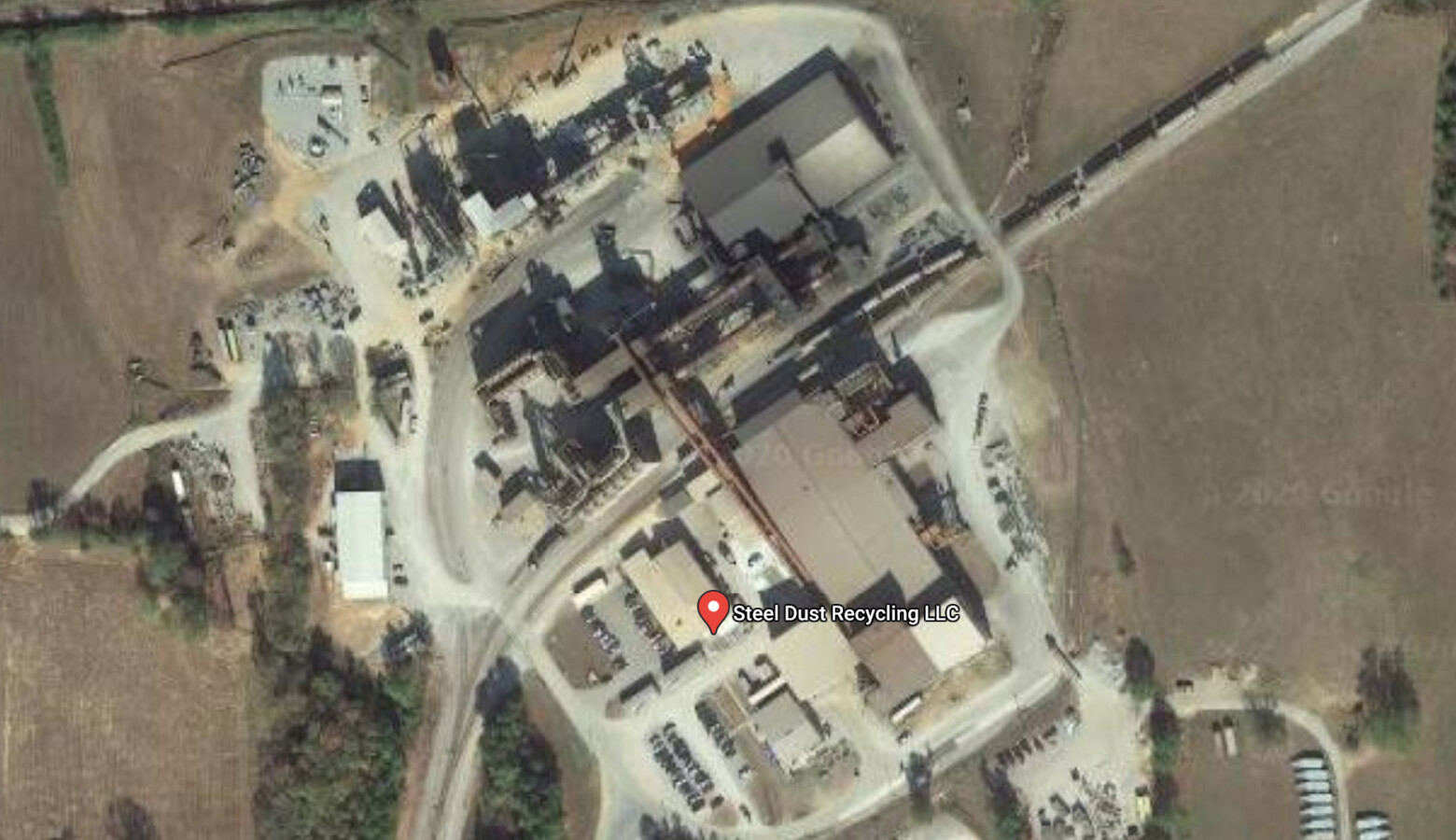 A company hoping to build a controversial industrial facility is now looking to Cass County. It was originally going to be located in Muncie. But the plant was rejected after residents expressed concerns that it would emit dangerous amounts of mercury and lead into the air.
Lead exposure can lead to heart problems in adults and affect a child's ability to learn. Pregnant mothers exposed to mercury can have birth defects.
Waelz Sustainable Products recycles dust from steel mills to make zinc oxide — a heavy metal used in tires, fertilizer, and a host of other products. Earlier this month, Cass County made an economic development agreement with the company — though the company hasn't filed for a new air permit with the Indiana Department of Environmental Management.
Lora Redweick is part of a group of residents who oppose the project, called the Cass Citizens' Coalition. She says the county needs to have all the facts before approving a facility that was rejected in Muncie over health concerns.
"Slow down, you know, let's just take a look at this. Let's wait till we get the numbers, the application, and then go from there. There's no reason to push this," Redweick says.
Redweick is especially concerned that residents won't have a chance to give their thoughts on the project —many people are avoiding crowded areas like public meetings due to the coronavirus outbreak.
In answers to questions on Waelz Sustainable Products's website, the company says any emissions from the facility would be well below federal and state limits and won't harm public health.
Ali Alavi works for Heritage Environmental Services, one of the joint partners in the project. He says some residents have pointed to data that overestimates the emissions that could come from this kind of plant.
"It's easy for someone to put that table up and say, oh, wow, look at this. But it takes me you know, 15 or 20 minutes to explain, you know why that's not accurate," he says.
Alavi says the facility would bring about 90 jobs to the area and also recycles material that would usually be put into a landfill. He says workers have already started to lay gravel and prep the site for construction in Cass County.
Contact Rebecca at rthiele@iu.edu or follow her on Twitter at @beckythiele.
Indiana Environmental reporting is supported by the Environmental Resilience Institute, an Indiana University Grand Challenge project developing Indiana-specific projections and informed responses to problems of environmental change.