Muncie City Council Approves City Ambulance Purchase In "Unprecedented Times"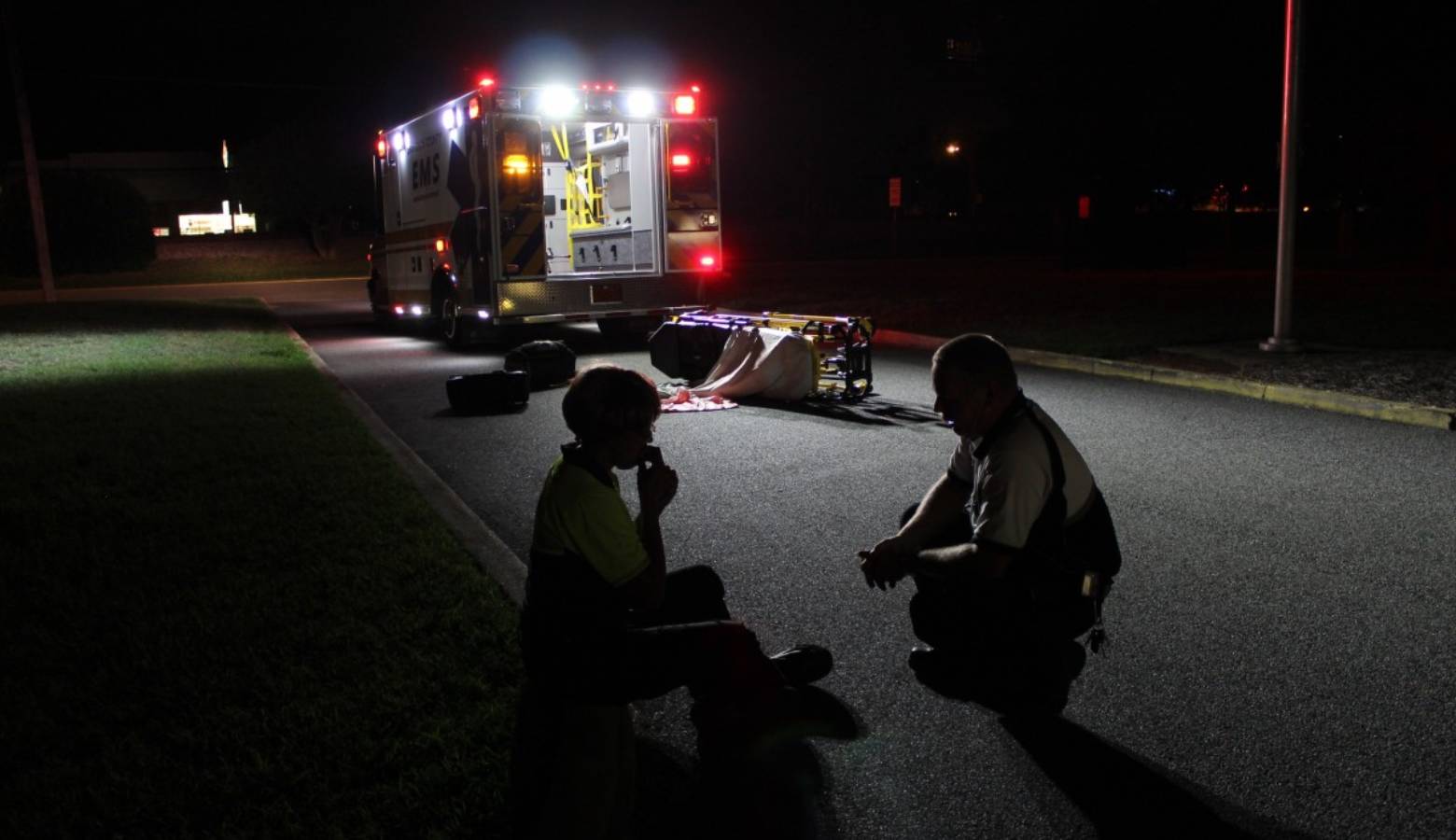 The Muncie City Council has taken steps so that Muncie can buy needed emergency vehicles in what the city mayor calls "unprecedented times."
In 2019, then-Muncie Mayor Dennis Tyler severed an agreement with Delaware County and created a Muncie Fire Department-run emergency services unit.  On April 6, the service will take over the last portion of the city map it doesn't already cover.
And for that, it needs another ambulance.  But with many businesses closing because of COVID-19 restrictions, Muncie Mayor Dan Ridenour says he needs flexibility from the city council.
"We're in an unprecedented time where we are – we're having real challenges with companies being open, closed, and we need to try and move this forward for the protection of the citizens and to be prepared for April 6."
By meeting through online teleconferencing and suspending some normal rules, the city council unanimously approved the request.  Officials say the fire department will be buying a used 2019 ambulance from Heartland Ambulance Services that has "only 12,000 miles" on it.
Read More: Muncie And Delaware County Planning New 911 Center Agreement
After a question from a councilman, Ridenour says if Muncie can't get the emergency vehicles before April 6, the city of New Castle and Heartland have offered to help cover emergency runs.
The council also approved the order and purchase of vehicles for Muncie Police Department.  According to department officials, several current vehicles "are not in usable condition at this time."  The department says the coronavirus crisis may bring lots of orders from other departments, so it wants to order as soon as possible.