Muncie Quarantines Several First Responders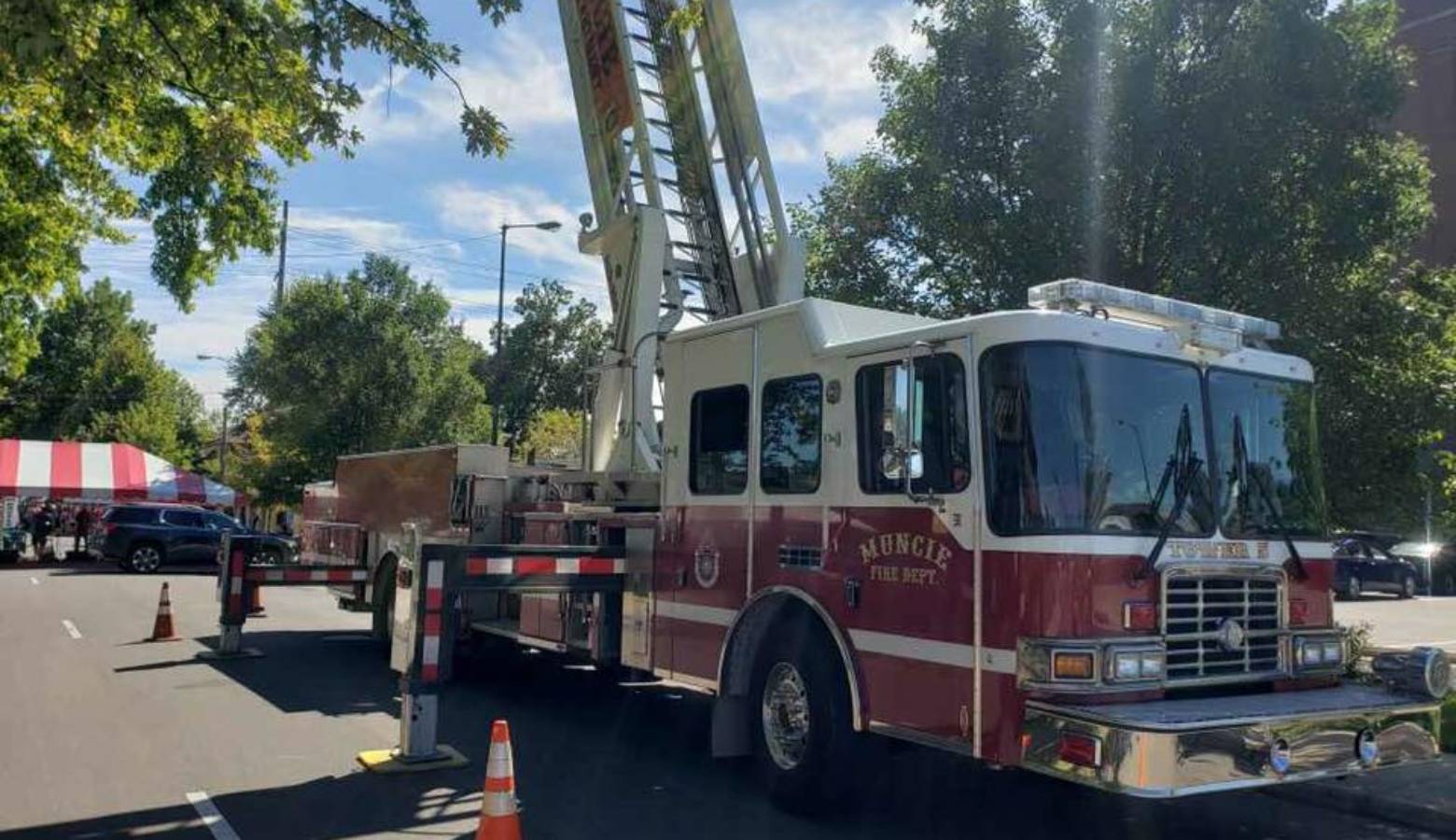 Muncie is quarantining eight first responders in a local fire station.  As IPR's Stephanie Wiechmann reports, they may have come in contact with a person with COVID-19.
Muncie Mayor Dan Ridenour says the eight responders are from the Muncie Fire Department – which also runs EMS service throughout the city – and Muncie Police Department.
The eight are quarantined at Fire Station #4.  Ridenour was clear on maintaining the quarantine.
"We recommend that no … No.  Do not, if you are the public, do not go to Station #4 on South Mock [Avenue]."
Read More: Can I Go For A Walk? Here's What A 'Stay-At-Home' Order Really Does
He says the responders have gone through hospital check-ups and tests are waiting to come back.  He says no one is showing any symptoms of illness.
As of Monday afternoon, Delaware County has 3 cases of COVID-19.  Over the weekend, the county saw the first death of a hospitalized patient that had tested positive for the illness.
South Bend
Five South Bend firefighters are also in self-quarantine after interacting with a patient last week who has since tested positive for COVID-19. The firefighters were out on a call on March 14 that was not related to the illness. The person they interacted with has now tested positive for the disease caused by the new coronavirus. All five firefighters are in quarantine waiting for test results.
Raymond Schultz is the Executive Director of the 911 Center in St. Joseph County. He says it's critical for 911 callers to answer dispatchers' questions.
"It's important that all though the questions may seem cumbersome, or you think that it's delaying help, in essence it's not. It's making sure that we get the right help there with the right protection so they can go to work right away."
Schultz says they've started asking questions related to COVID-19 on all calls that require first responders to have close contact with other people.
Indiana Public Broadcasting's Jennifer Weingart contributed the South Bend content of this story.