Muncie Mall: New Managers Take Over And Look For Permanent Owner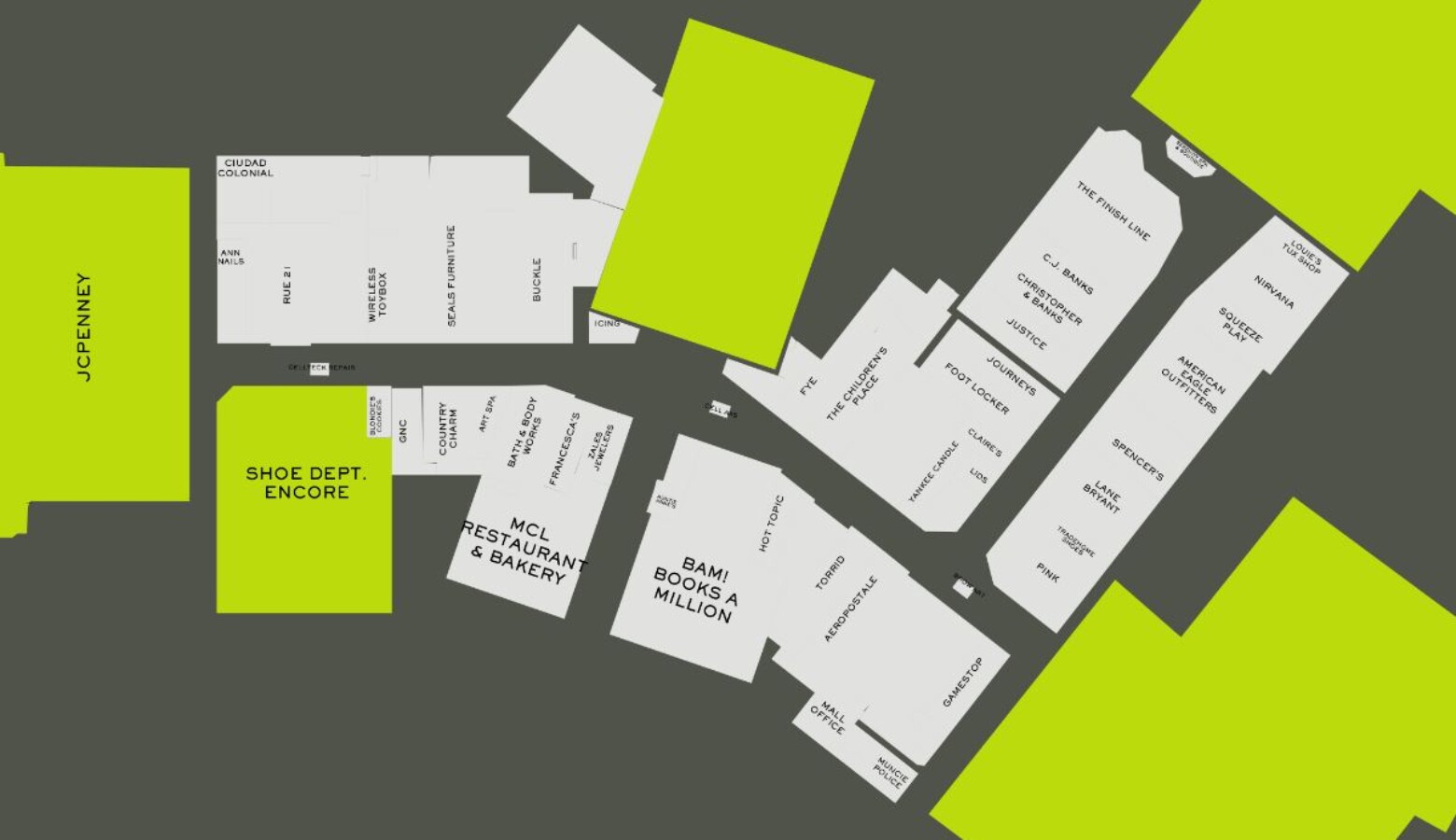 The Muncie Mall will have new managers next week, says the city's mayor.  As IPR's Stephanie Wiechmann reports, a Texas-based property company will take over one of the city's biggest assets and look for a permanent owner.
"Changing the management will change the vision of that mall.  You'll put somebody in there who will have – that we're going to have on-site, regular management."
Muncie Mayor Dan Ridenour says he's very excited to welcome a new full-time manager to a mall that will reopen, within state guidelines, on Monday.
The Woodmont Company is a commercial real estate agency based in Fort Worth, Texas that manages properties across the US.  It already has a hand in the shopping center on Morrison Road that houses Ruler Foods and PetSmart
Documents touting the mall's potential on Woodmont's website show it is actively looking for a permanent buyer for the mall, selling the region to buyers as having a "lively and vibrant culture."
Ridenour says Woodmont will make improvements while it continues to market the mall.  That's after the mall's previous owner, Washington Prime Group, told investors it would stop paying the mortgage on the location in late February, essentially giving it back to the bank.
"I was just thrilled with what they have in mind.  They were doing repairs, they were improving some of the lighting, they were getting things ready to go."
According to Ridenour, the mall has a current assessed tax value of $30 million.  It's something he focused on in his first State of the City address in March.
"The second largest assessed value that we have in the city of Muncie.  What does that mean to our city's budget?  To our public safety budget?  Our library budget?  Our school system budget?  The Muncie Mall is very important to us, folks."
Before the coronavirus pandemic, Ridenour said he visited all 42 mall stores and reported only four had a "bad 2019."
The mall is scheduled to reopen on Monday, with hours of 11:00 am to 7:00 pm limited by the state's reopening plan.  Ridenour says about half of the stores will open then, with others needing more time to get ready within their corporate guidelines.