Muncie Sanitary Board Lawsuit: Judge Adds Seat To Board For City Engineer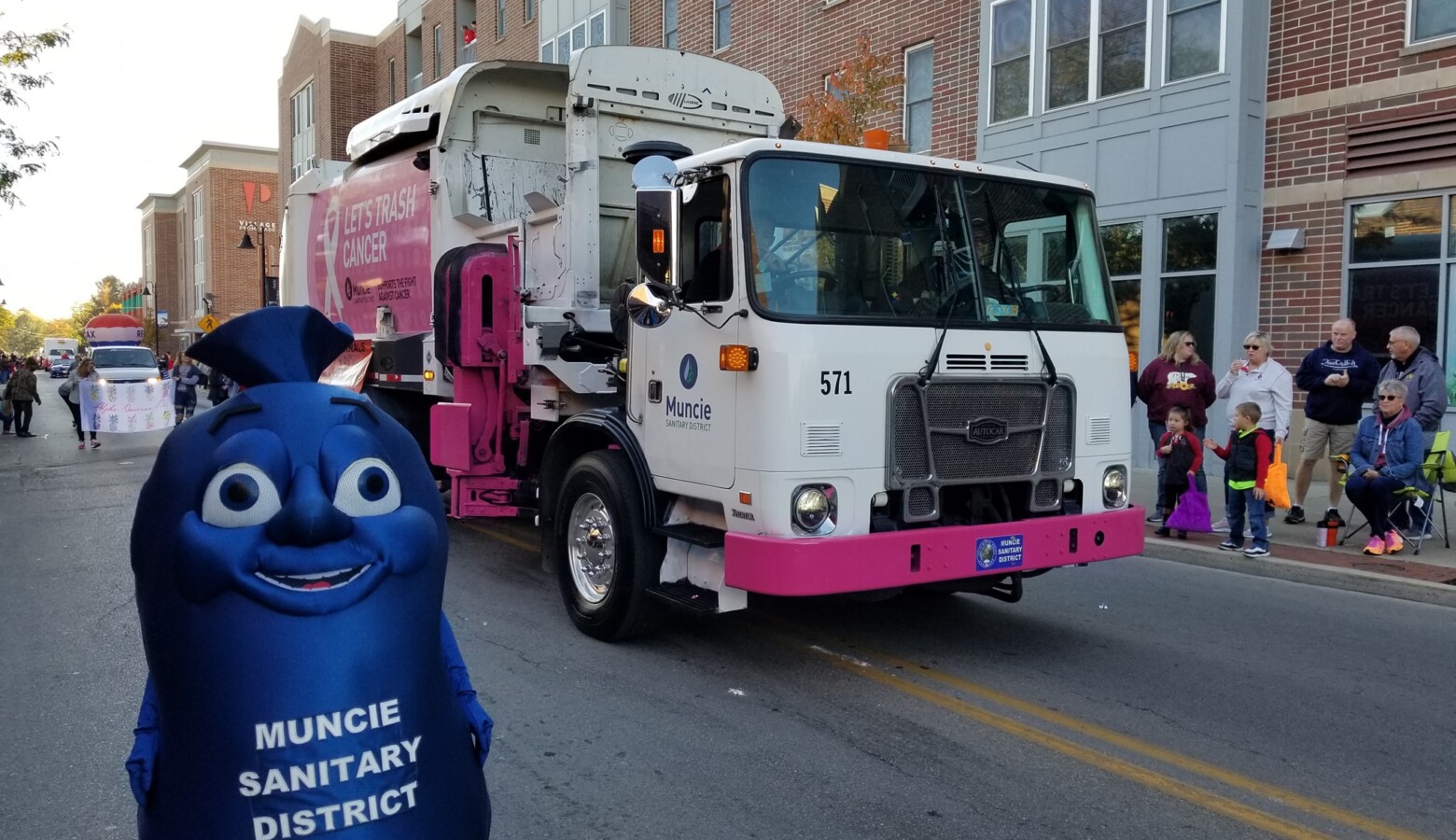 In a disagreement between Muncie's mayor and the Muncie Sanitary District over who gets to sit on the district's board, a judge has added a new board seat, temporarily.  IPR's Stephanie Wiechmann explains.
In January, Mayor Dan Ridenour sued the Muncie Sanitary District, saying it would not vacate a seat on its Board of Commissioners for newly-appointed City Engineer Brian Stephens-Hotopp, as he says state law requires.  A few days later, the district said the board "welcomes adding additional members," but would not remove a member.  It also accused Ridenour of wanting to "cleanse" the board to gain control of it.
Now, a special judge assigned to the case has ruled Stephens-Hotopp is entitled to serve as a board member.  But, that ruling does not vacate a seat as the mayor wanted.  Instead, Judge Peter Haviza of Randolph County is adding a fourth member to the board until the end of 2020.
State law says a sanitary district board can include anywhere from 3-5 members.  Muncie's board has three, and Ridenour has previously proposed increasing the number to five.  The mayor now says he'll work with the board to make the changes.
"The law clearly says three.  The judge did allow four, so I know that we can do it.  But I would prefer to go to the council.  I have a good relationship with the council.  And so we're going to let the council give that authorization to increase that."
Sanitary District board president Bill Smith tells the Star Press he's happy to have the city engineer on the board, as well as hearing the judge "found we did nothing wrong."
The next regular district board meeting is scheduled for July 1.  Because of COVID-19 restrictions, the board has been recently meeting through live online video.