State Expands Testing, Will Release COVID-19 Positive Cases By Zip Code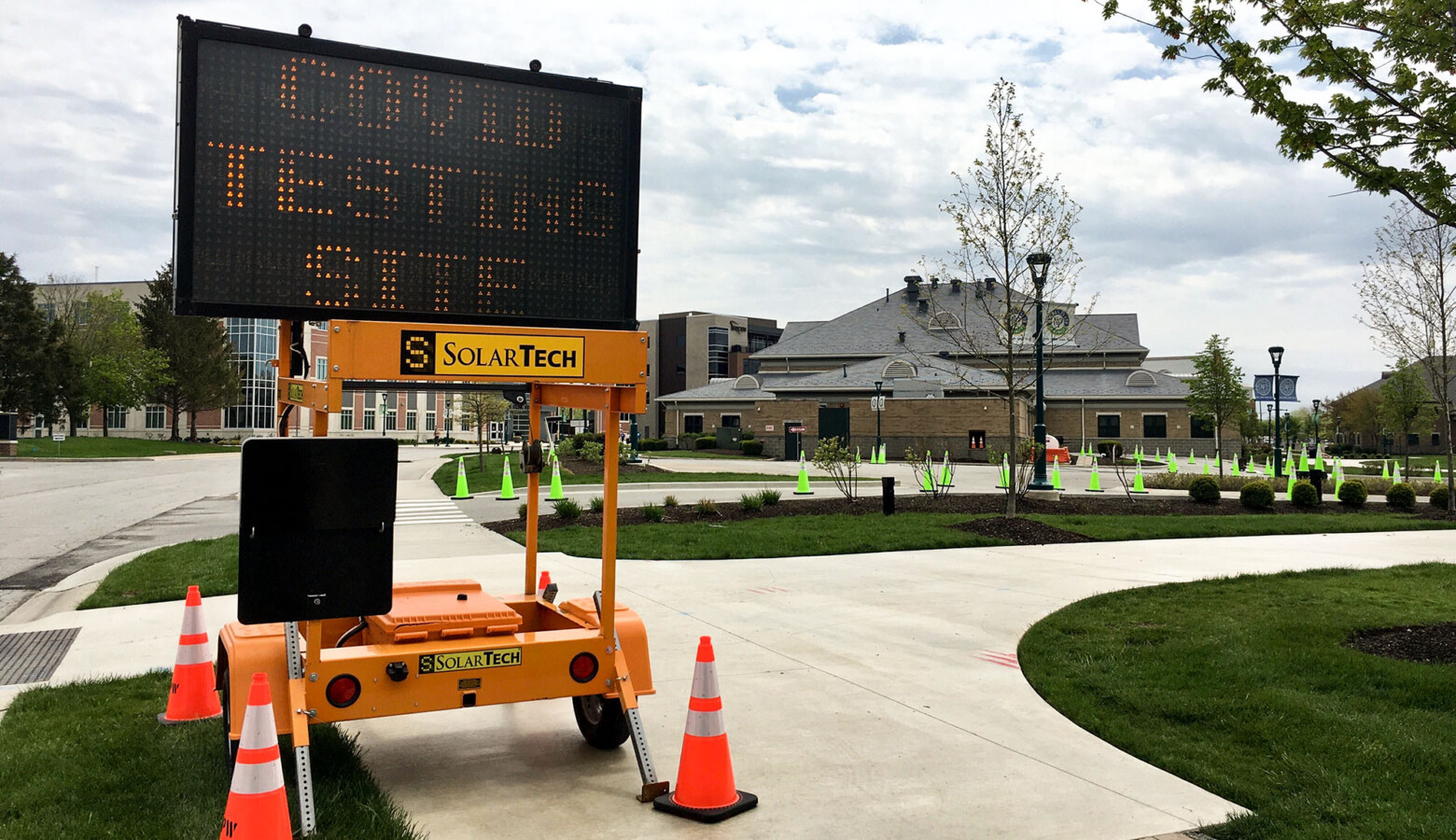 The Indiana State Department of Health is making it easier for Hoosiers to get tested for COVID-19 and assess their risk with a map of positive cases by zip code.
Indiana Health Commissioner Dr. Kris Box announced, starting Monday, anyone who wants a COVID-19 test can get one at OptumServe testing sites – regardless of whether they have symptoms or belong to a high risk group.
Box says because of the state's expanded capacity, they were able to open up testing beyond vulnerable populations.
"The bottom line is: Any Hoosier can get tested. Period," she says.
The state is now able to test children under the age of 12. A full map of OptumServe sites is available on the state's website.
Also on Monday, the Indiana State Department of Health will launch a new update to its dashboard to show how many COVID-19 positive cases there are by zip code.
Box says she's received questions about how cases break down on a smaller scale than counties.
READ MORE: You Asked About Unemployment Insurance, COVID-19 Testing. We've Got Answers.
"I personally look at that as I look at some of our disparate populations or populations that we know are hit harder with this and can focus on particular zip codes to see what those numbers are," Box says.
Box says the state department of health has avoided this more granular data because it can become too small to inform public health actions. But she says it can, in some cases, guide where testing sites are put in the future.
Join the conversation and sign up for the Indiana 2020 Two-Way. Text "elections" to 73224. Your comments and questions in response to our weekly text help us find the answers you need on COVID-19 and the 2020 election.
There are a few limitations to the data: If there are fewer than five cases or fewer than 1,500 people live in a zip code, the counts will be suppressed. And some zip codes cross county lines, which may conflict with other case counts.
Contact Lauren at lchapman@wfyi.org or follow her on Twitter at @laurenechapman_.