Ball State and Earlham College Receive Lilly Endowment Grants For Student-Focused Improvements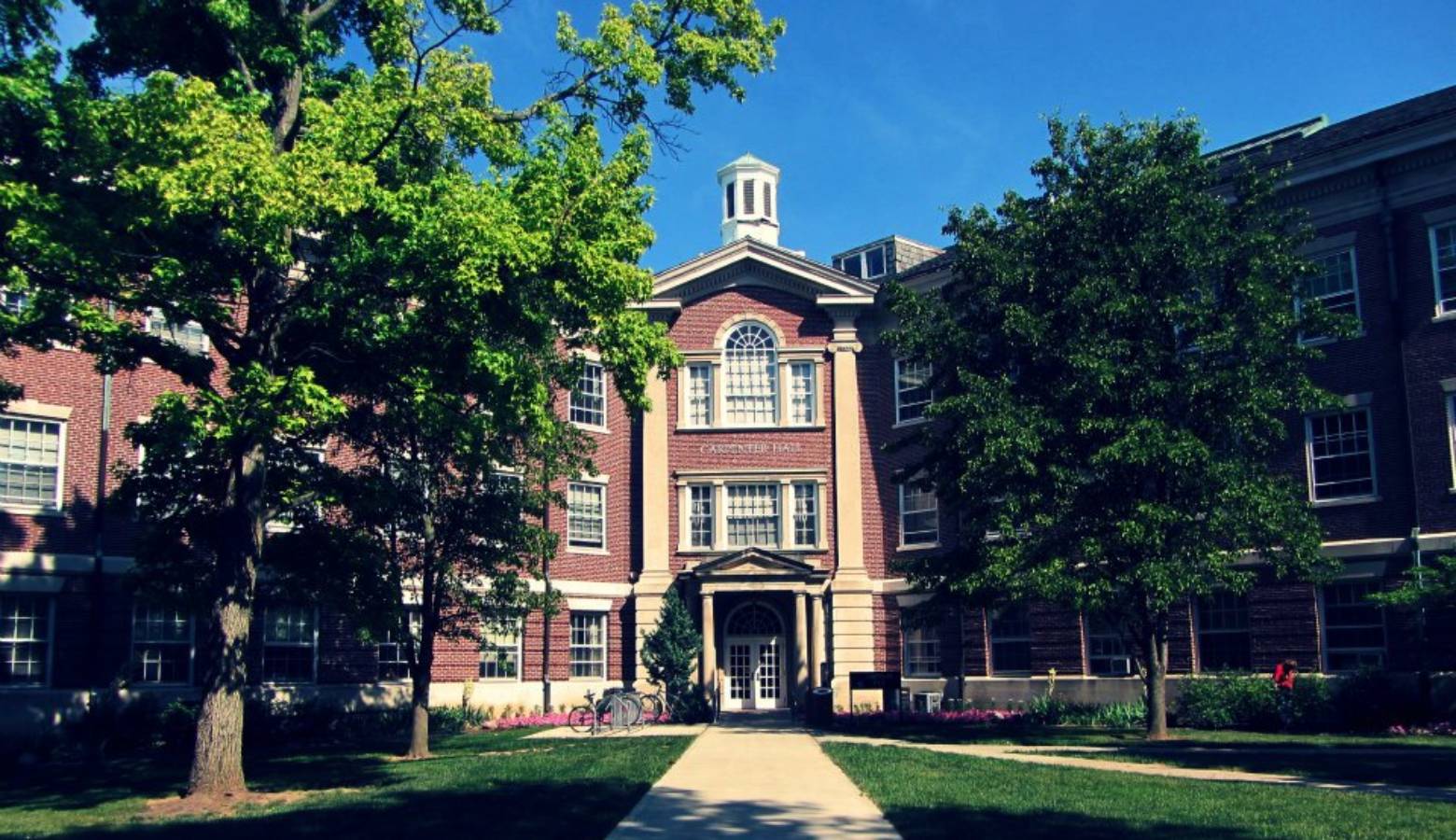 Two IPR-area colleges are receiving money from the Lilly Endowment to focus on improving student retention and on-campus resources.  As IPR's Stephanie Wiechmann reports, the grant money is part of a program to improve Indiana colleges statewide.
Ball State University in Muncie will use $2.5 million to develop a new program it says will "improve the experience of first-year students."  According to the university, it will focus on teaching college preparation skills, creating a community, and helping students with curriculum planning early so they graduate on time.
Ball State's goal is to increase its retention rate – that's the amount of first-year students that come back to continue for a second year.  It's something the school has focused on for more than a year.  Because of changes already made, Ball State's retention rate increased by 6 percent this year, even during the coronavirus pandemic.
Earlham College in Richmond will use $1 million in a three-year project to redesign and increase its student advising resources and attract more community college students and high school students to attend Earlham or take dual credit courses.
Earlham has about 1,000 students and it says the small size is perfect for advisors to really get to know their students.
The grants are part of a Lilly Endowment initiative called "Charting the Future."  It will fund proposals at all 38 institutions of higher education in Indiana with at least a $1 million award.