Summitville Fire Chief Charged With Sexual Misconduct With A Minor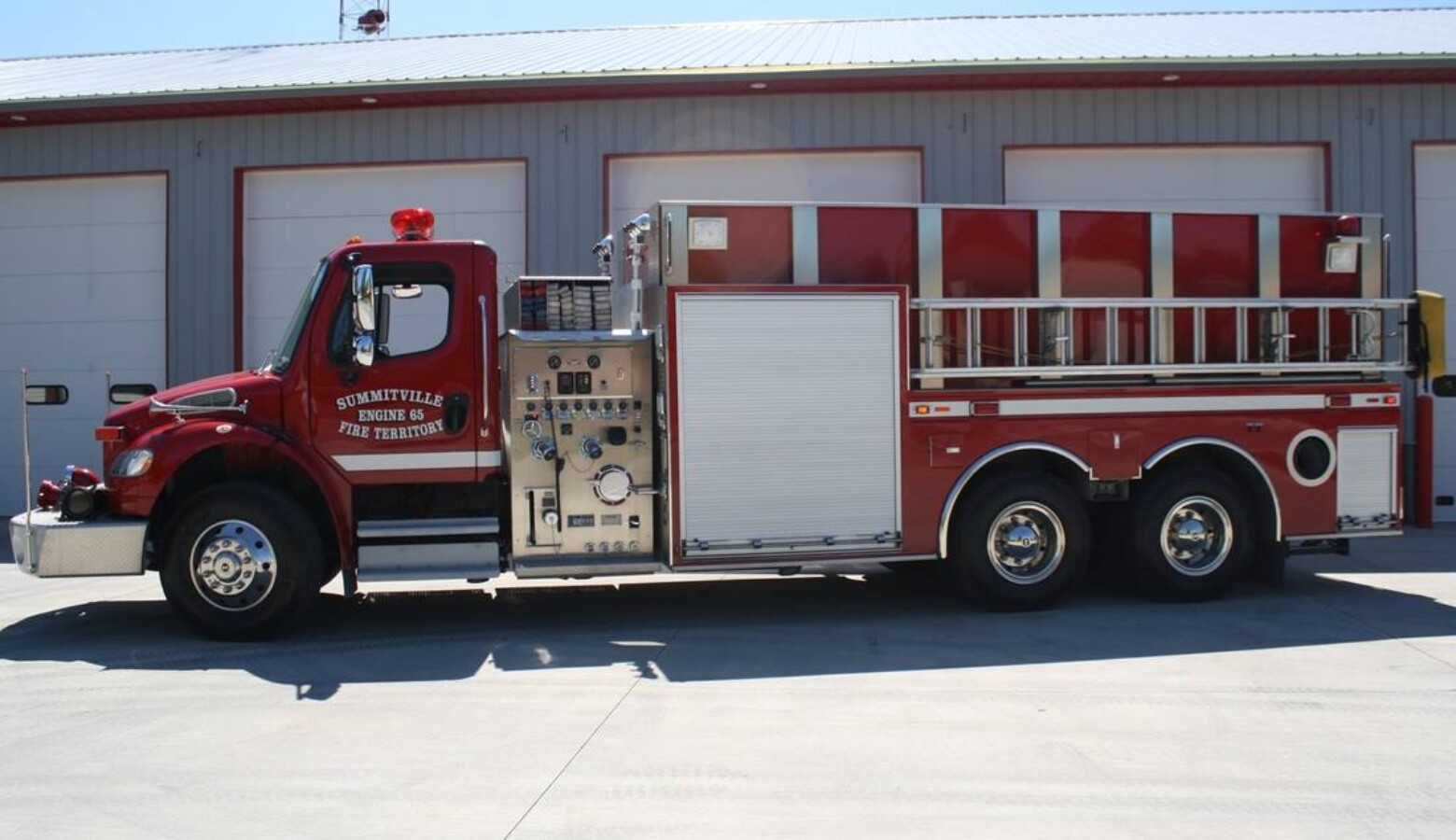 The fire chief in Madison County's Summitville has been arrested by state police on charges of sexual misconduct with a child.
Indiana State Police say James "Randy" Sizelove met the girl when he was driving her school bus for Madison-Grant School Corporation.  At that time, he also held positions with both the Summitville fire and police departments.
State police say an investigation led to the discovery of pornographic evidence that began in 2013, when the victim was 15.
Sizelove turned himself into the Madison County Jail on Friday.  His charges include sexual misconduct with a minor, child solicitation, child seduction, possession of child pornography, and "criminal deviate conduct."
The school corporation says Sizelove is no longer employed there.  He sued the school district in late 2019 for violations of his free speech, after he was suspended for arguments over the district's consolidation.  The status of that lawsuit is unknown.  The Summitville Police Department says he was relieved of his duties in April, when police searched his home.