Madison County Councilman Arrested For Child Seduction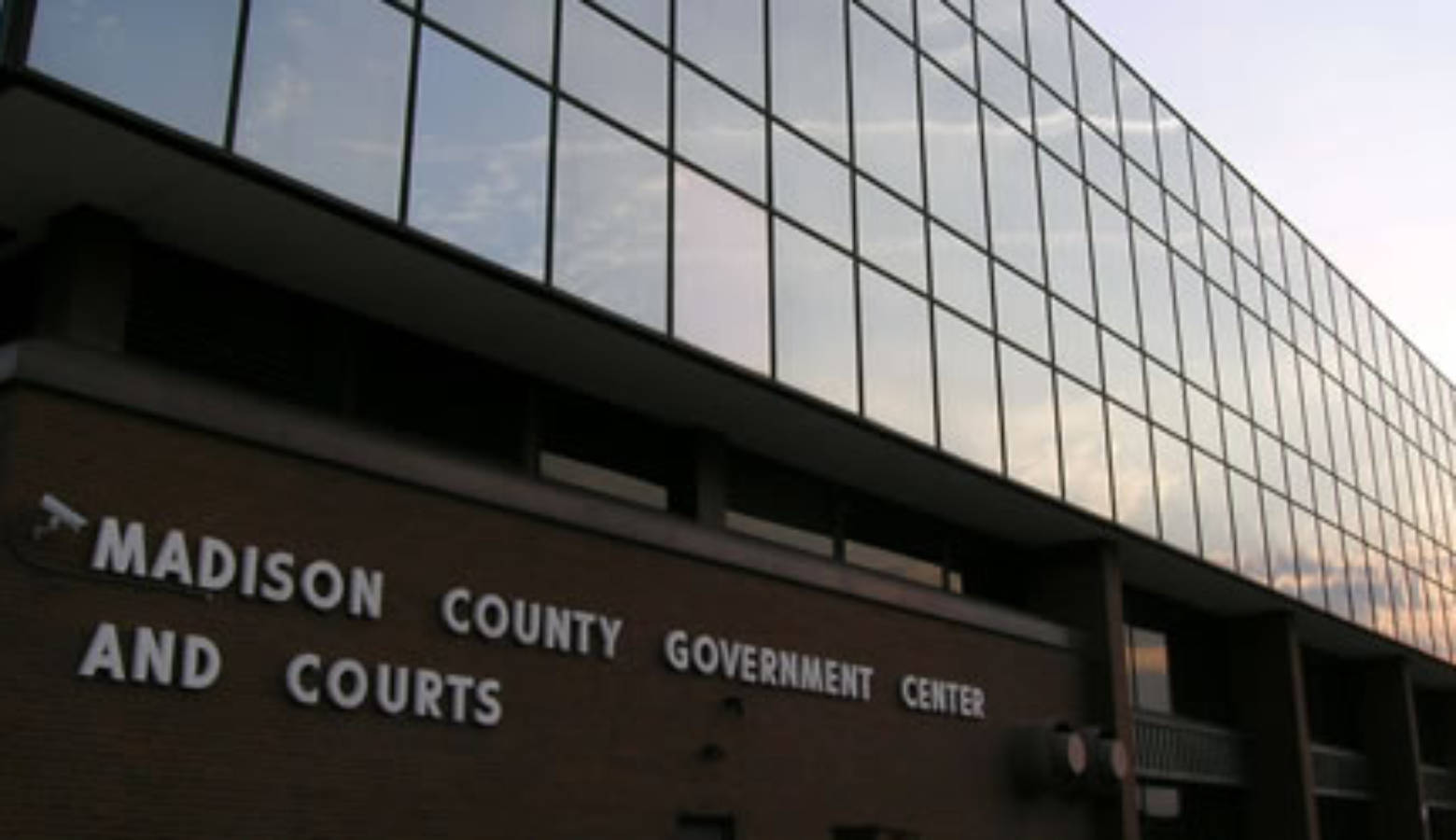 A Madison County councilman has been arrested and charged with child seduction and possession of child pornography.
Republican Steven Sumner is serving his second term on the council.  He also owns a local small business and is listed as the pastor of Lighthouse Baptist Church.
Indiana State Police says, in an interview, a girl younger than 16 said Sumner gave her alcohol, performed sexual acts on her, and tried to get her to reciprocate.  An investigation into Sumner's digital devices also found more than 100 images of potential child pornography.
Sumner turned himself into the Madison County Jail on Monday afternoon.  Both charges are felonies.  According to state law, Sumner can continue to serve on the council until the court case is decided.  Only if he is convicted will he be required to step down.