Muncie Fire Stations Won't Be Warming Centers This Season Because Of COVID-19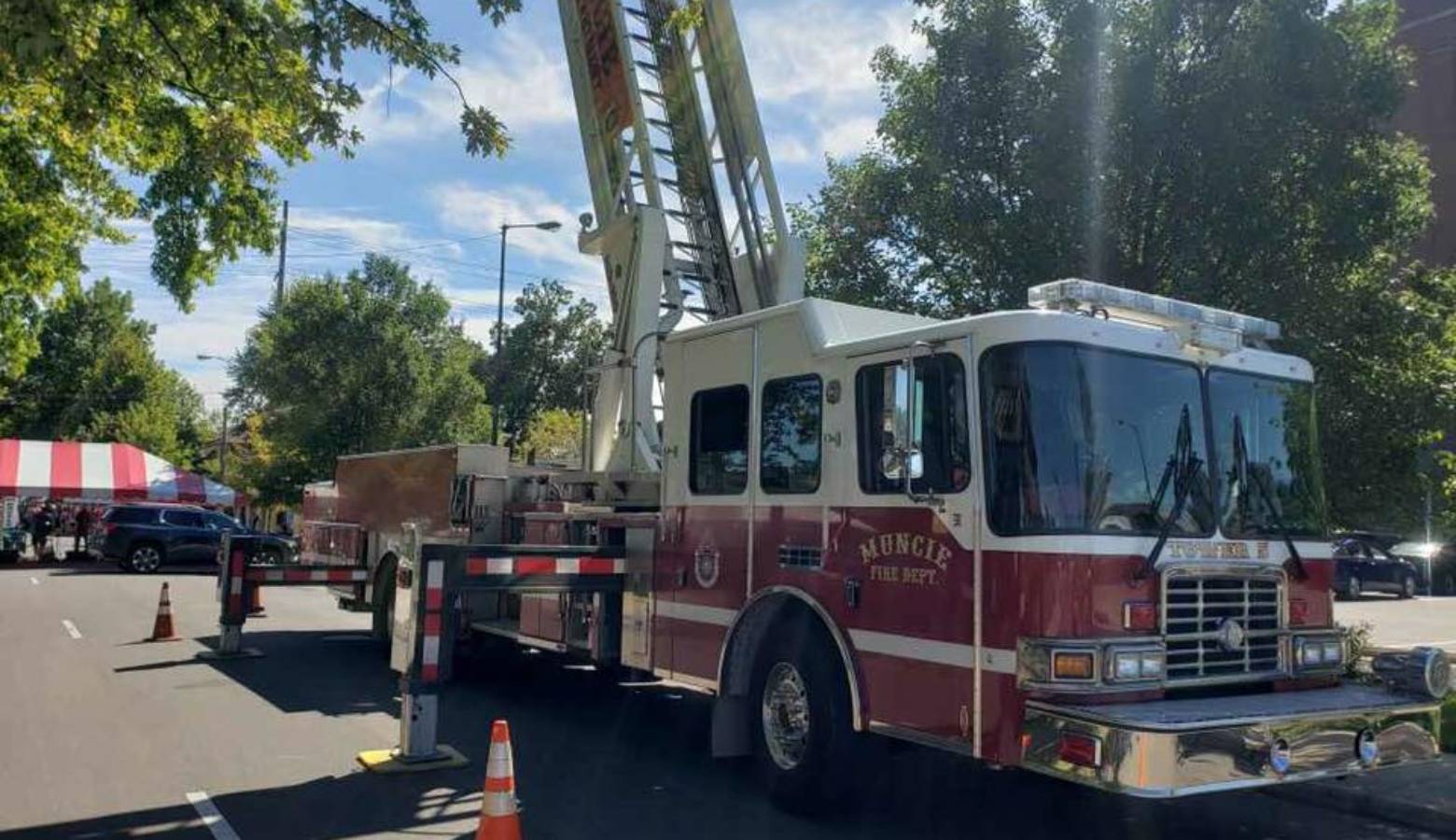 Muncie will not use its city fire stations as winter warming centers this season because of the threat of COVID-19 spread.
Several mayoral administrations have opened local fire stations to those needing heat during winter.  But as Mayor Dan Ridenour says, this year, it's too great a risk to essential workers.
"We're fearful of COVID hitting one of our fire stations.  And so rather than taking those fire stations off-line and risking what that could bring, anyone who has a warming situation to where they're out of heat can come to City Hall."
Several first responders were quarantined at a Muncie fire station in March as they awaited COVID-19 tests.  At that time, no emergency calls ran out of that station.  All eight responders tested negative for the coronavirus.
Ridenour says City Hall will be the only open warming center in 2021.  And he says the city will work with Bridges Community Services and other local organizations that address homelessness to help find temporary or permanent housing solutions for those who need it this winter.
Also on Tuesday, Ridenour signed an executive order that allows access to City Hall by appointment only through the end of 2020. He says this is also to curb the spread of COVID-19. All public meetings scheduled through December 31 will be held virtually.
This story has been updated.