Muncie: Developers Building Homes And Apartments In $22 Million Agreements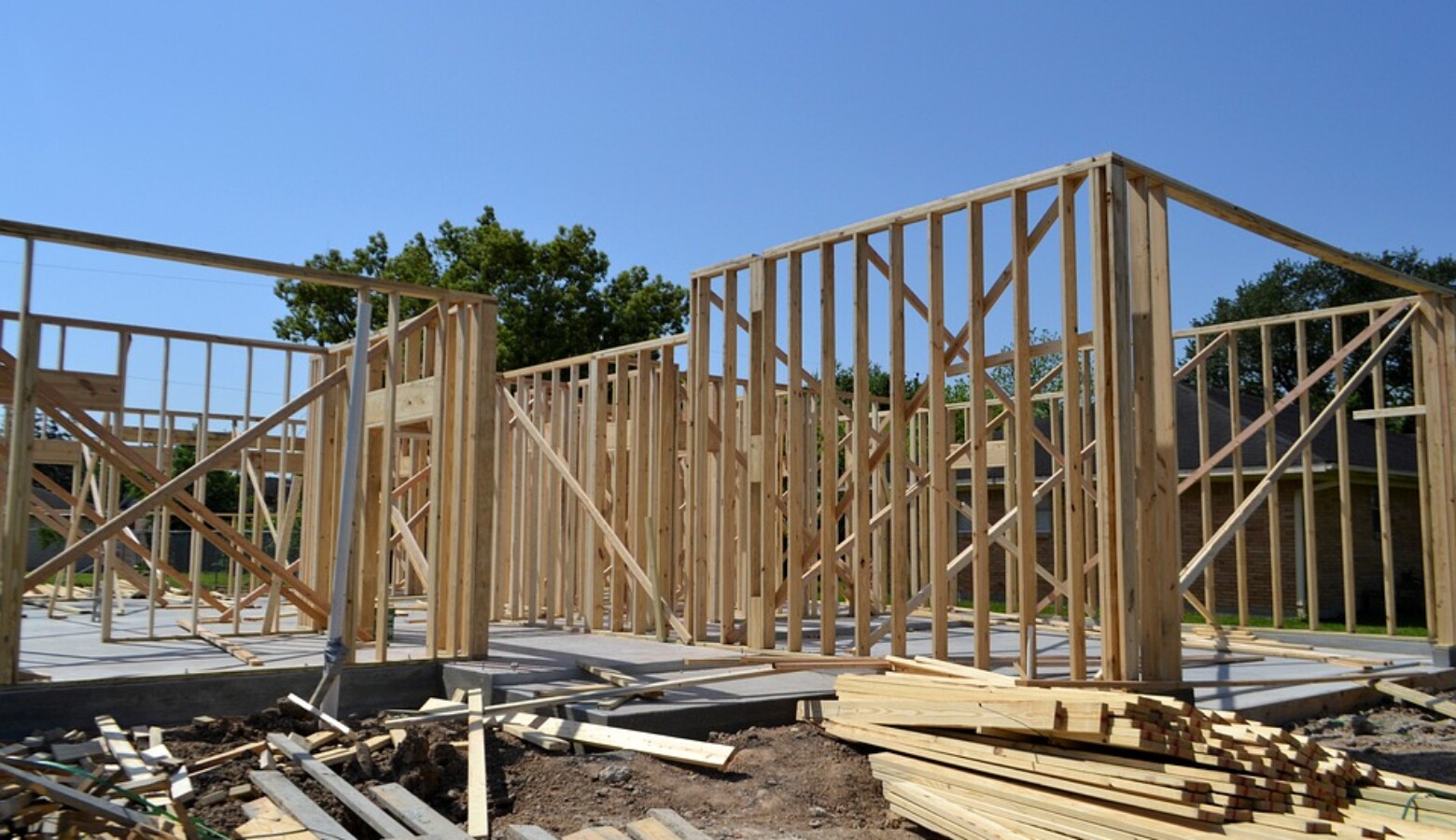 The city of Muncie is touting agreements with two developers who will bring new housing to the city.  As IPR's Stephanie Wiechmann reports, some will be for sale to own and some will be rentals.
In homes that will be built to own, the city says the project named "City View Homes" will build 48 units.  Of those, 27 will be town houses with two-to-four bedrooms.  The other 21 units will be single family homes built on lots owned by the Muncie Redevelopment Commission.  Muncie Mayor Dan Ridenour explains.
"So we're taking Muncie Redevelopment Commission lots – most of these were lots that had houses that were dilapidated.  We tore them down.  We now – 21 of these will be lots that will soon be homes."
City View Homes will span the neighborhoods of the Old West End, South Central, Industry, and Blaine.
Read More: Muncie Mayor Touts Area Housing Market Success
As for new rentals, a 60-unit apartment complex will be built at the intersection of Burlington and Memorial, replacing a former Marsh grocery store and Family Dollar.  The city says the project named "Riverbed Flats" will include two-to-three bedroom apartments.
When announcing the two projects, totaling $22 million, city officials noted that there will be a "considerable delay" before construction begins.  Developers still need to do the design work to finalize what the buildings will look like.
Ridenour has repeatedly praised the Muncie housing market.  In July 2019, the median sales price for a Muncie home was $99,500.  In 2020, even during a pandemic, it was $112,500 – an increase of 13.5 percent.
And yet, according to data from a national "Kids Count" effort, the Delaware County median household income of $45,912 trails the state average by nearly $12,000.