Greens Producer Buying Delaware County Shell Building, Creating 120 Jobs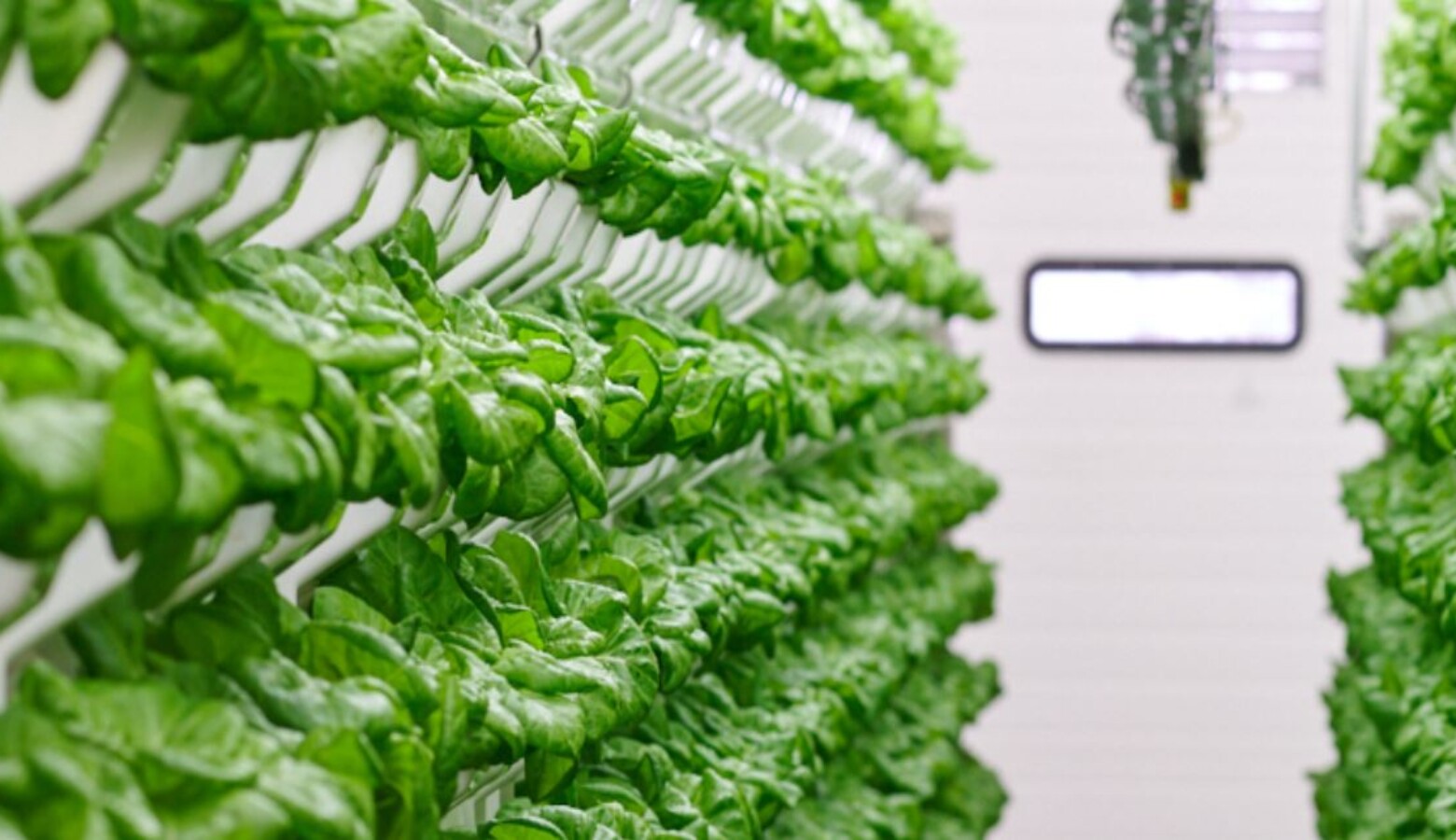 A seven-year-old Delaware County "shell building" will become the new home of a company that grows greens for grocery stores.
Living Greens Farm is based in Minnesota.  The company grows greens, microgreens, and herbs in an "aeroponics" indoor farming process and packages them for grocery store clients.
The company wants to be operational by October, so it's buying a shell building on Cowan and Fuson roads that Delaware County built seven years ago.  It will be located at the same intersection as the newly announced CanPack facility.
Its total investment is $45 million and will bring 120 jobs that will help grow the food all year round.