Ball State Raises Tuition, Keeps Room And Board Fees Steady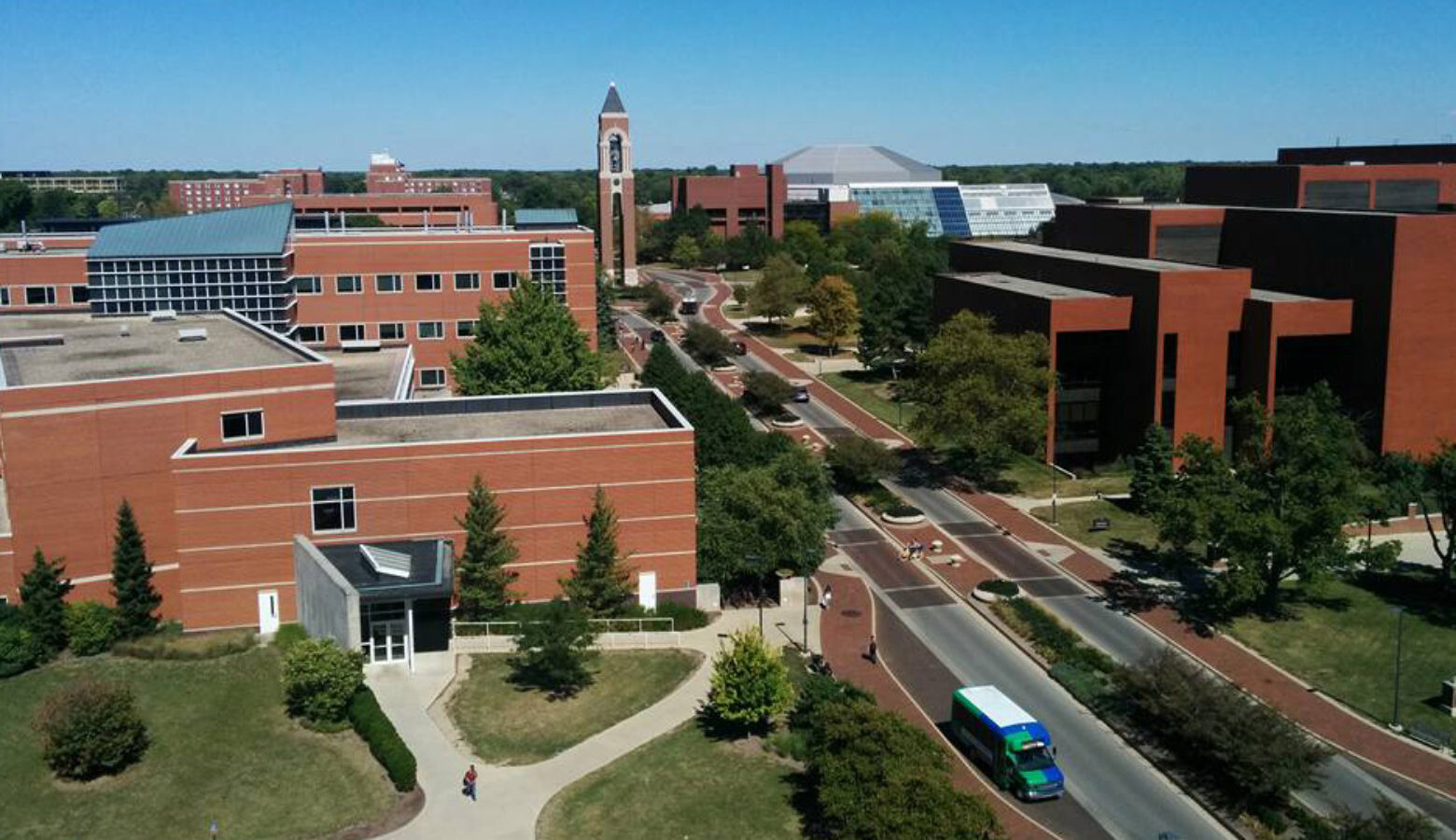 Ball State University is raising tuition for the upcoming school year, but it's keeping room and board fees steady with last year's rates.  As IPR's Stephanie Wiechmann reports, officials say they're keeping the student price increase below 1.5 percent.
Ball State University trustees approved a 1.8 percent tuition increase in each of the next two years – bringing next year's cost for an in-state student to $10,290.  But because the university kept its student fees flat, the total increase for students is 1.45 percent.  That also keeps the school in line with a non-binding recommendation by the Indiana Commission for Higher Education.
2021-2022 Tuition and Fees:
In-state undergraduate student – $10,290
Out-of-state undergraduate student – $27,524
Despite also not raising fees on housing, dining, or parking on campus, Ball State's room and board rate is the highest among Indiana's public universities.  Alan Finn, Vice President for Business Affairs, says that's because of the quality.
"We've built several new residence halls in the past few years.  We have a reputation for having amongst the best food available at any institution, as well as some of the best programming for our students.  So I think it's a reflection of almost the private institution-level of services that we provide."
Read More: Ball State Wants To Return To "Traditional" Campus Plan This Fall, But Some COVID Precautions Continue
Read More: Ball State University Drops Mask Mandate For Fully Vaccinated People
Ball State says about 70 percent of undergraduate students receive some form of financial aid.  And the university will end up distributing more than $37 million in student aid as part of three Congress-approved pots of federal pandemic recovery funds.
Like last year, Ball State's base in-state tuition is less than Indiana University's on the Bloomington campus, but above that of Purdue University.