Top Lawmakers Announce Plan To Preserve School Funding Despite Student Quarantines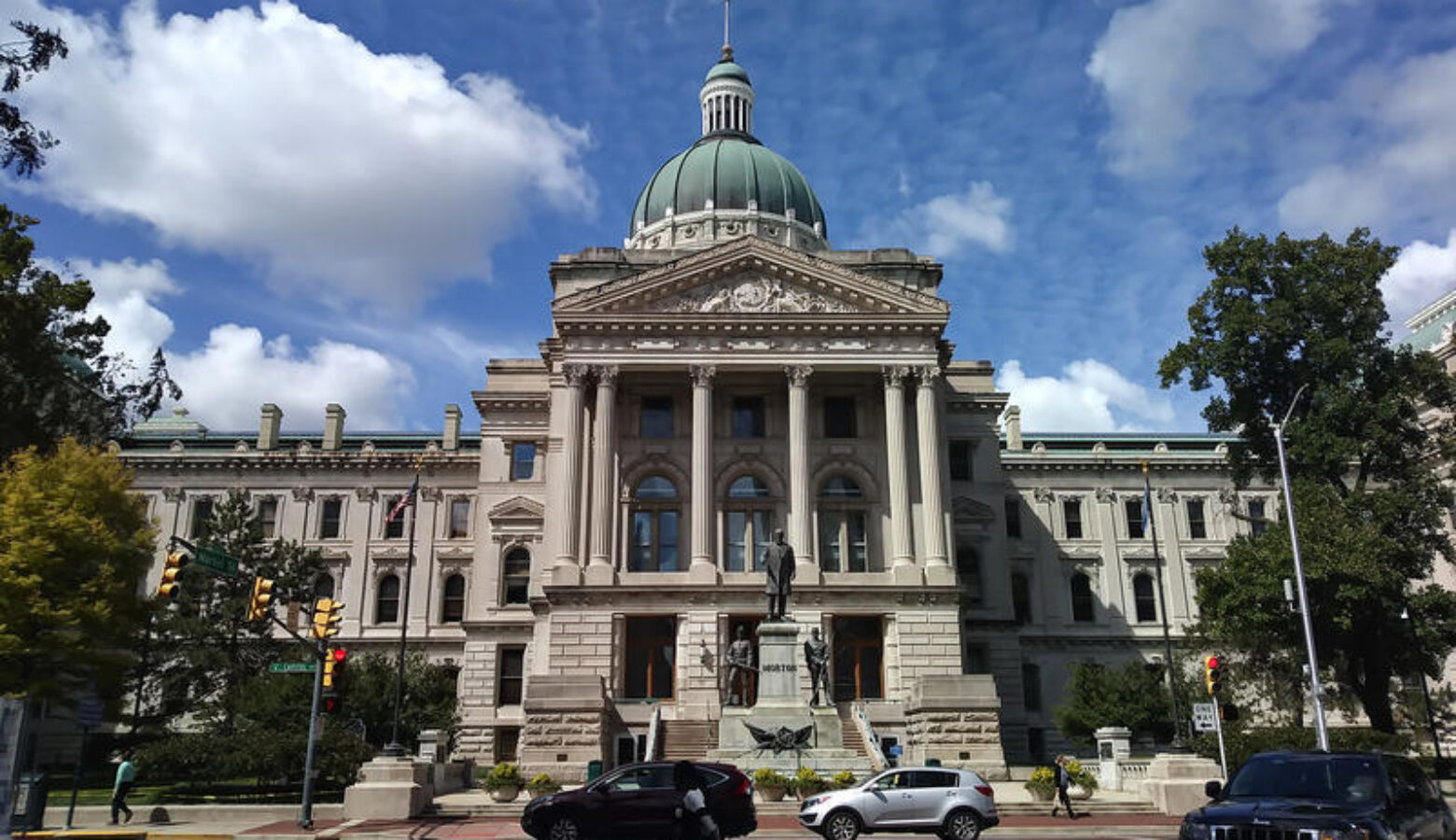 Indiana lawmakers will address concerns from school leaders about a possible loss of funding because of the high number of children forced to quarantine so far this school year.
In a letter sent to schools Friday, Senate President Pro Tem Rodric Bray (R-Martinsville) and House Speaker Todd Huston (R-Fishers) outlined a plan for lawmakers and the Indiana Department of Education to ensure full funding for students learning in-person during the fall semester.
READ MORE: Are COVID-19 Vaccines Safe For Kids? Here's What You Need To Know
Join the conversation and sign up for the Indiana Two-Way. Text "Indiana" to 73224. Your comments and questions in response to our weekly text help us find the answers you need on COVID-19 and other statewide issues.
The letter comes after school leaders raised the alarm about the possible loss in funding for students forced to quarantine – in some cases multiple times. State law says schools receive 15 percent less funding for students learning online for more than half of the time.
Lawmakers made a temporary fix to address similar concerns about school funding last year, when many schools were forced to go virtual because of COVID-19.
The letter said the state Department of Education will help determine whether students count as "in-person" or "virtual" based on their entire fall semester attendance. Many schools have recently updated policies to avoid more building closures spurred by high COVID-19 case and quarantine numbers, and as the state has relaxed quarantine requirements for schools with mask requirements in place.
It said lawmakers will codify the change during the 2022 legislative session that starts in January.
Contact reporter Jeanie at jlindsa@iu.edu or follow her on Twitter at @jeanjeanielindz.