East central Indiana region presents READI grant ideas to state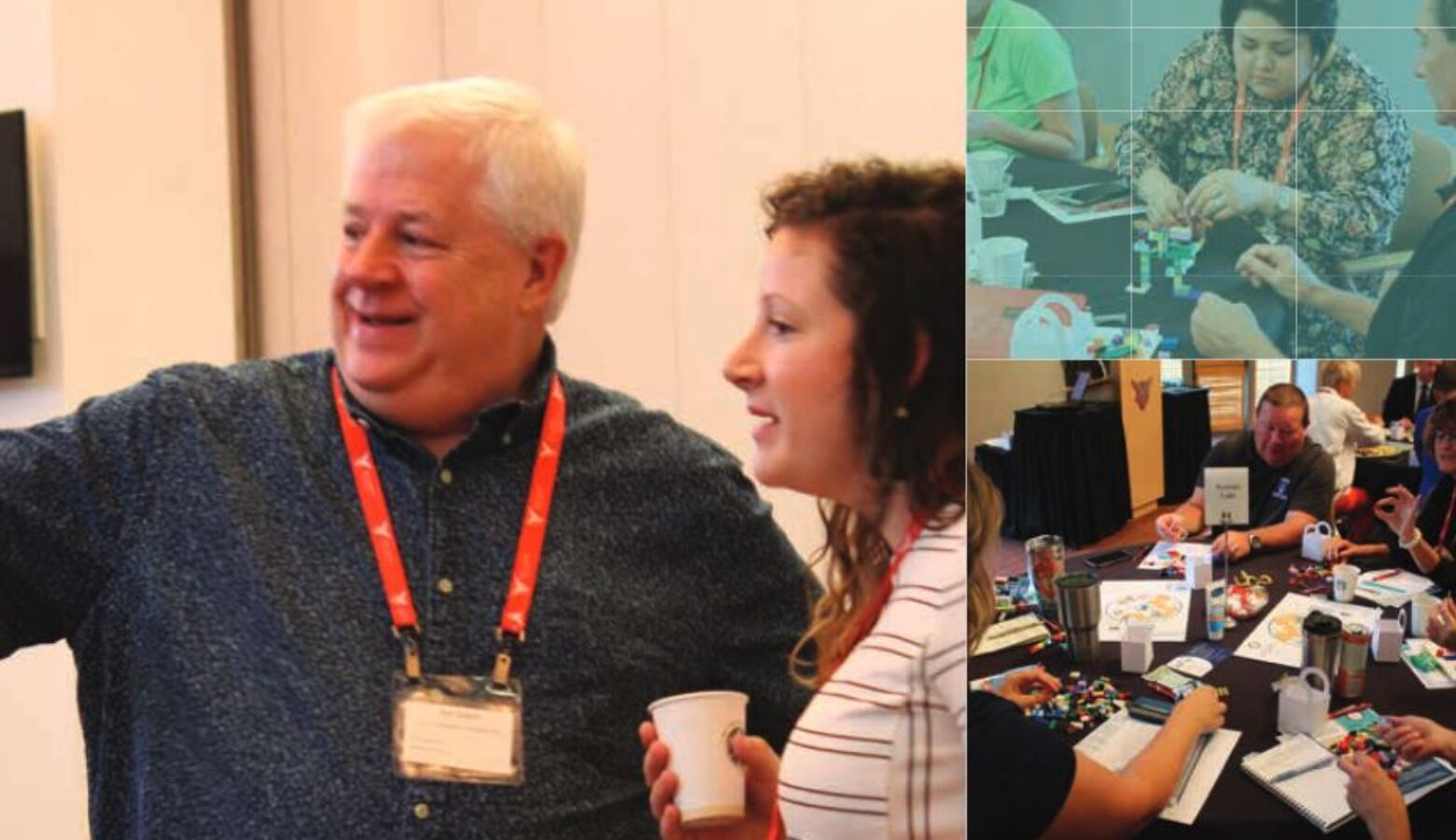 Eighteen state regions are competing for millions of dollars in grant money to fund quality of life and worker retention projects.  On Friday, the East Central Indiana region made their case on why their projects deserve state grants.  IPR's Stephanie Wiechmann reports on what ideas they're hoping to implement.
Abbreviated as READI (Regional Acceleration and Development Initiative), the $500 million state program aims to help fund small- and large-scale projects in communities that would improve quality of life and retain and attract workers to the area.
In east central Indiana, the regional committee says barriers to those ideas include a declining and aging population, poverty and low-wage jobs, a dwindling workforce, and limited housing options.
As Steven James with Union City's Frank Miller Lumber Company puts it –"Most of my leadership team will probably retire in the next 10-15 years.  And so, we really have to start training our workforce today – not only to be the functional expertise that they have, but then also the soft skills and the leadership skills that they need to really to take over the company."
Eight counties are working together for funding – Blackford, Delaware, Fayette, Grant, Jay, Henry, Randolph, and Wayne.
After looking at 150 community ideas, the region is focusing on 14 projects that will total $375 million. Not all will come from a state grant award – the committee says more than half will come from private investment.
Read the Report: ECI "Forge Your Path"
A big part of the projects is attracting a talent pool already familiar with the area – students in local colleges who come to study and could stay to work, says Delaina Boyd with Ball State University.
"Many of them say, 'I want to stay here.  I have connections, I know people, I enjoy the area. I'm going to go where a job is.'  And so, all of this works in concert.  We have to have things like broadband available.  We have to have things like affordable housing available.  All those pieces and parts are foundational to attract and retain businesses that provide the opportunities for our students to stay."
The state committee awarding the READI grants says several regions have talked about a lack of housing.  It asked the regional committee exactly what types of housing the area needs.
The committee says it has a lack of homes with a purchase price of $100,00 – $250,000.  And, an aging population presents another problem, says Corey Murphy with the New Castle – Henry County Economic Development Corporation.
"With our population, we're a little on the older side.  And so those folks are looking to maybe leave their home and go into a more age-friendly condo.  In many of our communities, that age-friendly condo doesn't exist.  And so, they're staying in a home that would be very, very appropriate for a first-time homebuyer."
Listen to More: Cardinal Compass talks with READI team
Besides housing and broadband access, many ideas focus on bringing amenities to the area.  If funded, Murphy says communities will connect more area outdoor trails to one another.
"As you may know, our region is blessed with the Cardinal Greenway.  And so, all trails lead to the Cardinal Greenway.  That's the plan.  Some counties have a little farther to go than others.  But what a wonderful nationally-recognized asset in our region that truly builds connectivity for residents and visitors."
There's also plans to add new activities to Whitewater Gorge Park in Richmond and Rivers Edge Park in Connersville, create a disc golf course in Hartford City, build an outdoor amphitheater at Ball State University and indoor performance centers in Connersville and Grant County.
The READI grants are essentially a sequel to the Indiana Regional Cities Initiative.  The area competed for that grant money in 2015, but was not funded.
The state has previously said it will choose READI grant winners sometime this month.
All eighteen regions presented over several days.  Here's what the South Bend – Elkhart area had to present.