East Central region given $15M of state's $500M READI grant funding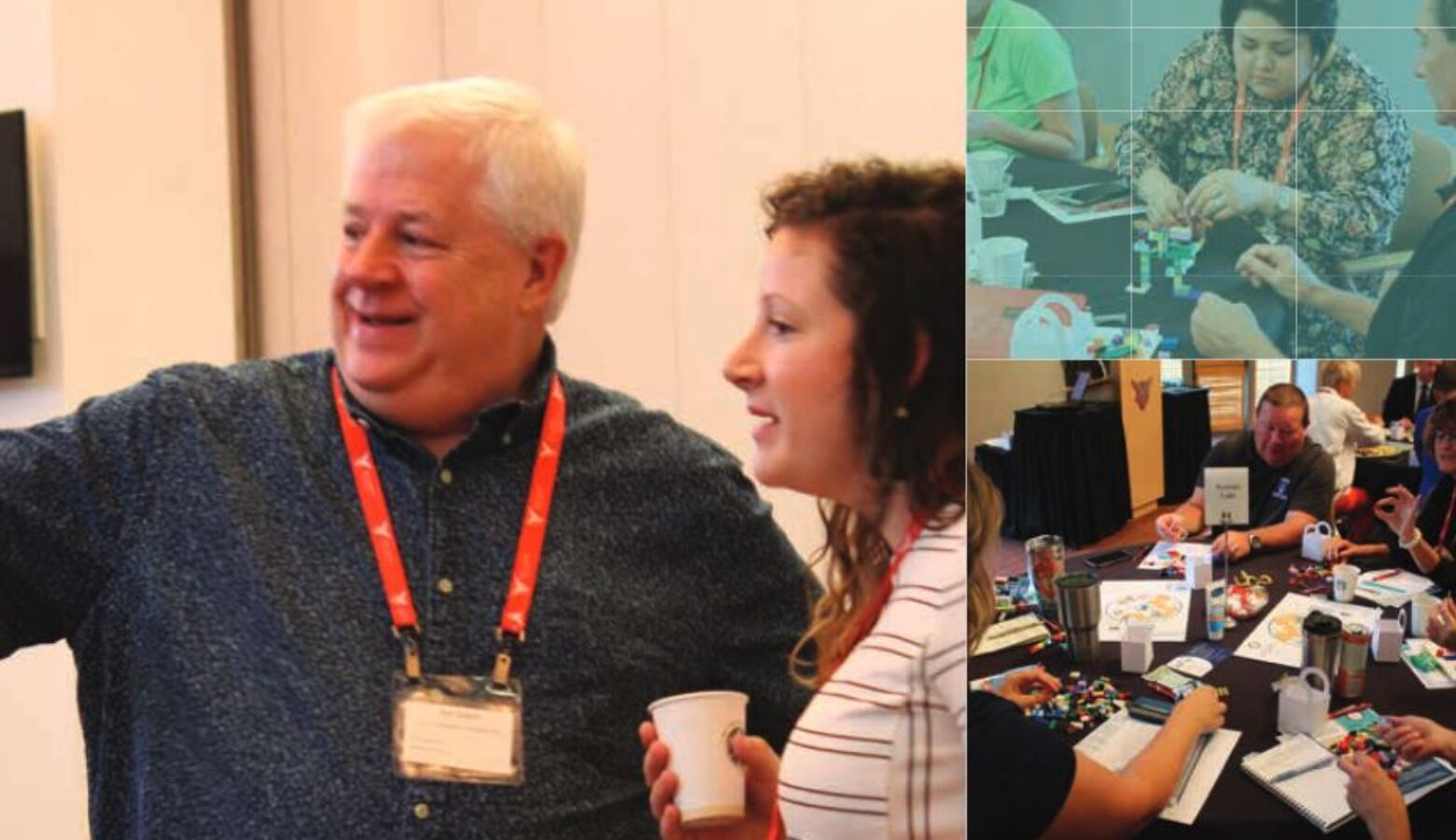 About a month ago, more than a dozen state regions competed for millions of dollars in state grant money to fund quality of life and worker retention projects.  On Tuesday, as IPR's Stephanie Wiechmann reports, the East Central Indiana region has won a small portion of the money.
All 17 regions were awarded some portion of the $500 million READI grant funds.  East Central Indiana's region was given $15 million.  The region includes eight counties – Blackford, Delaware, Fayette, Grant, Jay, Henry, Randolph, and Wayne.
Read More: East central Indiana region presents READI grant ideas to state
Compared to awards across the state, it's tied for the second-smallest.  READI committee member Jason Dudich says the state prioritized regions that will bring expected population growth to the state.
"Roughly 60 percent of the READI funding is being awarded to seven applicants in six regions that represent approximately 71 percent of the state's population.  While some more rural regions are receiving smaller awards, the value of those awards on a per-capita basis is significantly higher than in more urban regions."
The East Central region has a declining and aging population.  Its plan wanted to combat that, plus poverty and low-wage jobs, a dwindling workforce, and limited housing options.
The full region plan called for $375 million in projects, most funded by private and local investment.  That's something the state required – regions can't use more than 20 percent of state funds on any given project.
Now the region will decide what gets the state funding from proposals like broadband connectivity, new affordable housing, and quality of life projects heavy on parks and walking trails.
Regions in the northern and southern parts of Indiana were awarded the most grant money.
Statewide response
The Northwest Indiana region received the full $50 million for projects including infrastructure, talent development and other economic development programs.
Northwest Indiana Forum president Heather Ennis says she's happy to see all regions receive some funding.
"It's great that everybody's getting some funding, it's going to continue to propel the state and the more great things that happen in the state, the more we're going to continue to grow our name in the country and in the world."
Ennis says she hopes to see programs like READI and the previous Regional Cities Initiative continue to push communities to be creative and collaborate with others in the future.
This story has been updated with contributions by Samantha Horton.