Delaware County courts suspend jury trials, add mask requirement because of COVID surge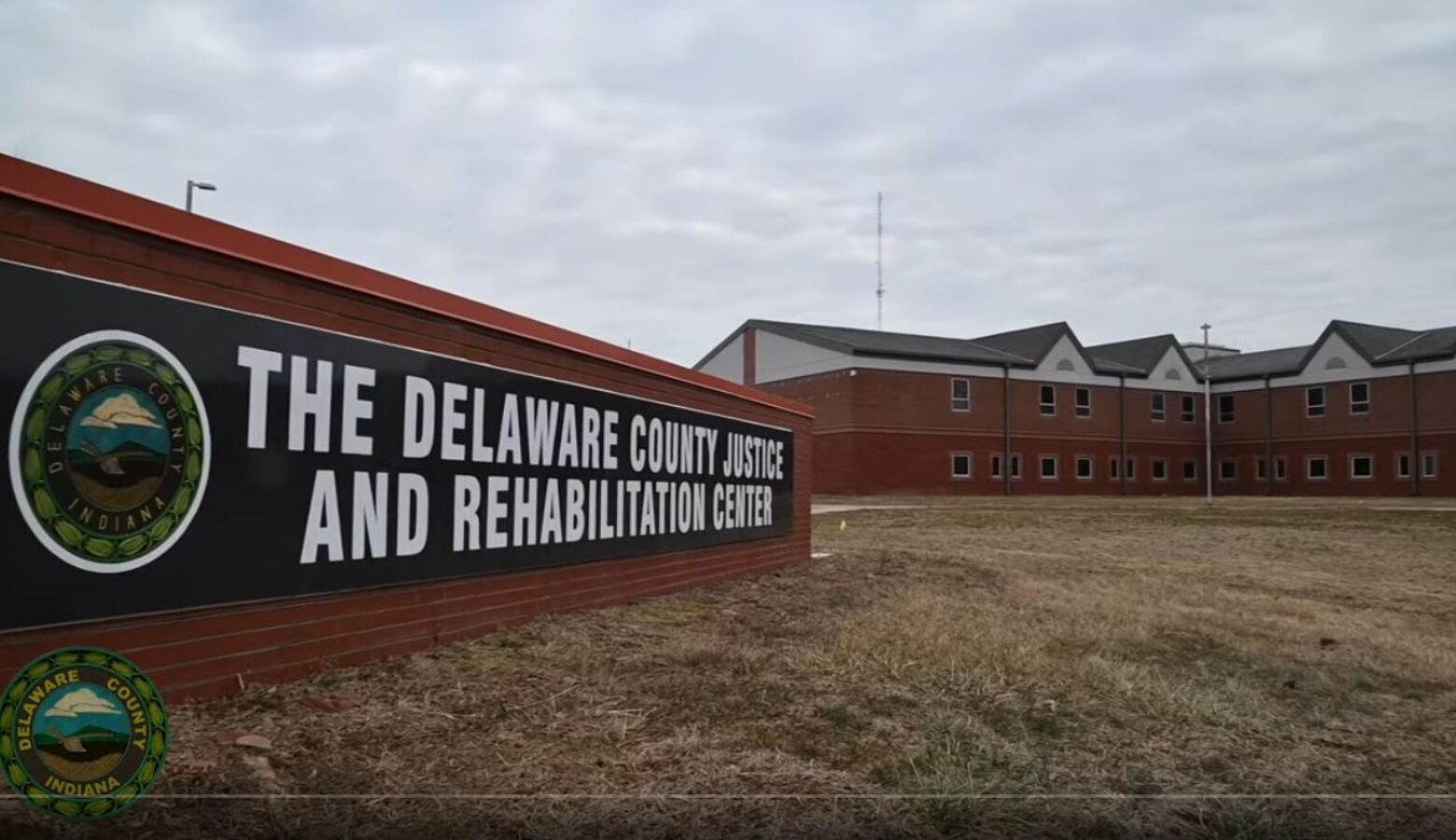 The court system in Delaware County is the latest one to suspend jury trials this month, due to local increased cases of COVID-19.
This week, the five Circuit Court judges signed an order that paused jury trials until January 31.  They can do this through guidance by the Indiana Supreme Court, which since 2020 has given lower courts flexibility to discontinue criminal trials in the event of an emergency.
Last week, Madison County courts paused jury trials through January 17.
Delaware County judges also issued a face mask order for county court facilities.  In addition to county courtrooms in the Delaware County Justice Center – which already has a mask order – it includes court and probation offices and the Youth Opportunity Center.
Read More: Federal Courts In Indiana Reimpose Mask Mandates Amid COVID-19 Surge
According to local COVID data, Delaware County has recorded 1,051 new cases this week, with a 7-day test positivity rating of more than 22 percent.  A rate of less than five percent has been the state's goal during the pandemic.