Greens producer announces statewide it will bring aeroponic farming to Delaware County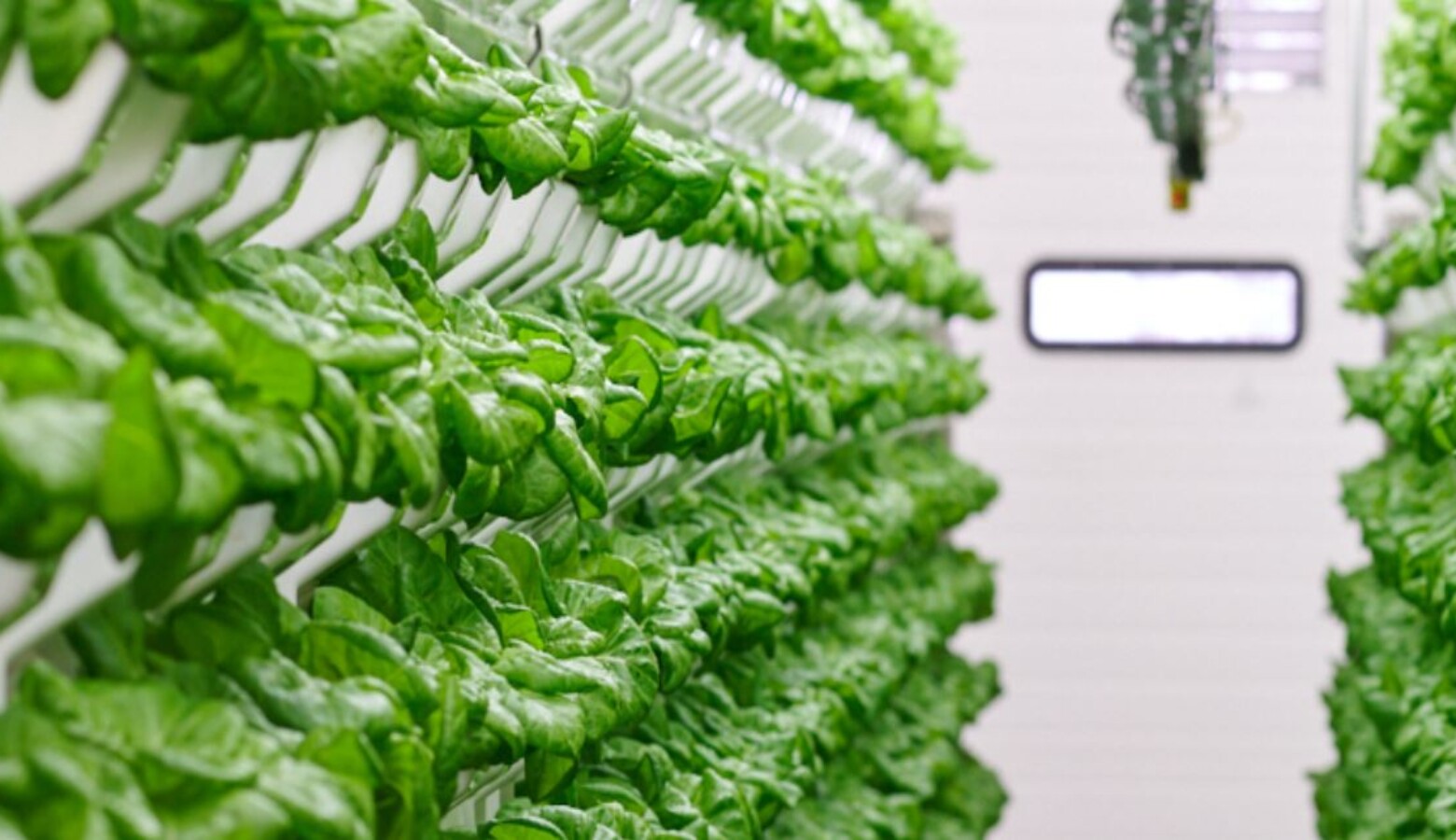 The largest indoor aeroponics farm in the country is recommitting its intention to open a new location in Delaware County.
Living Greens Farm announced its acquisition of the Delaware County shell building and its plans last May.  Based in Minnesota, the company grows greens, microgreens, and herbs in an indoor farming process that uses much less water and land than traditional farming.
Officials say it plans to grow 5 million pounds of produce a year, taking it from harvest to grocery store within 24 hours across the Midwest.  Grocery customers will see Living Greens offerings as pre-packaged greens and bagged salad mixes.
Since its local announcement last year, Living Greens has increased its predicted investment from $45 million to $70 million.
It will be located at the same intersection as the aluminum can manufacturing CanPack facility.
While it previously announced the creation of 120 jobs, economic incentives from the state puts a timeline on those jobs – by the year 2024.  Living Greens says it will begin hiring in the second quarter of this year.