Ball State gives staff raise that's lower than inflation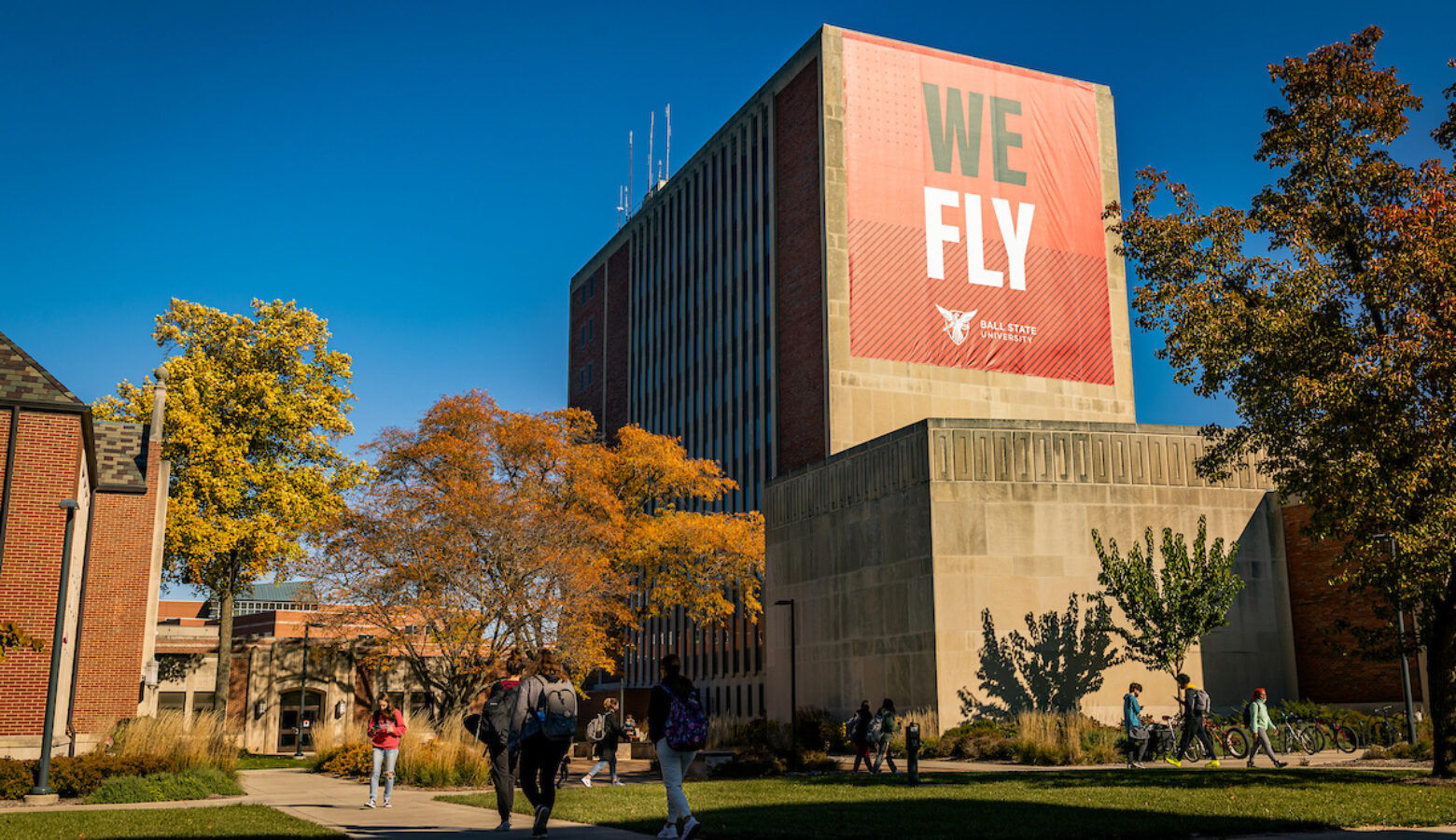 Ball State University trustees have approved giving university staff a two percent raise beginning in July.  That's much lower than the current inflation rate, which was measured in May as 8.6 percent by the Bureau of Labor Statistics.  And, as IPR's Stephanie Wiechmann reports, that has some Ball State officials worried about keeping employees.
Renea Conoly is chair of the Ball State Board of Trustees.  As the two percent raise was considered, she asked Vice President for Business Affairs Alan Finn if he was concerned about attracting and retaining the university's employees.
"Yes.  Absolutely.  It's something that we have spent a lot of time talking about.  It's something that we will continue to talk about."
Finn says it's the "number one concern" among all the university's vice presidents.
Read More: Ball State keeps 'room and board' rates steady for second year in a row
On the recommendation of Ball State President Geoffrey Mearns, the board approved several extra paid holiday days for the week between Christmas and New Year's Day.  Mearns says it's the third year employees will get the perk and he's heard they value the time with family.
"We know they appreciate that.  It's not the same – doesn't enable you to pay to fill up your gas tank at the gas station.  It doesn't help you pay rent."
Indiana's May unemployment rate remained steady at 2.2 percent.  Most economists consider unemployment rates around 4-5 percent to mean "full employment," so there are less people to fill open jobs.  When employers fight each other for workers, they often have to offer better wages, benefits, and other perks.