After redistricting, both State Senate districts 25 and 26 see Republican winners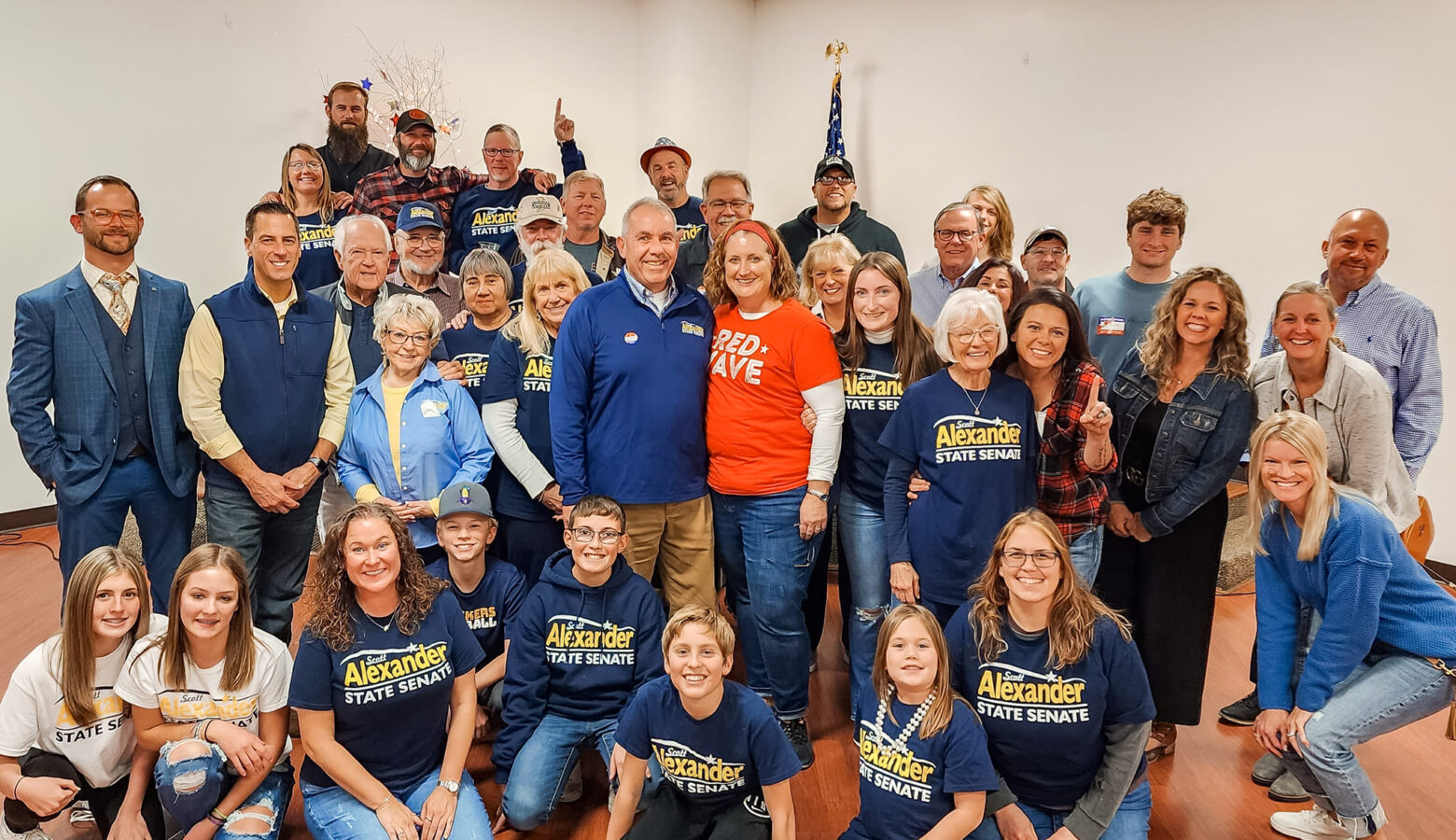 Despite new redistricted boundaries, Indiana's State Senate District 26 seat remains in Republican hands after Tuesday night's election.
The 26th district now wholly encompasses Delaware and Randolph counties.  Scott Alexander, currently a Delaware County councilman, received 61 percent of the votes there.
In a short statement on Wednesday, he said he was "humbled" and ready to get to work.
Challenger Melanie Wright, a former state representative and teacher in Daleville, thanked voters in a statement and brought up the large national divide between the Republicans and Democrats.  She called for Alexander and other elected leaders to be "bridge builders and problem solvers."
The 26th district's incumbent, State Sen. Mike Gaskill (R-Pendleton), ran in the 25th district last night, after boundaries were changed by redistricting in 2021.
The 25th district could have seen two incumbents run against one another, but longtime State Sen. Tim Lanane (D-Anderson) chose not to run.  Gaskill's challenger was Anderson city government employee Tamie Dixon-Tatum.
On Tuesday night, Gaskill turned the 25th District red by taking 64 percent of the vote.