Anderson University launches debt forgiveness program for students who withdrew before finishing degrees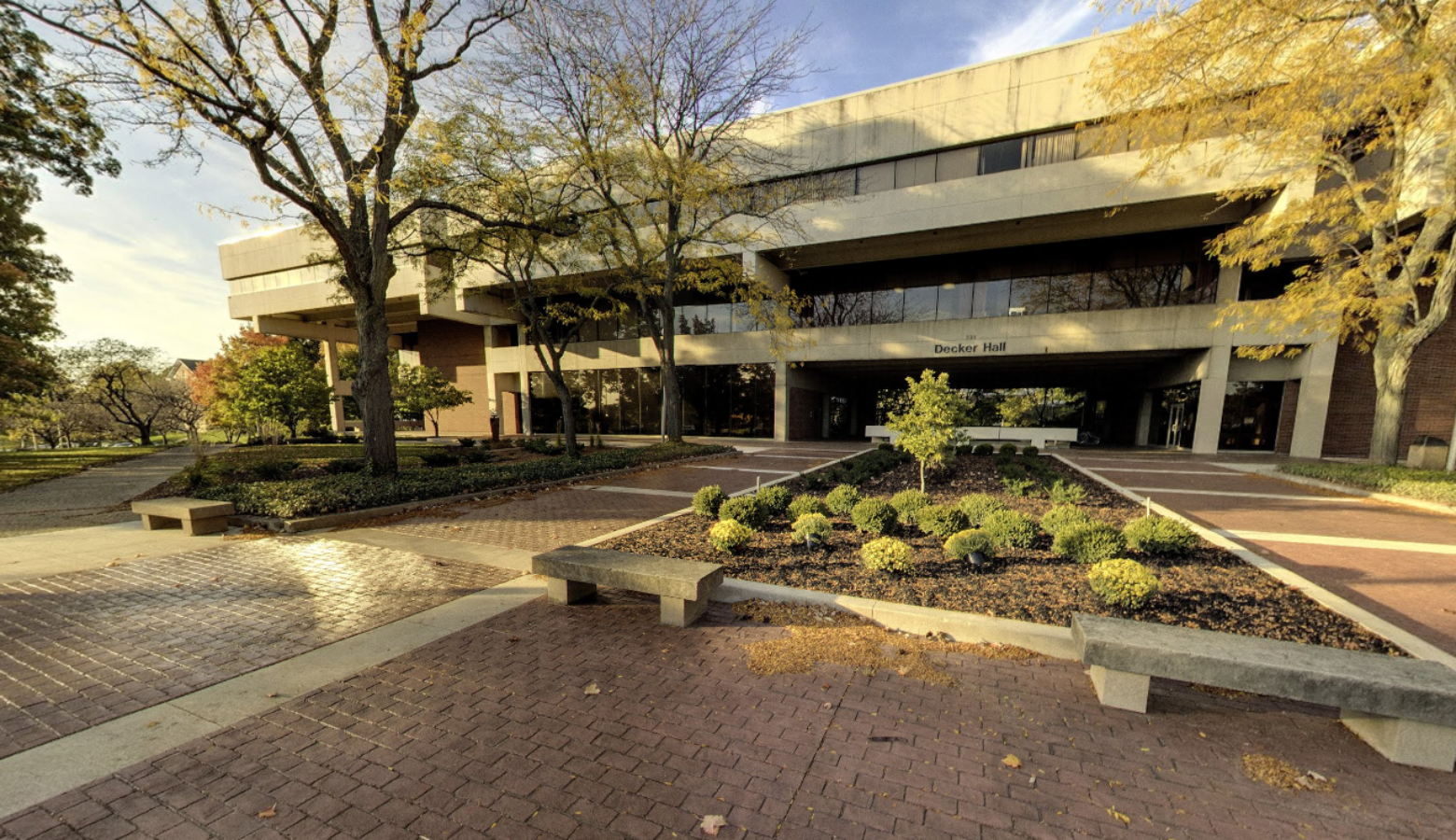 President Joe Biden is fighting in court for his program to forgive some federal student loan debt. But students with private student loans don't qualify.  Now, as IPR's Sawyer Osmun reports, Anderson University is launching a program that will help some of its former students who owe debts to the private university.
The "Raven Return" program is for former students who withdrew from Anderson University without completing their college degrees.
It allows former students to request forgiveness for their past debts, while they can also re-enroll to finish with clear records.
Anderson University says the program offers three levels of debt forgiveness.
Students not re-enrolling can get up to $250 in loan forgiveness.  For up to $5,000 in forgiveness, they must re-enroll at Anderson.  There's also a 100 percent forgiveness option for students who attended before the year 2000 or retirees aged 65 and older.
But forgiveness isn't automatic.  Former students must contact the school and fill out forms.
According to The Balance, private student loan debt in America currently sits at $119 billion.
Sawyer Osmun is part of Ball State Public Media's Public Media Accelerator student fellowships.