Delaware County vote center plan faces deadline for 2023 election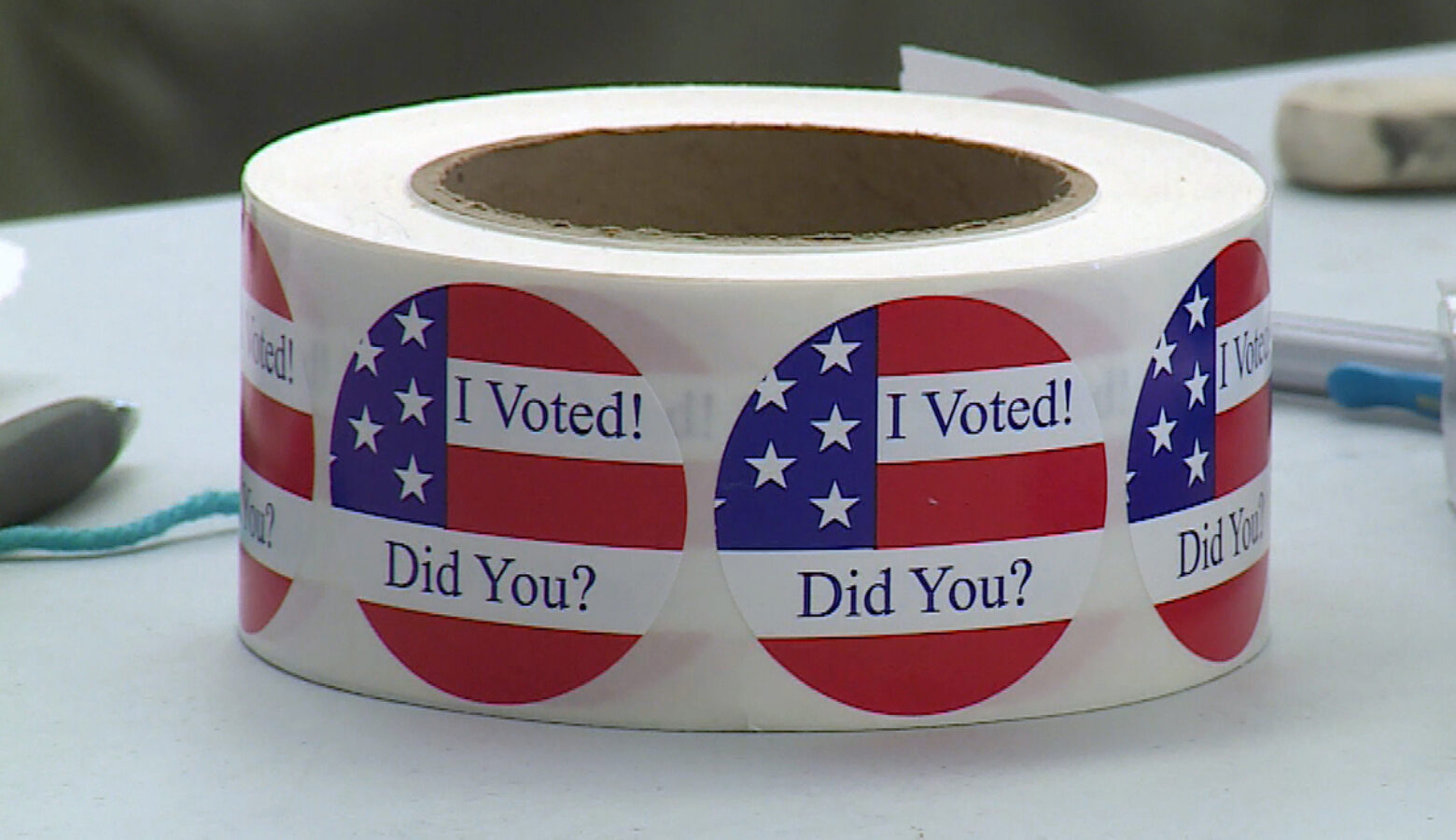 Delaware County officials are working towards an upcoming deadline to certify a vote center plan for the May municipal primary election.  As IPR's Stephanie Wiechmann reports, the county clerk says it's best to roll it out this year.
With a deadline to send a completed vote center plan to the state by early March and a required public comment period before that, the Delaware County Election Board is meeting several times this month to finalize voting locations and the basics of the plan.  The goal is to take a final vote at the end of January – and it has to be unanimous.
Delaware County Clerk Rick Spangler says moving from a precinct model to vote centers makes sense this year.
"Because if we don't get it now, if we don't get it for this election, we can't get it for the next election – it's going to be crazy, we all know that ahead of time, so there's no sense in even changing.  The following year – the off year – we're going to be replacing all of our voting equipment.  So we need to get this done before we get to that, because there's no sense in buying voting equipment for a precinct system when we can be a vote center system."
Under a vote center plan, there would be fewer voting locations in the county overall.  But, instead of being required to vote in your precinct, you could choose any of the likely dozens of locations.
Read More: Delaware County group asking community to back vote centers
A draft plan created last year suggested about 25 voting locations.  But election board members say they want to avoid using retail stores, if possible, removing both Walmart stores and the Muncie Mall from the draft list.  Ashley Nichols represents Democrats on the board.
"I just think if people are in there doing their grocery shopping, you can find a better place for people to conduct their voting business."
Spangler says Delaware County's vote center plan will likely include two sets of locations – one for municipal elections, like 2023, and one for general and federal elections, like 2024.
Read More: Indiana to double post-election audits
Statewide, 58 of Indiana's 92 counties are already using the vote center model.