Attorney General drops attempt to reopen lawsuit in ongoing legal battle with Indiana doctor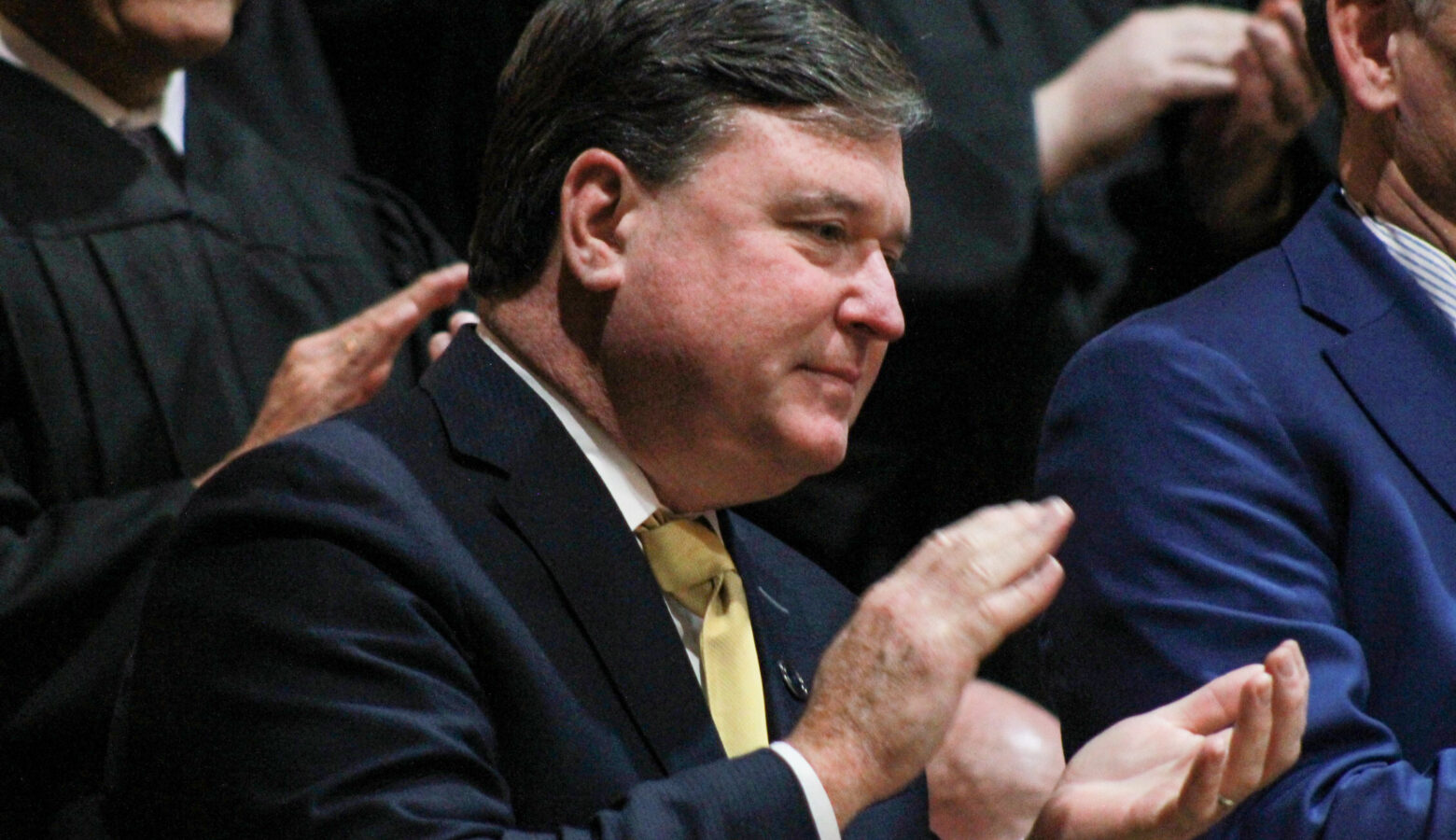 Indiana Attorney General Todd Rokita is dropping his attempt to reverse a part of a prior ruling that said he violated a state confidentiality law.
The initial lawsuit this stems from involves a preliminary injunction request from Dr. Caitlin Bernard – who has been scrutinized by Rokita and other lawmakers after providing an abortion for a 10-year-old rape victim from Ohio.
After a story from the Indianapolis Star reported Bernard provided this abortion, Rokita publicly accused Bernard of not following proper protocols or state law for reporting the abortion. Bernard was later found to have properly reported the abortion, but Rokita continued his investigations of Bernard's care – saying it is based on consumer complaints. 
Bernard filed a preliminary injunction with her medical partner, Dr. Amy Caldwell, to prevent Rokita from accessing her patient's medical records as part of his investigation.
A Dec. 2 ruling by Marion County Superior Court Judge Heather Welch denied a preliminary injunction as the investigation now fell to the state's medical board after a filed complaint. However, the ruling also said Rokita broke confidentiality in the attorney general office's investigation of Bernard.
Bernard offered to voluntarily dismiss this lawsuit on the grounds that it would uphold this ruling about Rokita's breaking of the state law.
READ MORE: Arguments continue over claims that Indiana attorney general violated state law
Join the conversation and sign up for the Indiana Two-Way. Text "Indiana" to 73224. Your comments and questions in response to our weekly text help us find the answers you need on statewide issues.
In an April 11 hearing, Rokita's legal team argued they would like to keep this preliminary injunction lawsuit open until the court could "reconsider and correct the error" in the court's ruling that he violated a state law.
Rokita's lawyers argued the ruling affected the general public's perception of Rokita and could unfairly be used as a conclusion in the medical licensing board proceedings.
The attorney general has since dropped this attempt to leave this lawsuit open and change this part of the ruling.
The investigation into Bernard now continues, with the next hearing in front of the Medical Licensing Board scheduled for May 25.
Violet is our daily news reporter. Contact her at vcomberwilen@wfyi.org or follow her on Twitter at @ComberWilen.