Consumer advocates say letting Indiana Michigan Power own its solar would cost customers money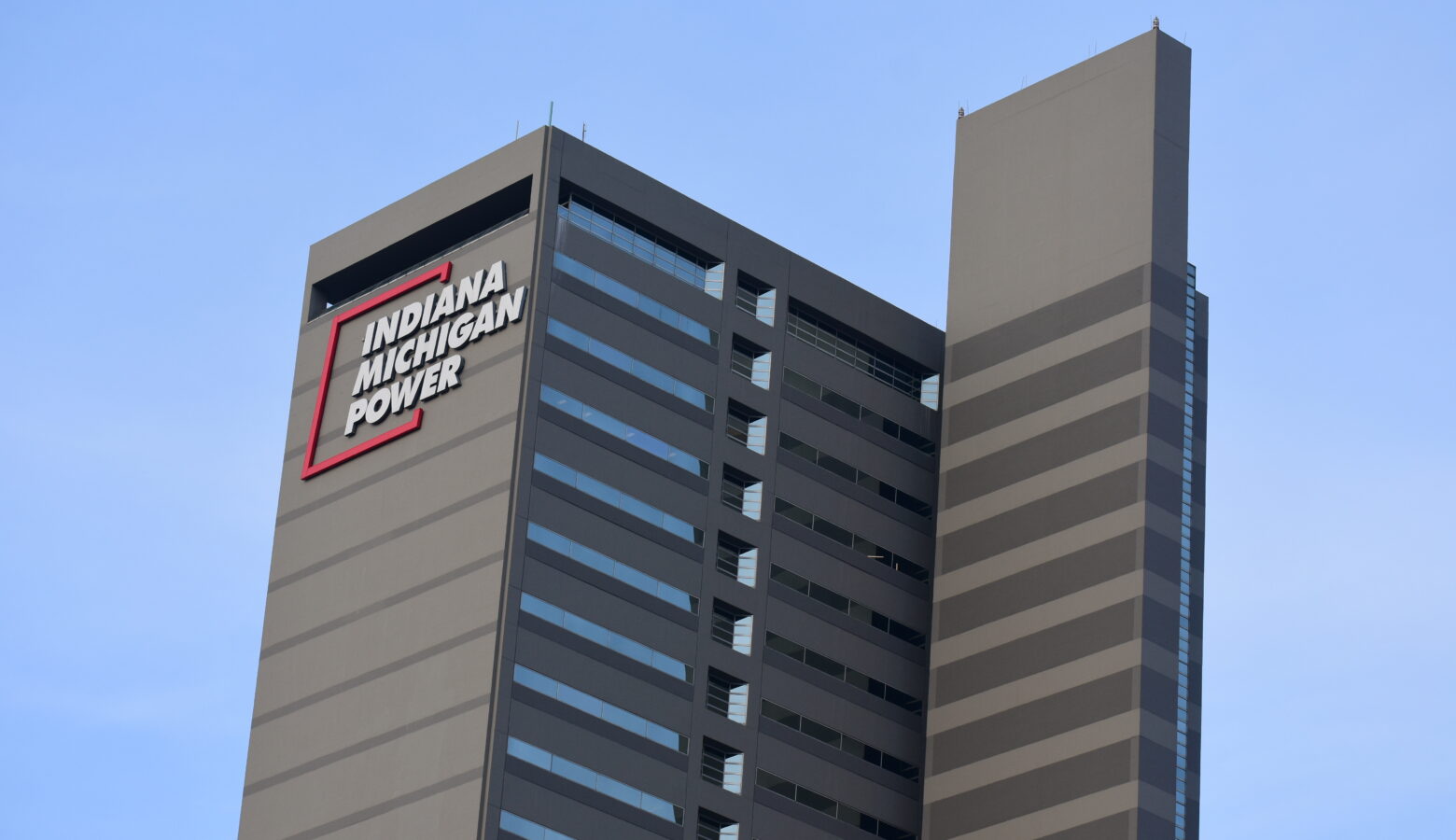 Indiana Michigan Power wants to own two of its solar farms instead of buying power from a third party owner. Consumer advocates have asked the state to deny the utility's request, saying it would lead to even higher bills for I&M customers.
Under purchase power agreements, utilities buy solar power from a third party owner and pass along those exact costs to customers. But if I&M owns these solar farms — through what's called a purchase sale agreement — that would mean additional operation and maintenance costs for customers. Plus, the utility can add markup costs to make a profit.
Ben Inskeep with the Citizens Action Coalition said these costs may seem small, but they can add up. Say a renewable energy project costs $1 billion, for example.
"When you then add in their profit that the utilities are going to get over a 35 year period or so, that can add another $1 billion to the price tag. So doubling the cost of it," Inskeep said.
I&M's average residential bill has gone up dramatically in the past two decades — about 45 percent after adjusting for inflation. Inskeep said other Indiana utilities have also proposed a mix of ownership in their plans to add renewables.
"As we make this transition to cleaner resources, we want to make sure it's benefiting consumers' pocketbooks as well," he said.
Inskeep said the Indiana legislature has passed several laws over the past 10 to 15 years to discourage things like home energy efficiency and rooftop solar while allowing utilities to more quickly recover costs from ratepayers with less oversight.
"We've gone from being one of the lowest cost electricity states in the nation to now one of the higher cost states," he said.
READ MORE: With so much support, who wants to phase out rooftop solar incentives? Answer: Indiana utilities
Join the conversation and sign up for the Indiana Two-Way. Text "Indiana" to 73224. Your comments and questions in response to our weekly text help us find the answers you need on statewide issues, including this series on climate change and solutions.
In a statement, I&M said that as it retires its Rockport coal plant, these solar farms will be vital to making the transition to more renewable energy.
"The resources proposed in the filing referenced by the Citizens Action Coalition represent the best projects available to I&M based on the responses received back from the market," the company said.
More information about I&M's four proposed solar plants is available on its website.
Rebecca is our energy and environment reporter. Contact her at rthiele@iu.edu or follow her on Twitter at @beckythiele.