Indiana continues work on high school curriculum, pushes workforce training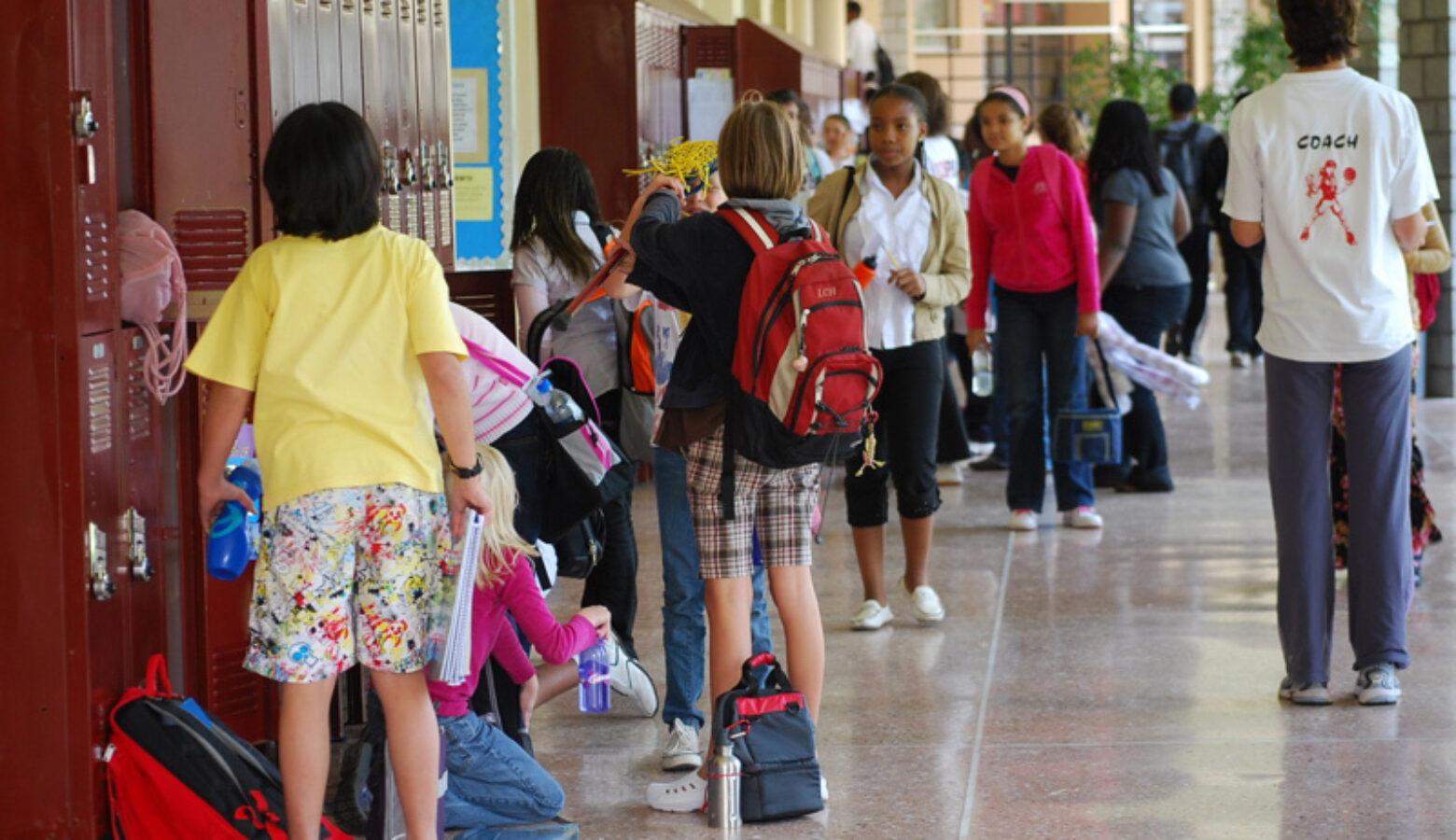 The Indiana State Board of Education met on Wednesday to continue working on an overhaul of the state's high school curriculum and diploma requirements.
The conversation at this week's meeting centered around efforts to help students obtain skills and certificates before they leave high school. The board also discussed how to credential skills in a way that's useful to both businesses and postsecondary institutions.
Indiana Secretary of Education Katie Jenner said the state can better prepare students by helping them gain skills they can use to get in-demand, high-paying jobs. She said the state can also help by providing pathways and incentives for those jobs.
"Now is the time to really listen to our community leaders, our business and industry leaders, and lean in on that conversation to make our high schools more of a valuable experience for our students and better connected to a future focused economy," Jenner said.
To accomplish that, the board said Indiana needs a new education model and innovative diploma requirements.
READ MORE: Indiana State Board of Education trims K-12 education standards by 33 percent
Join the conversation and sign up for the Indiana Two-Way. Text "Indiana" to 73224. Your comments and questions in response to our weekly text help us find the answers you need on statewide issues.
Schools across the country currently use the Carnegie unit to measure the time students spend on a course. Carnegie units are more commonly known as credit hours. They are the basis for almost all high school graduation requirements.
The board said Carnegie units hinder the ways high school teachers and students are able to use their time. Board member Iris Hammel said she is in favor of abandoning Carnegie units for a different system.
"For any progress to be made in K-12, we have to have strong leadership paving the way in that so that we are a state that's pushing boundaries and trying to get after what's right for kids," Hammel said. "With that unit in place, you're already boxed in."
The board questioned how to drastically change Indiana graduation requirements while still fulfilling postsecondary requirements. Experts from the national education policy groups ExcelinEd and Carnegie Foundation for the Advancement of Teaching who spoke at the meeting said Indiana is on the right track but still has a long way to go.
Kirsten is our education reporter. Contact her at kadair@wfyi.org or follow her on Twitter at @kirsten_adair.